Just when you found the perfect ugly Christmas sweater, here comes word of an even tackier holiday trend: Christmas eyebrows.
This eyebrow-raising look is achieved by using gel to separate out the eyebrows and make them into peaks so that gems, stickers and other glittery objects can be attached, according to HuffPost UK.
Since then, others have jumped on the bandwagon, and some with more elaborate brows than others.
And some went for the quick fix.
It remains to be seen whether Christmas eyebrows will become the next big holiday tradition, but not everyone is excited about it, including Buzz60 host Keri Lumm, whose video on the trend appears above.
"As if we needed one more thing to do during the holidays," she said. "It makes me long for a simpler time when the only part of a face people decorated for Christmas were their ears."
Before You Go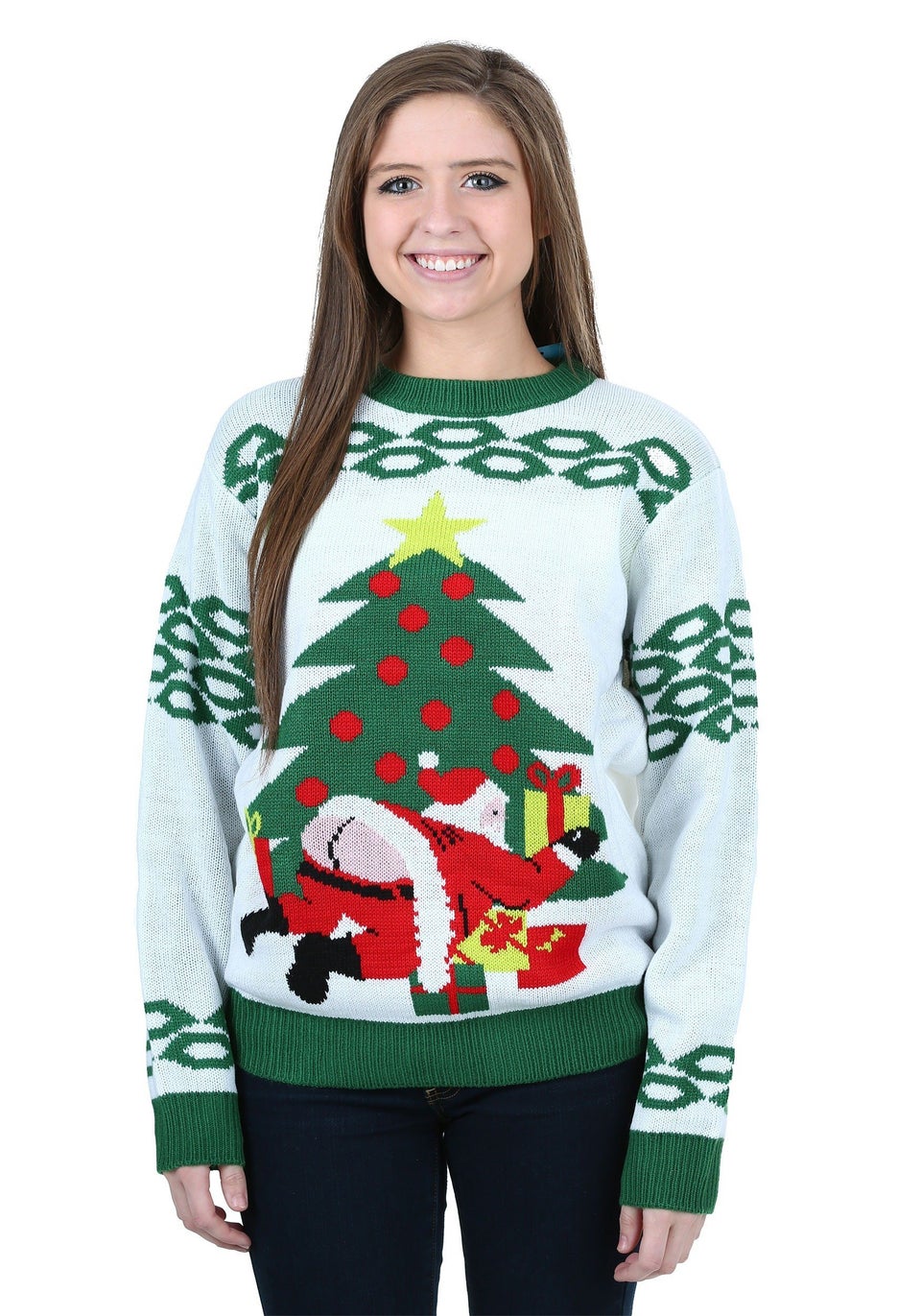 Ugly Christmas Sweaters 2017
Popular in the Community