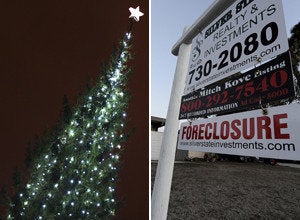 Fannie Mae, Freddie Mac, and other mortgage providers have a Christmas present for struggling homeowners: They won't get thrown out of their houses homes during the holiday season.
Fannie Mae and Freddie Mac will not foreclose on any homeowners between December 19 and January 2, according to statements on their web sites. Private mortgage providers, such as JPMorgan Chase, Wells Fargo, and Bank of America, also said they plan to suspend their evictions during the holidays, according to CNNMoney.
"The holidays are meant for families to spend time together," Terry Edwards, executive vice president at Fannie Mae, said in a statement.
But struggling homeowners may not have much to look forward to in the new year, since it appears that the number of the foreclosures is only likely to rise. The inventory of homes in foreclosure has reached an all-time high of 4.29 percent of all active mortgages, according to Lender Processing Services.
The number of foreclosures spiked seven percent in October, though they were still 31 percent lower than the number of foreclosures during the same period in 2010, according to a report by RealtyTrac cited by CNN.
Here are some of the craziest foreclosure stories of the year: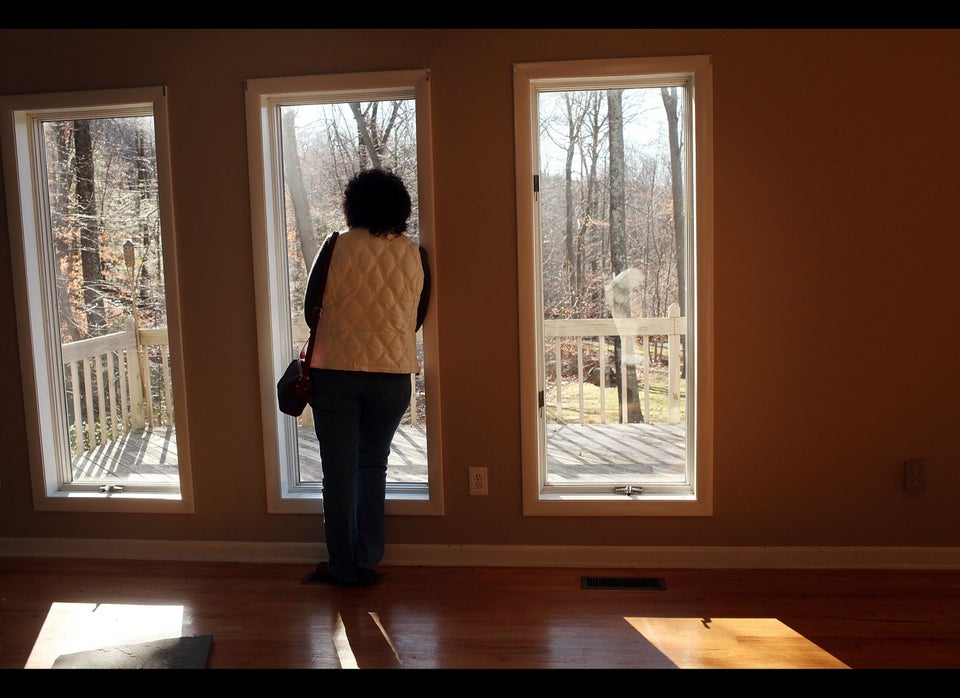 Foreclosure Fails(CLONED)
Related
Popular in the Community