HuffPost may receive a share from purchases made via links on this page. Prices and availability subject to change.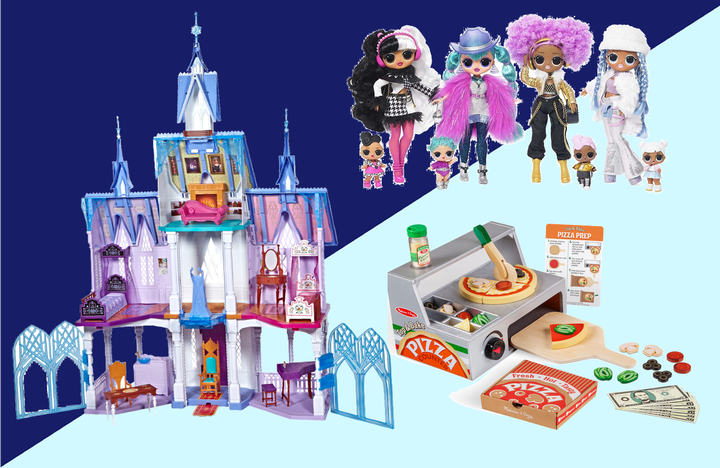 Let's face it: Kids don't really know what they want most of the time. Every commercial they see is like a new lightbulb going off in their heads. It shines bright with excitement in the beginning but quickly fizzles out later.
The holiday season brings about many opportunities for kids to yell out "I WANT THAT!" So how do parents decipher between short-term hysteria and gifts their children will actually want for the holidays?
To find out, we asked eight parents about their gift-buying journeys during the holiday season, including how they decide what to buy and what their kids are wishing for this year.
Keep reading to find out what toys are buzzing for 2019. FYI, some of these toys are sold out most places, so we've included similar recos you might enjoy instead.
The "Frozen 2" Ultimate Arendelle Castle Playset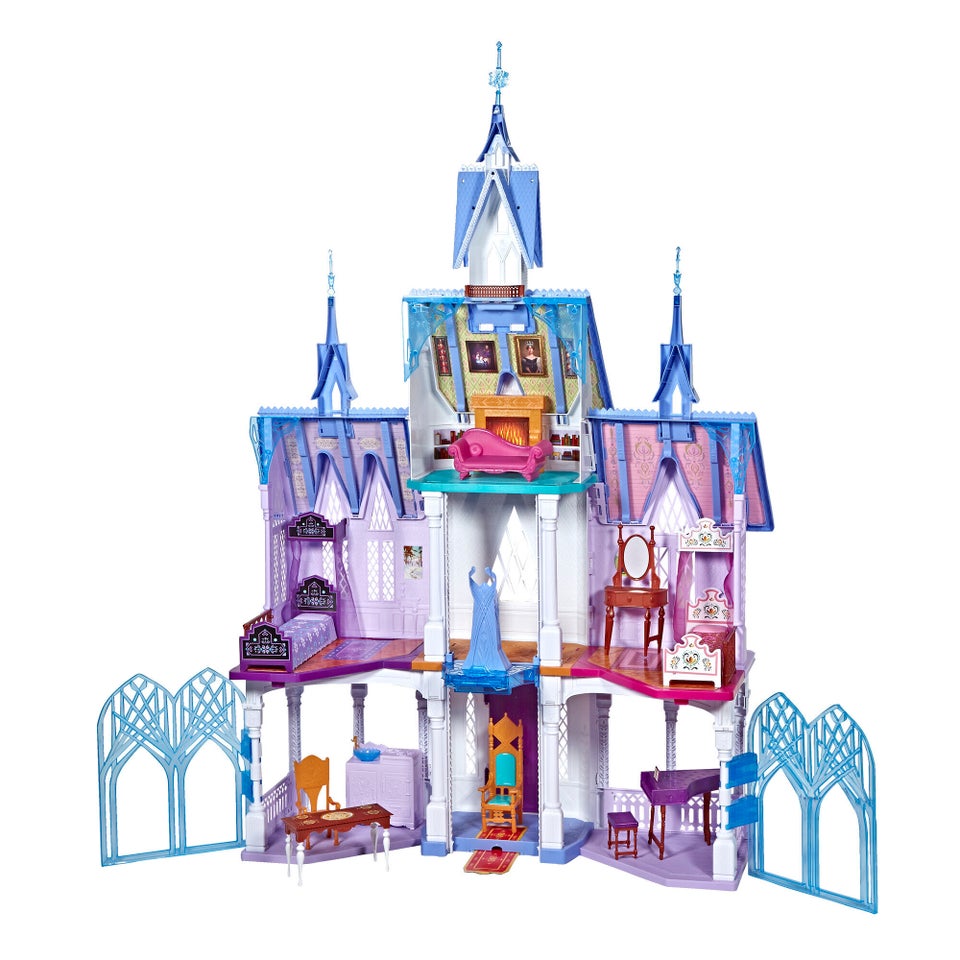 The Hot Wheels id Smart Track Kit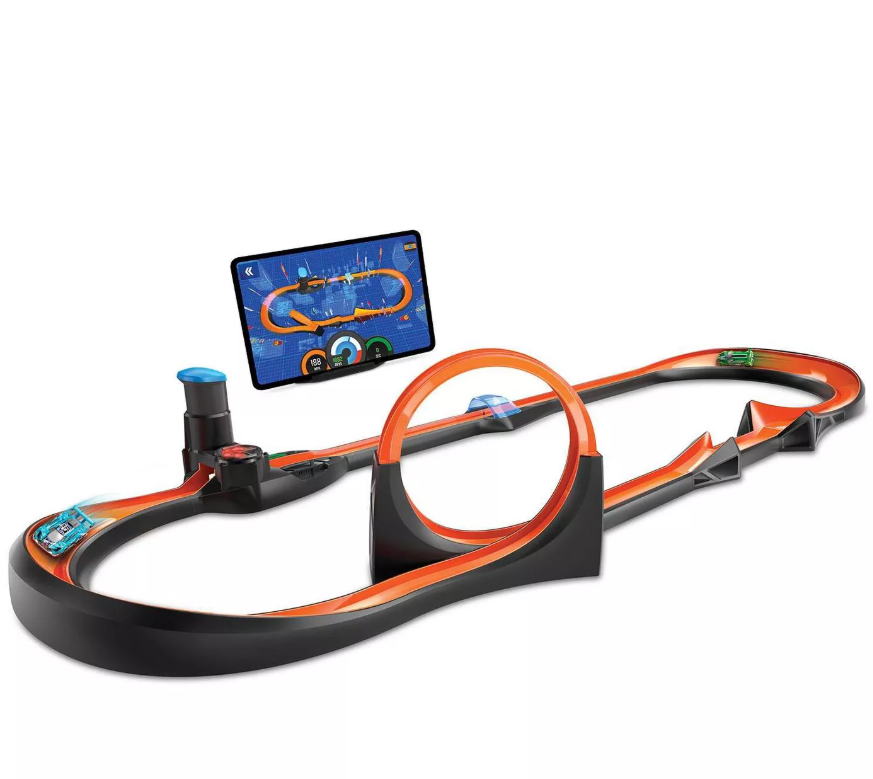 The L.O.L. Surprise! O.M.G. Winter Disco Dolls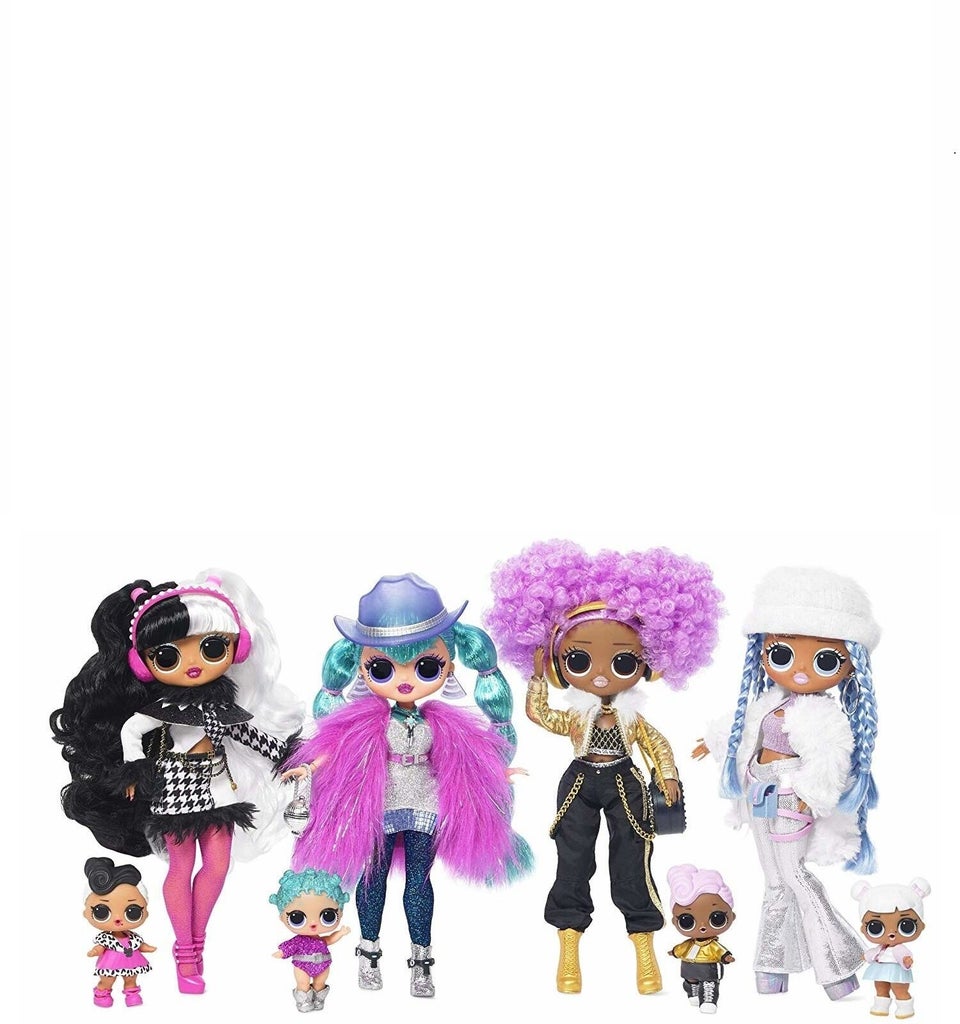 This "Star Wars" Scream Saber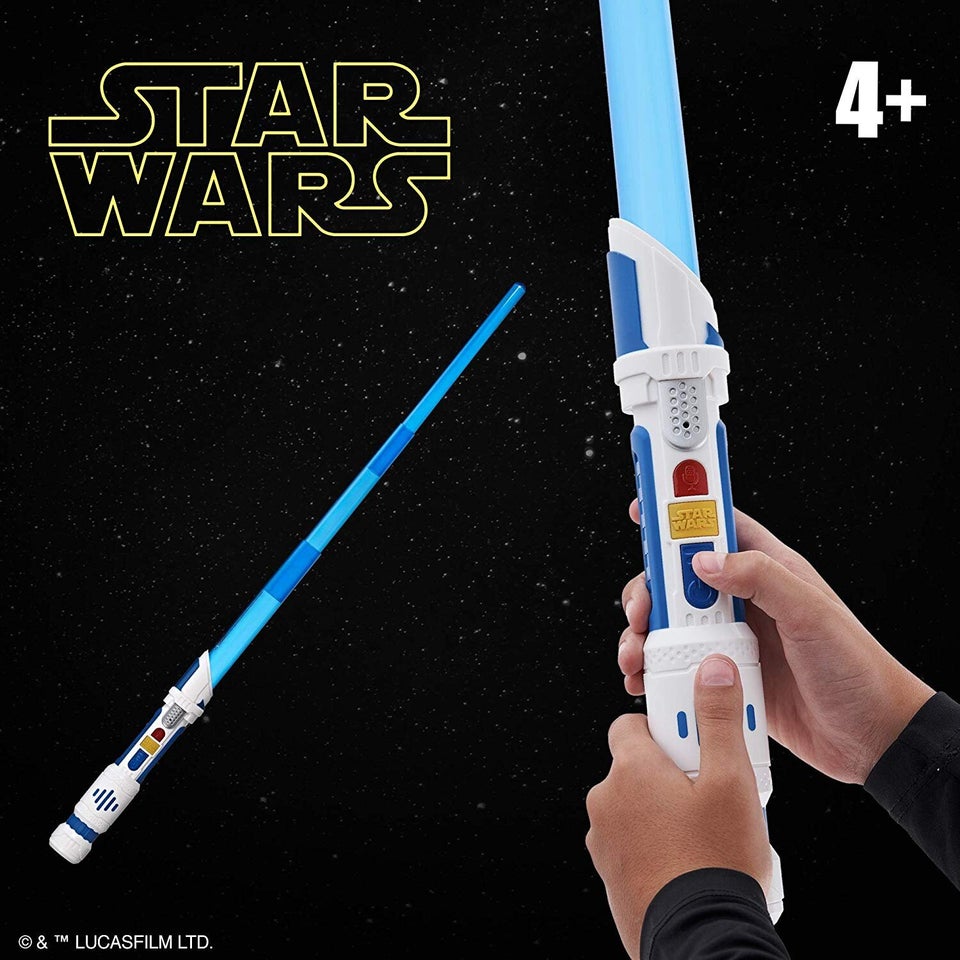 The Melissa & Doug Top and Bake Wooden Pizza Counter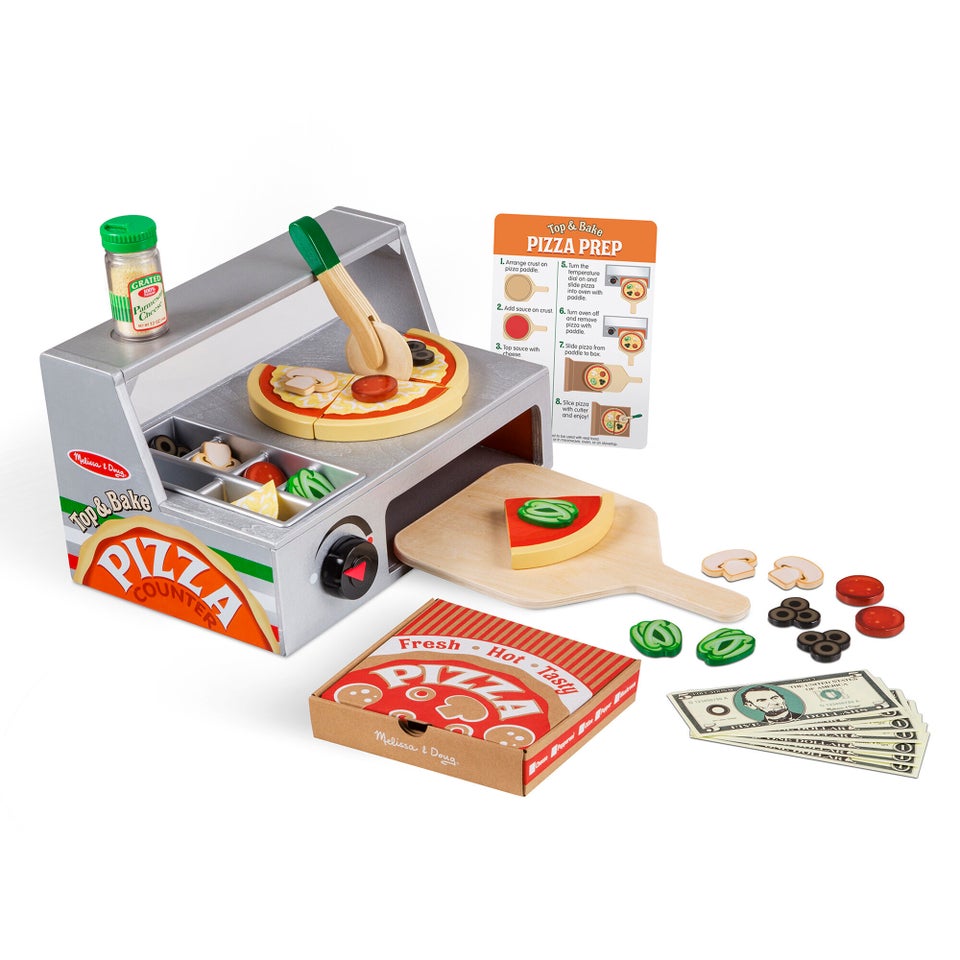 This Osmo Genius Starter Kit for iPad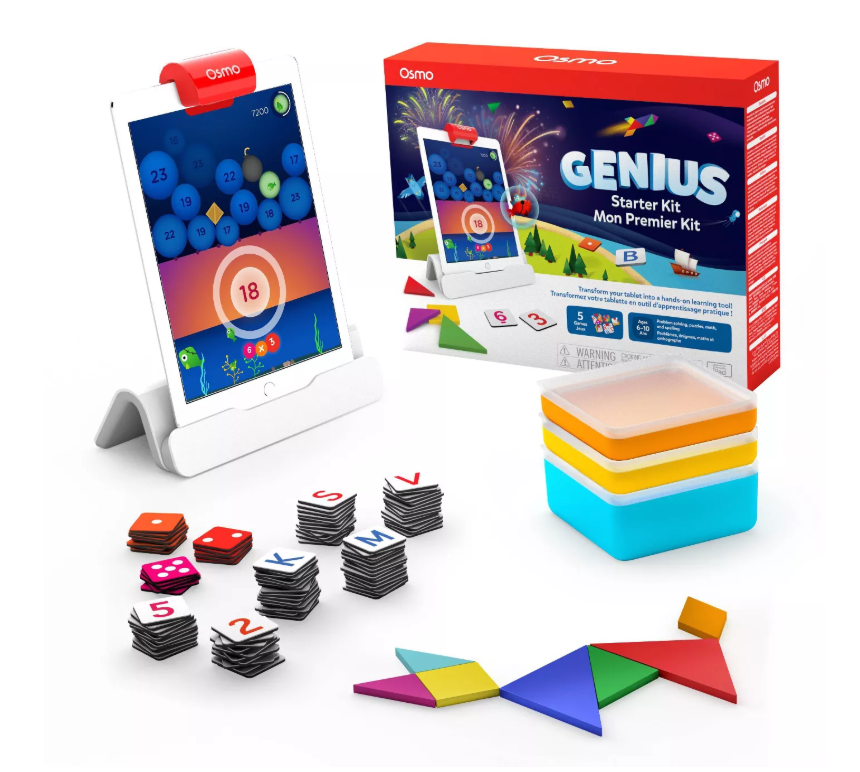 This "Lego Movie 2" Welcome to Apocalypseburg! Building Kit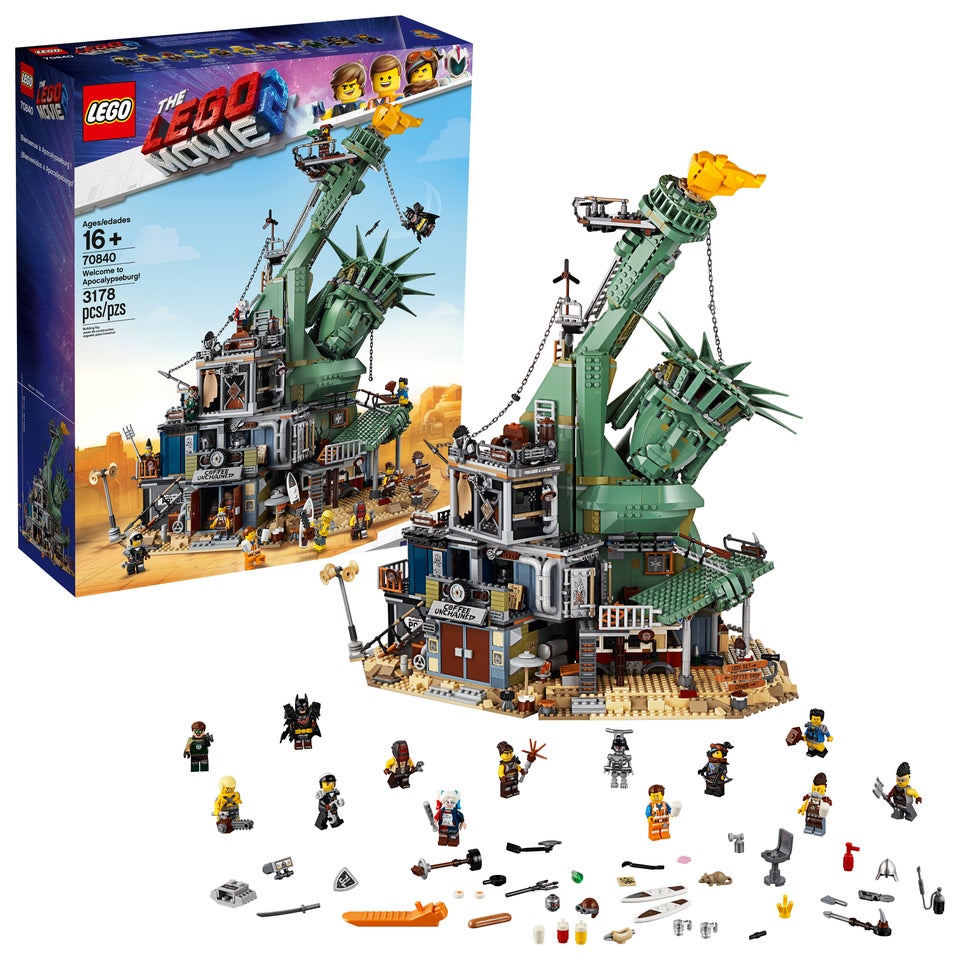 A Baby Shark Song Puppet