You'd better watch out -- Santa Claus is coming, and he's got a chainsaw.
A few chills on Christmas aren't completely outside of the spirit of the holiday. "A Christmas Carol," is, after all, a ghost story complete with rattling chains and a graveyard. And in recent years, operators of Halloween haunted houses have been adding Christmas shows to earn some extra money.
Call it "Halloween Creep."
"Once Halloween stops, the haunted house season is dead. People have to wait a year to go to the next one," Marty Arominski, owner of Chamber of Horrors NY, which operates the Christmas-themed haunted house, told Newsday. "This is something different to do during the holidays."
Some attractions, like Disney's, are for all ages. Others are decidedly not. The one in New York is on the more extreme end, promising thrills, chills and gore.
A Very Scary Christmas does have one thing in common with more child-friendly Christmas events: Everyone gets a photo with Santa, and this one will probably make for a very memorable Christmas card.
Fright Dome (Las Vegas)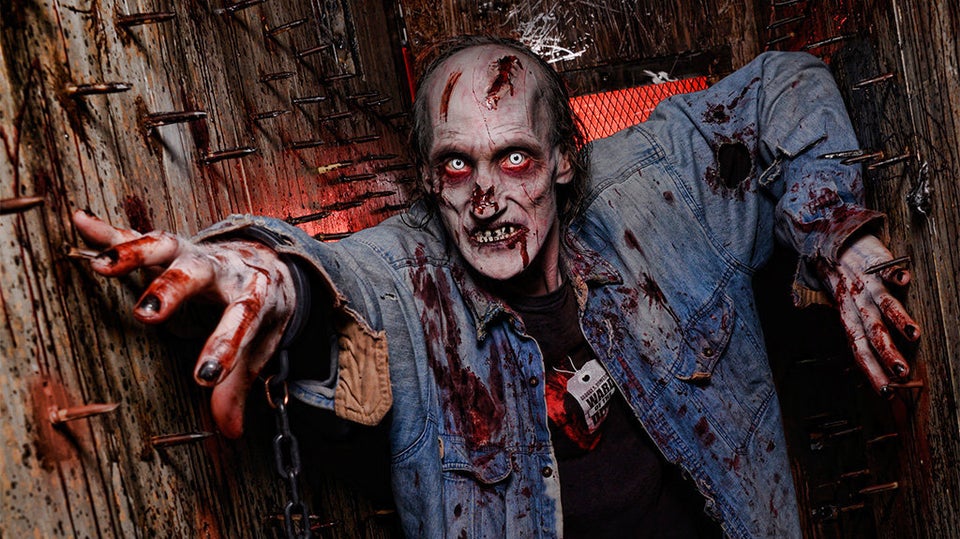 Courtesy of Travel Channel
Netherworld (Atlanta, Ga.)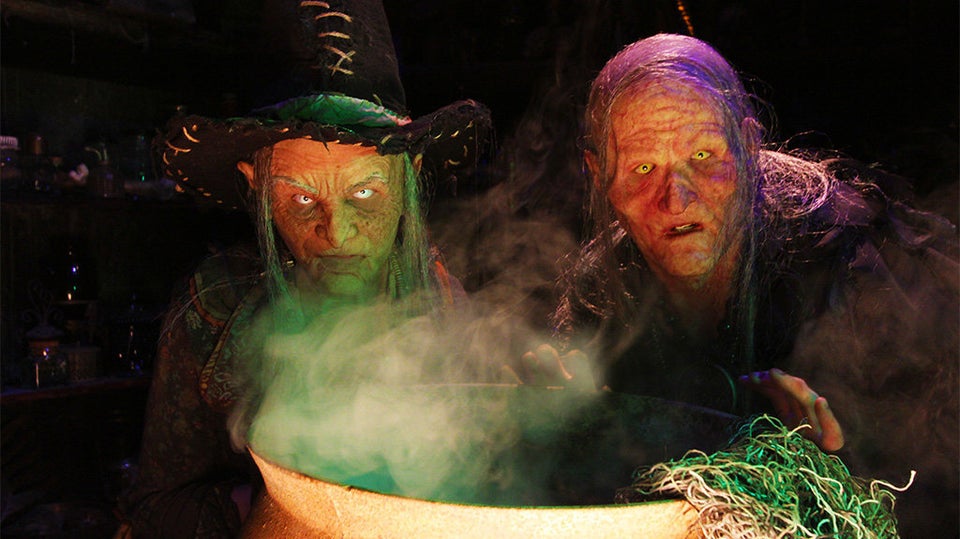 Courtesy of Travel Channel
ScareHouse (Pittsburgh)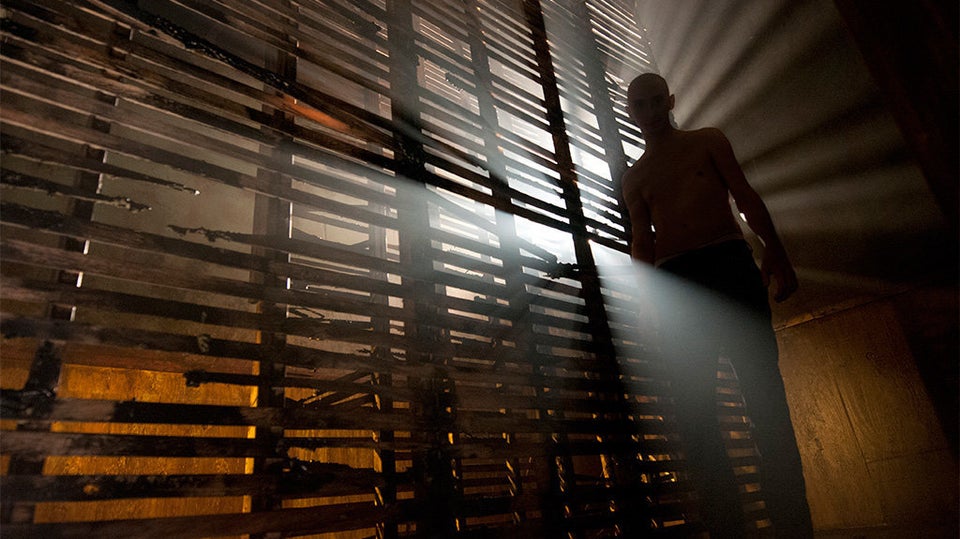 Courtesy of Travel Channel
13th Floor Haunted House (Denver)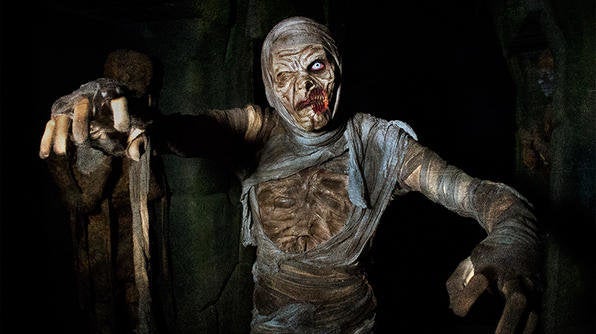 Courtesy of Travel Channel
13th Gate (Baton Rouge, La.)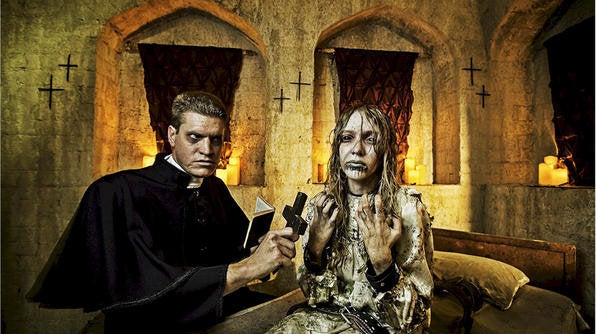 Courtesy of Travel Channel
Bennett's Curse (Jessup, Md.)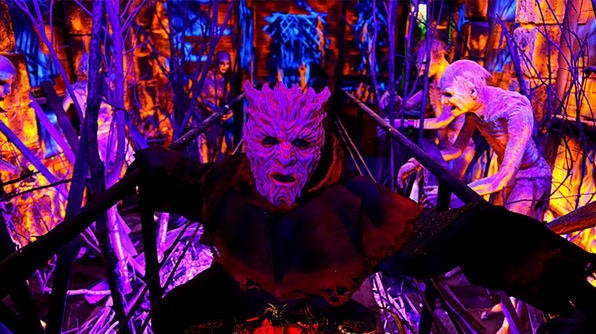 Courtesy of Travel Channel
Festival of the Dead (Salem, Mass.)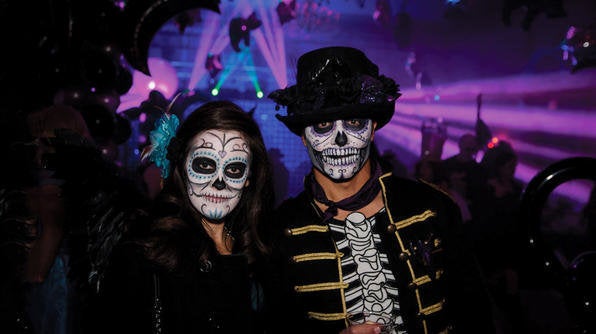 Courtesy of Travel Channel
Universal Orlando's Halloween Horror Nights (Orlando, Fla.)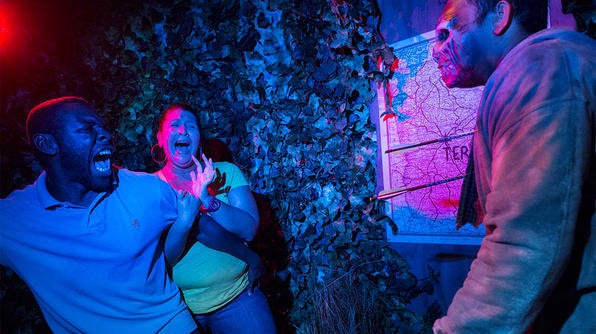 Courtesy of Travel Channel
Queen Mary's Dark Harbor (Long Beach, Calif.)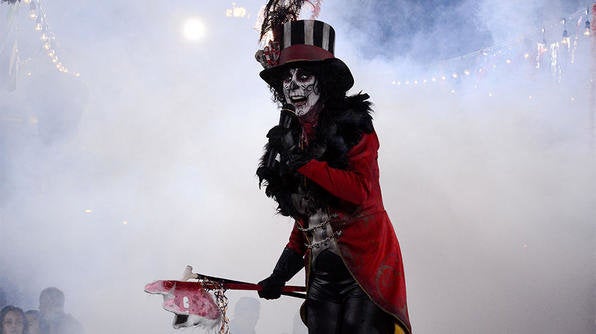 Courtesy of Travel Channel
Trans-Allegheny Lunatic Asylum Haunted House (Weston, W.V.)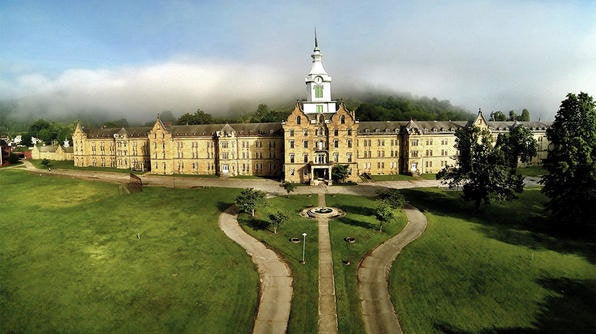 Courtesy of Travel Channel
Popular in the Community