The holidays can be rough. But no matter how politically ignorant your Aunt Susie is or how drunk and obnoxious your Uncle Mort is, at least you are not any of these unfortunate souls whose sad Christmases are forever immortalized in the archives of art history. 
Everyone who is not the girl in the red velvet. She's clearly getting most of the ham.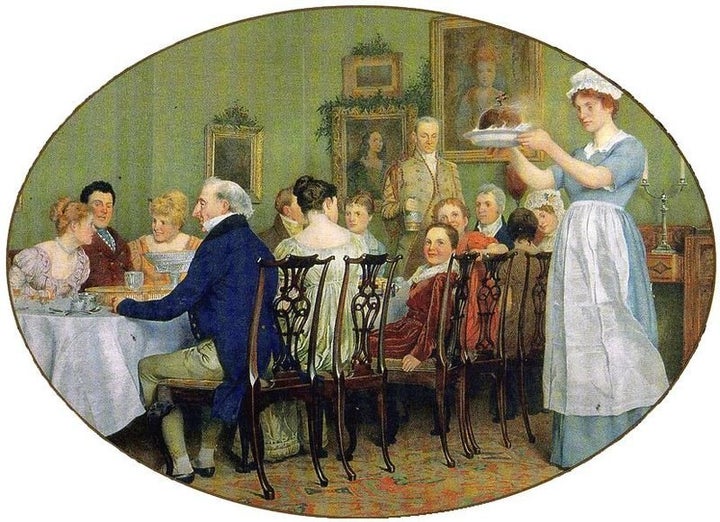 Whoever is about to get this freaky doll with the small feet. Does she even have any hands? Who made this doll?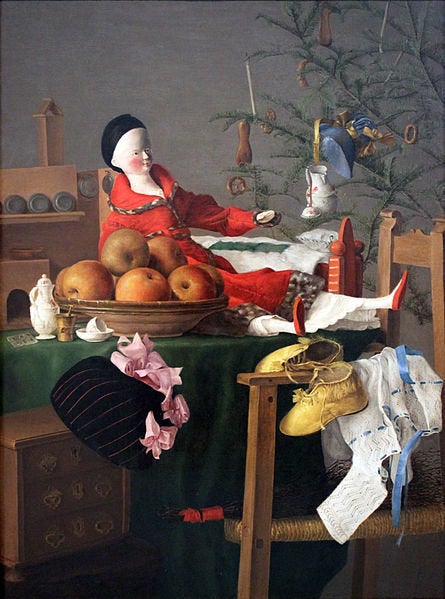 This brooding soul. "Just one tiny book and one tiny cigarette for me, please."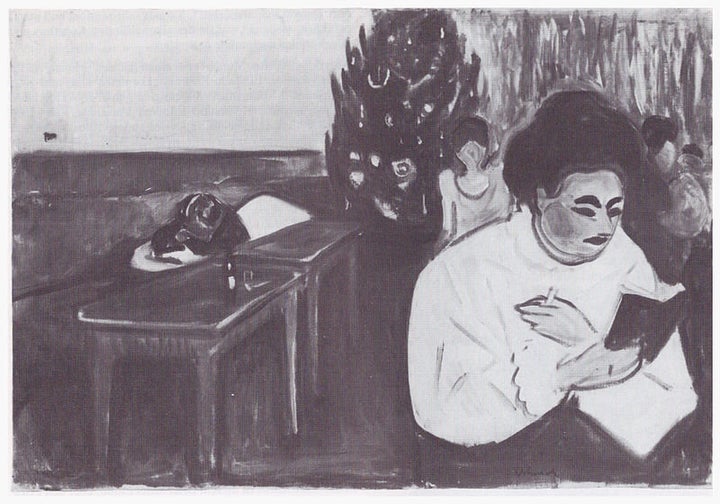 The lone fellow in the pack who never wanted to hunt. He always felt a certain affinity for animals, though his father never understood his way of life. In fact, the thought of eating them makes him sick to his stomach.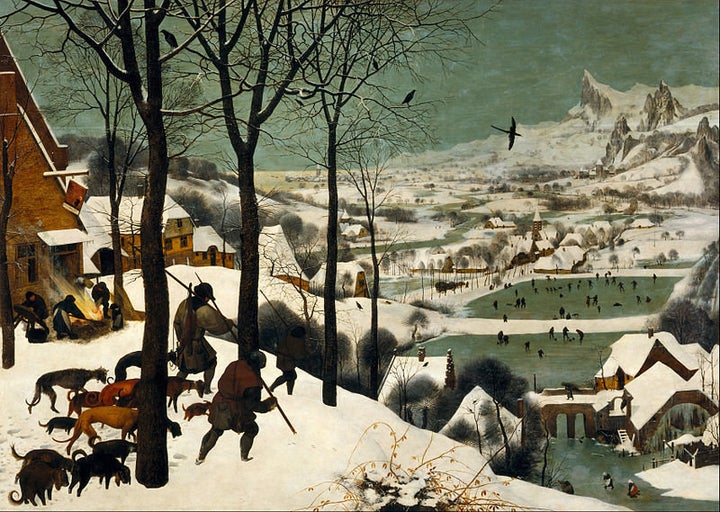 These passive aggressive grannies missing out on all the holiday cheer. I sense tension, no?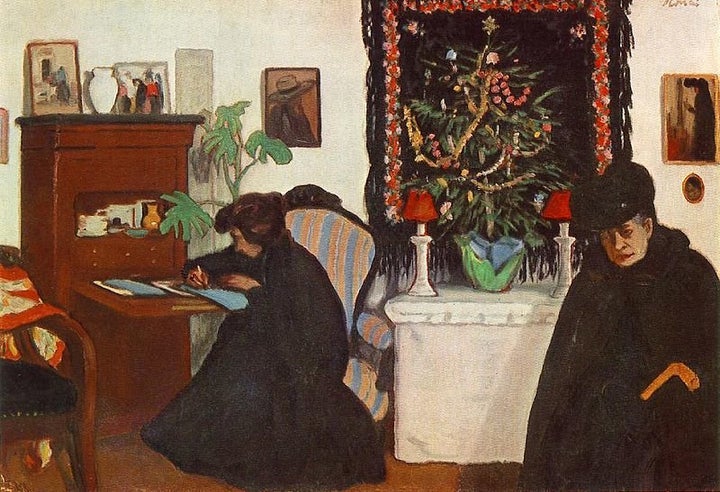 This poor Mary who happened to go into labor at night. A dark barn does not constitute ideal birthing conditions.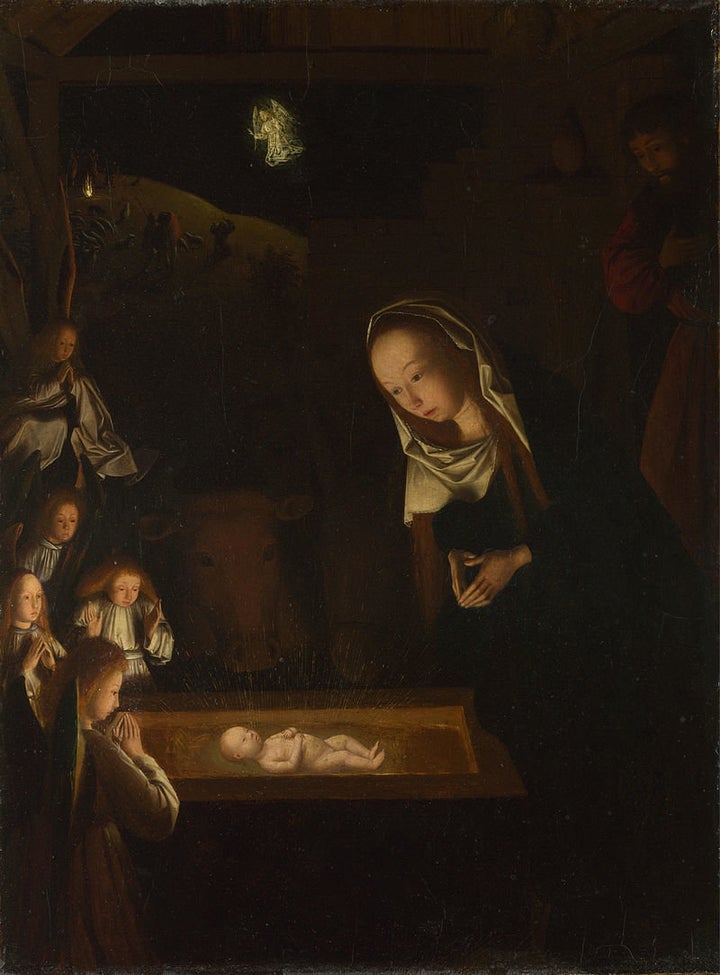 This lil' guy. Pssst, dude, it looks like the sun is setting. Let's wrap it up.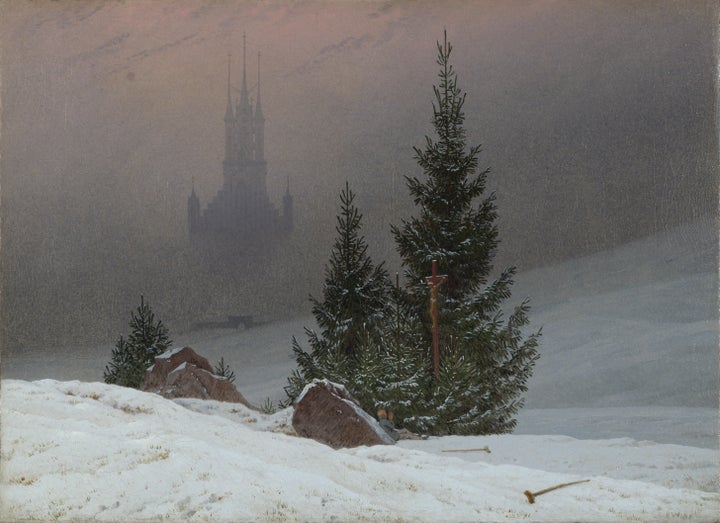 All the ladies in the house who have to ice skate in a poofy dress. That is some patriarchal bullsh*t.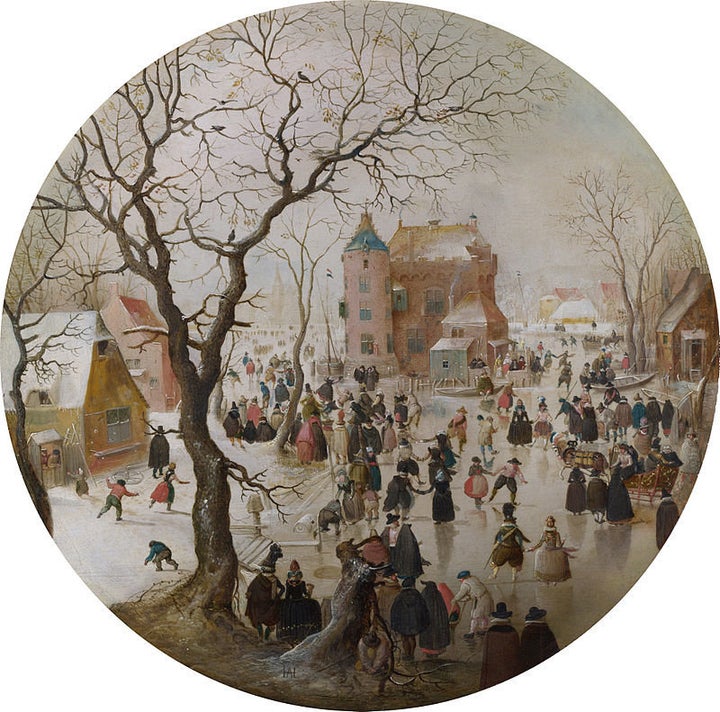 These sheep. They don't even know it's Christmas.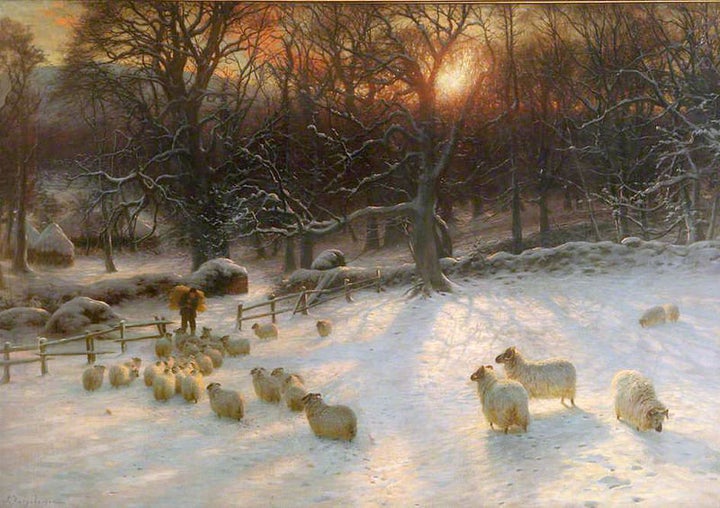 This skinny ass Christmas tree.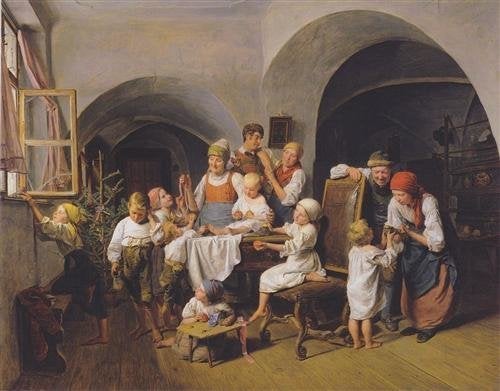 The man designated the official punch bowl stirrer. The punch is fine, guys.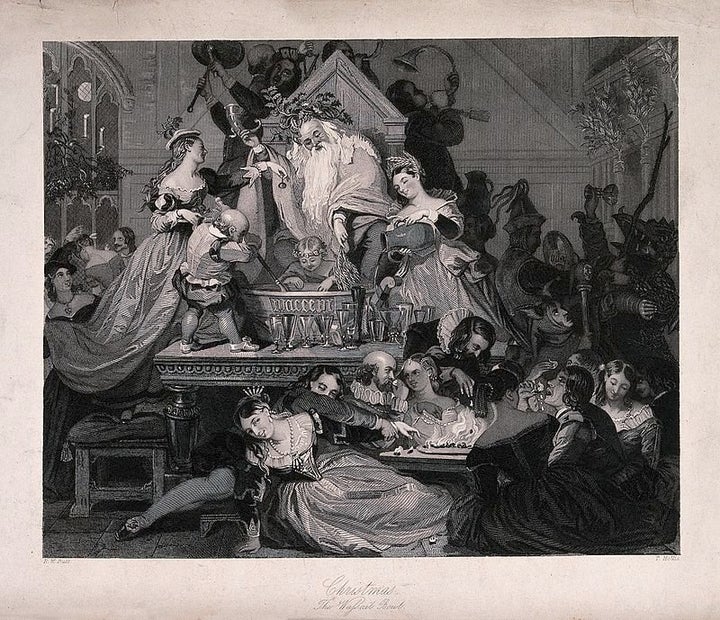 This bored dude with a mustache. Thirsty for a wand and a dynasty of his own...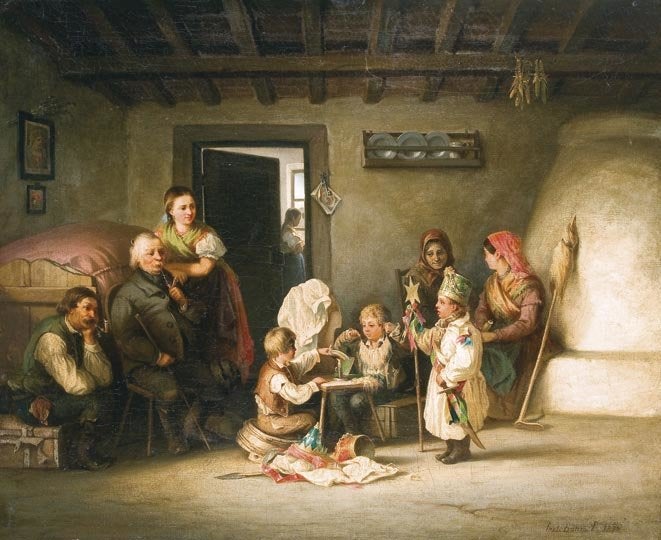 The smaller haystack. Sucks, man.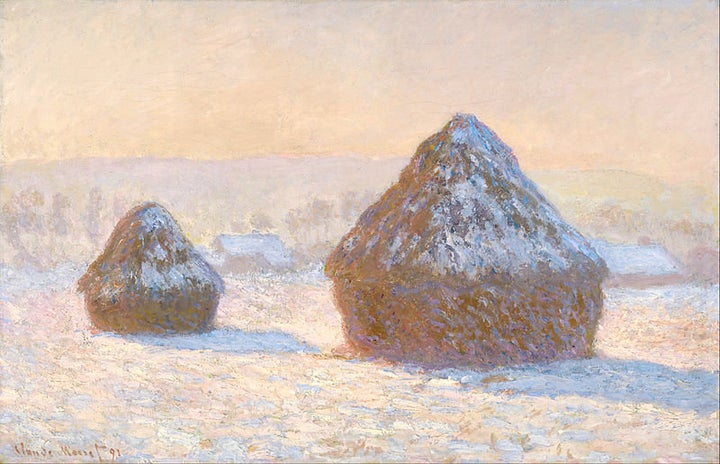 Oh my god, all of these children. I don't know who to trust.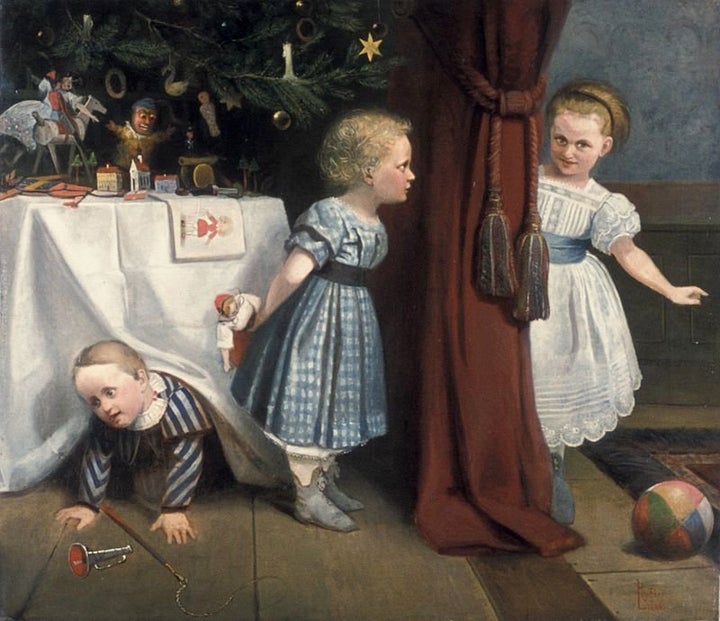 The guy about to be trampled on by a million drunk people. No matter how much your Christmas sucks, at least you won't be at the bottom of a drunken dance-party-turned-brawl surrounded by precarious broken glass and spilled mead.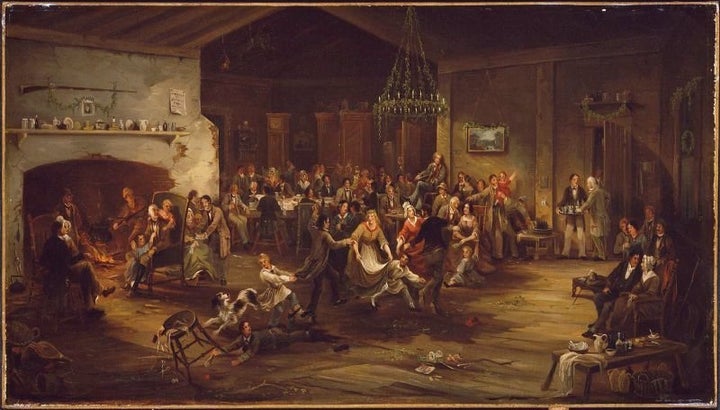 Every so often, HuffPost Arts & Culture attempts to bring to light a few forgotten gems with our slightly humorous look back at art history. For past examples see here, here, here, here, here, here, here, here and here. 
PHOTO GALLERY
16 Beautiful Photos That Capture The Christmas Spirit In Latin America
Calling all HuffPost superfans!
Sign up for membership to become a founding member and help shape HuffPost's next chapter