The thought of a tropical Christmas may confuse many, but Hawaii proves that you don't need snow or freezing temperatures to fully embrace the Christmas spirit. Below, 7 reasons Hawaii Christmases are amazing:
1. Who needs chimneys when you can keep your window open on Christmas eve? Also, malasadas instead of cookies for Santa? Hawaii must be his favorite:
2. After all, even our governor looks like Santa: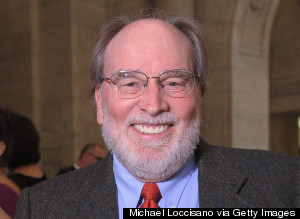 4. Our Christmas trees are edible:
5. And a white Christmas means something very different here:
6. Your options for an afternoon nap will be a touch more scenic than your couch:
7. Hawaii is Santa's last stop so it only makes sense that he and Mrs. Claus kick off their shoes, let loose, and stay a while:
Mele Kalikimaka, everyone!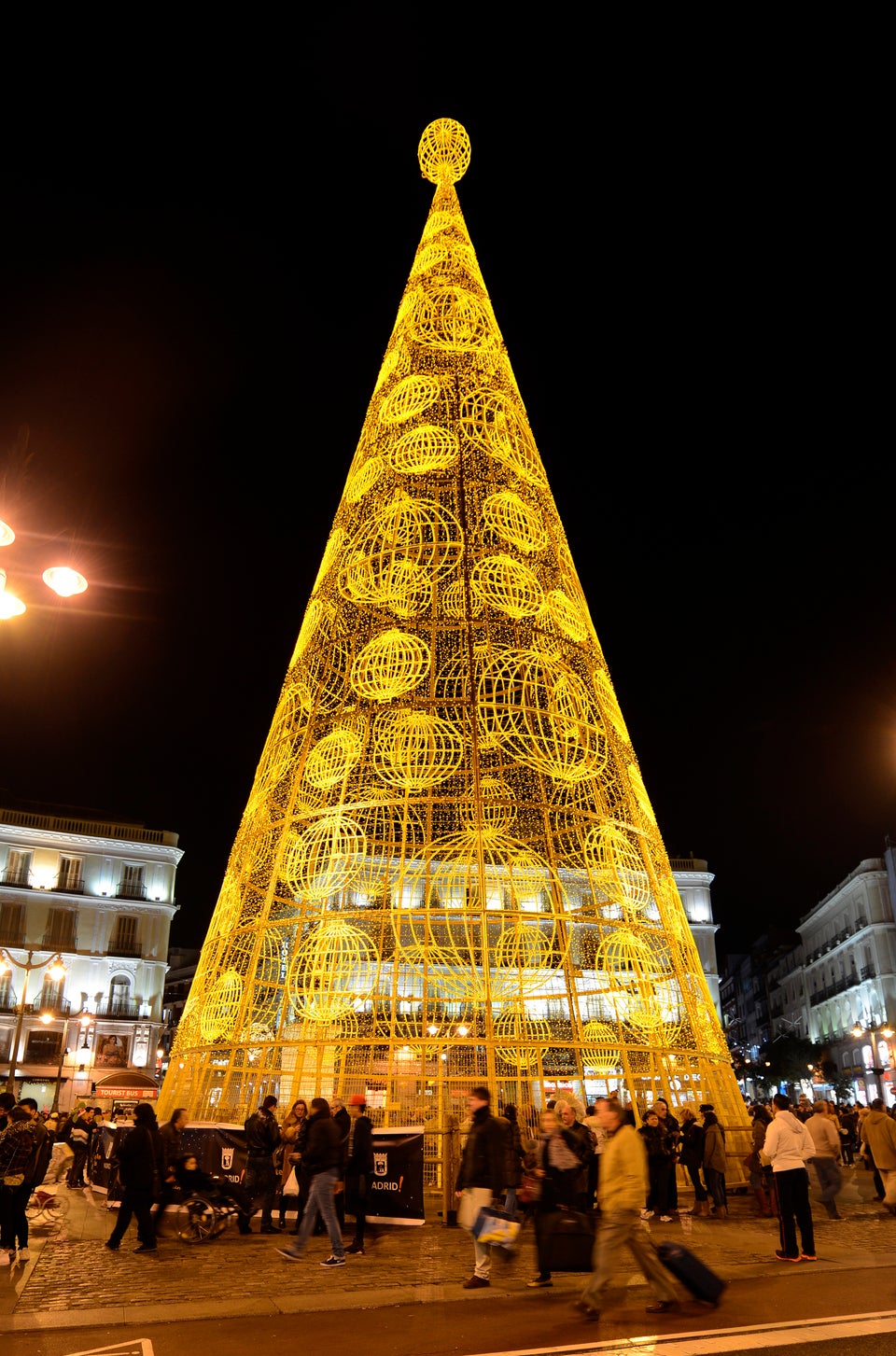 Christmas Trees Around The World 2013