While millions of people travel to Italy during the summer months, if they only knew the treasures that would await them by taking a winter break instead and enjoying the magic of Christmas in Italy. Yes, the holiday has become a bit more commercialized here in recent years. Yet, Christmas in Italy is still a holiday of family, spirituality, food, lights, age-old artistry and the wonder of miracles.
From the Christmas markets in Alto-Aldige to a 250-person strong live Nativity pageant in Puglia, there are Christmas enchantments and surprises in every corner of Italy. Whether you're planning a trip to Italy this holiday season or want to gain some Italian Christmas inspiration, come on along on a journey through Christmas in Italy.
For more, receive a free copy of Dream of Italy's 35-page guide to Christmas in Italy. Also give the gift of Italy with a gift subscription to the award-winning newsletter Dream of Italy -- includes two bonus DVDs of Italy travel documentaries by filmmaker Steven McCurdy.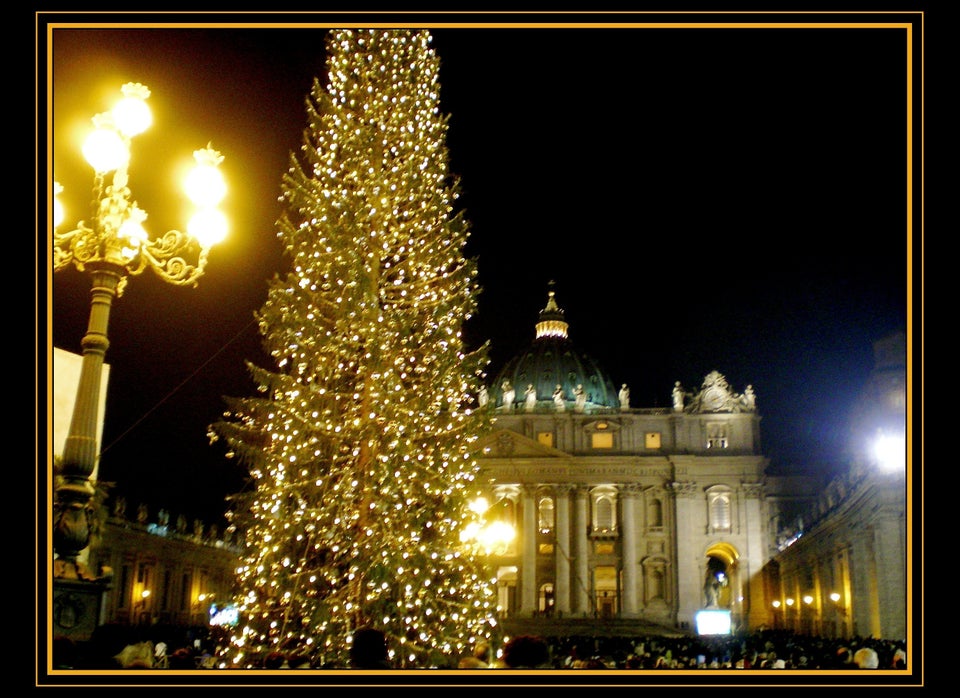 Christmas in Italy
Related