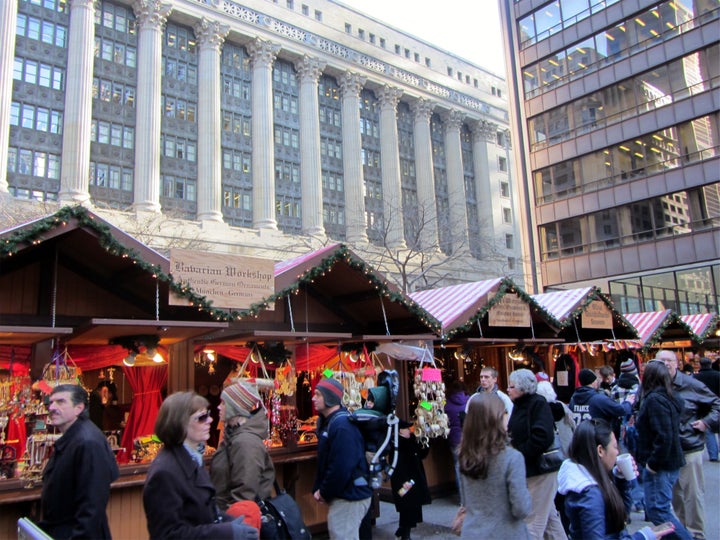 The German Christmas market is perhaps one of the most beloved of global Christmas traditions. The only problem is, they're in Germany and we're here, right?
Au contraire. The tradition of holiday markets has (thankfully) spread to the U.S., where a number of cities host events where shoppers can fill their stockings with presents and their bellies with Gluehwein (that's hot mulled wine to Christmas market novices.)
And while we know it's just barely fall, it's still time to start planning ahead for the holidays.
Check out the list below, and add your favorites!
Before You Go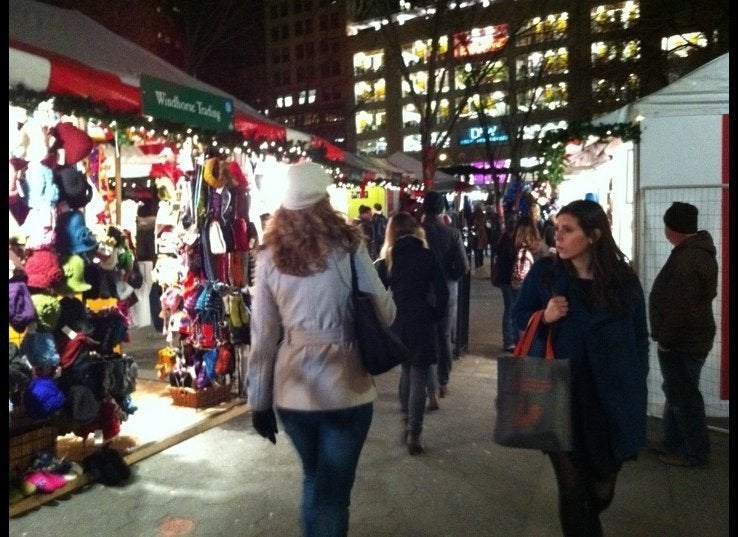 U.S. Christmas Markets