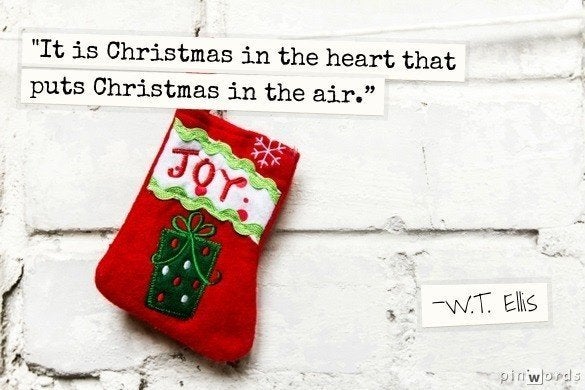 No matter what you're celebrating this holiday season, we can all take a page from his sentiment. To inspire more cheer, joy and genorisity, we've put together 11 more of our favorite, on-message Christmas quotes. Scroll through the slideshow below and get in the spirit with out Spotify playlist (embedded within!).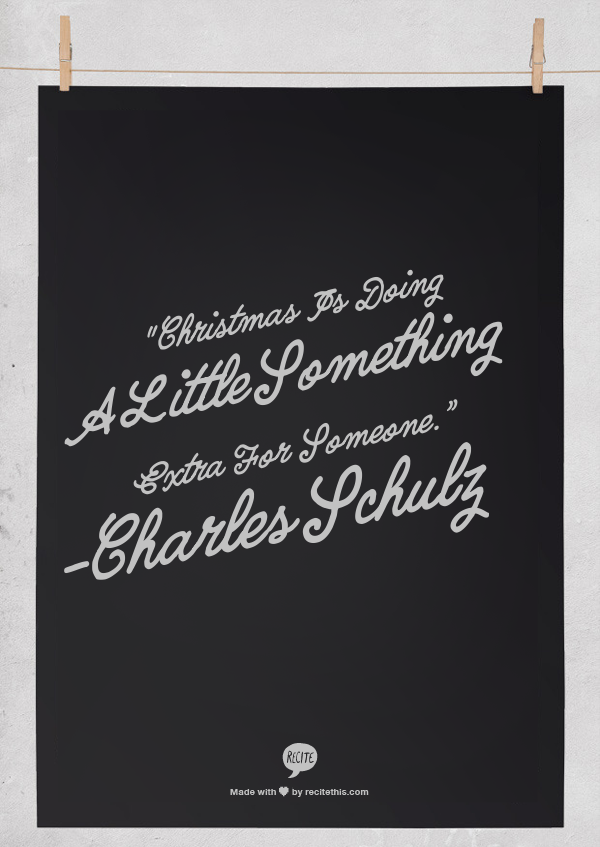 For more on Christmas, click here.
For more inspiration, click here.