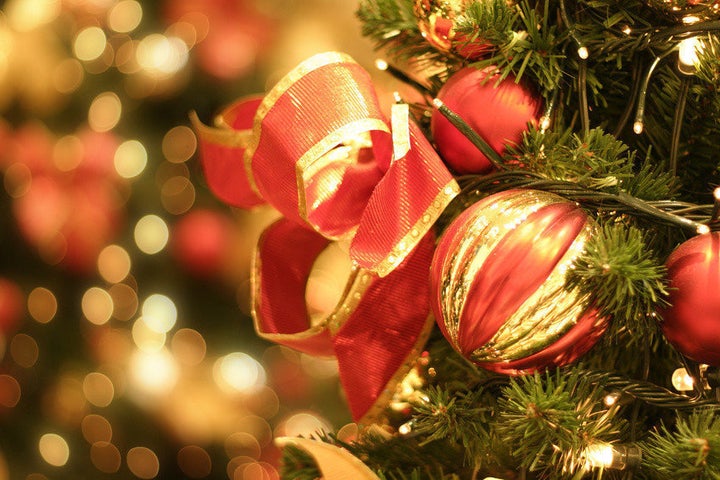 Between buying and wrapping gifts, playing Santa and prepping and cooking a meal for 12, the joy of the Christmas season can quickly dissolve into stress if you're not careful.
Some simple tactics can help reduce the holiday stress and allow you to enjoy the season more, like letting go of past family arguments and making time for yourself, whether it be to get some extra sleep or go to yoga.

Just in case that's a little easier said than done for you this year, here is your official permission to stop stressing about these 25 things this Christmas. What holiday stressors will you stop worrying about this year? Tell us in the comments below!
1. Spending big bucks on the best presents. A homemade gift can be worth much more.
2. Crafting. On the other hand, if you just don't have the time, no need to stress over homemade gifts, either.
3. Thinking up the perfect present for everyone on your list. A gift certificate for a massage may not be the most personal choice, but she'll like it, we promise.
4. Giving the same gift to multiple people. Unless they live under the same roof, they'll never know!
5. If one of your giftees wants to return your gift. Don't take it personally!
6. Cooking everything yourself. It's okay to delegate!
8. A homemade pie crust. No one will notice.
9. A last-minute addition to the guest list. They won't expect an elaborate, personal gift; they'll just be glad to have your company and hospitality.
10. A real Christmas tree.
11. Christmas-themed table decorations.
12. Sending Christmas cards/photos. You keep in touch with the people you want to keep in touch with already. Shoot your other friends a "Thinking of you" email and save yourself the stress of staging the family photo.
13. Arguments. They happen. Move on.
14. Wrapping stocking stuffers. That's what the stocking is for!
15. Attempting to be everywhere at once. Trying to make it to 4 p.m. Christmas dinner at your mom's house, dad's house and significant other's house is physically impossible. Don't ruin your own Christmas just to please others!
16. Accepting every holiday party invitation. It's important to say no to certain things to make time for yourself.
17. Going to church service on Sunday, Christmas Eve service on Monday and Christmas service on Tuesday. If things are getting stressful, just pick one.
18. Preparing a 100 percent traditional meal.
19. Inviting the whole family over for Christmas Eve or Christmas dinner. There's plenty of time to see everyone throughout the holiday season.
20. Professional-caliber wrapping. It gets torn, after all. Why not recycle some newspaper?
21. Spending the same amount of money on each friend/sibling/child. Just because a gift for one of them costs a little extra doesn't mean you love one any more than the other.
22. Dining out. Lots of restaurants are open on Christmas, and you can start a fun tradition. Others will even whip you up a more traditional holiday meal to eat in the comfort of your own home.
23. Buying a card for every present. A simple tag -- even something made out of wrapping paper -- will do.
24. Trying to cram in every single Christmas tradition -- going out to look at lights, building the perfect snowman, making sure you bake the Christmas cookies, having the house all decorated. If you run out of time for one (or a few!) of these traditions, remember: There's always next year!
25. Taking the lights down promptly.
For more ways to de-stress this holiday season, check out these tips from PsychCentral.com Founder, and HuffPost Blogger, Dr. John Grohol: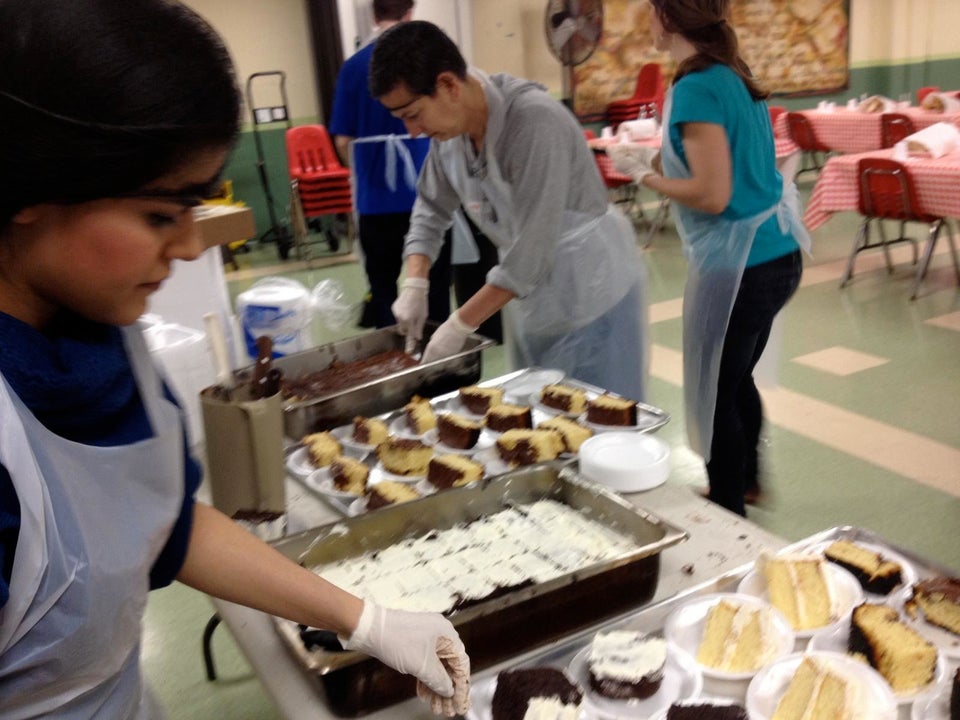 6 Tips To Reduce Stress This Holiday Season
Popular in the Community