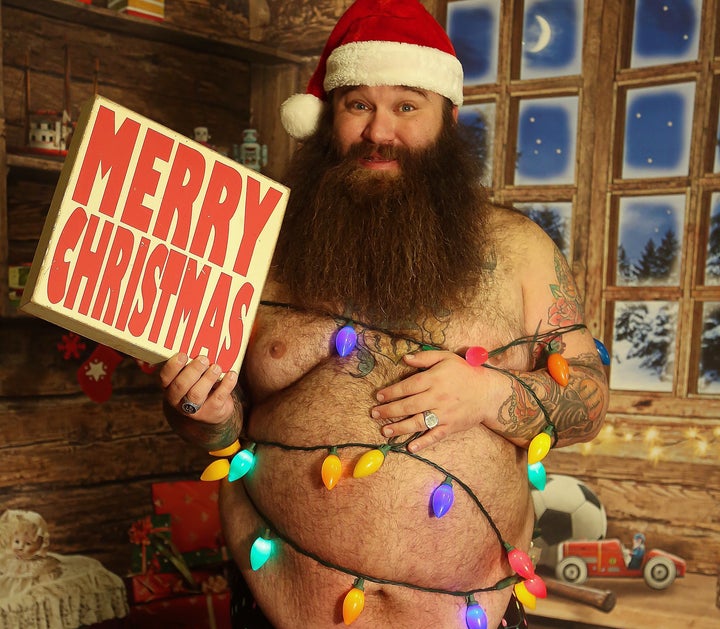 Dudeoir model Joshua Varozza ― you may recognize him from previous cowboy-themed and merman-themed photoshoots ― is taking the holiday season by storm with a new, sexy-as-ever shoot. The bail bondsman-turned-model recently posed for a Christmas-themed dudeoir photo shoot in partnership with MeUndies.
The shoot is a great reminder that fireplaces aren't the only things that can heat up your holidays; Varozza can do it, too.
Varozza and photograph Tami Bears make a calendar with images from every dudeoir shoot they do. "All proceeds go to our local veterans group Wheelers for the Wounded of CA," Bears told The Huffington Post in August. "It's an amazing local group supporting veterans and our love for our beautiful area we live in."
"We never expected the world to take notice like this and the photos went totally viral," Varozza and Bears told HuffPost. "We were just two small-town friends looking to make people smile."
Mission accomplished. Scroll below to see the rest of Varozza's and Bears' holiday-themed shoot.
Before You Go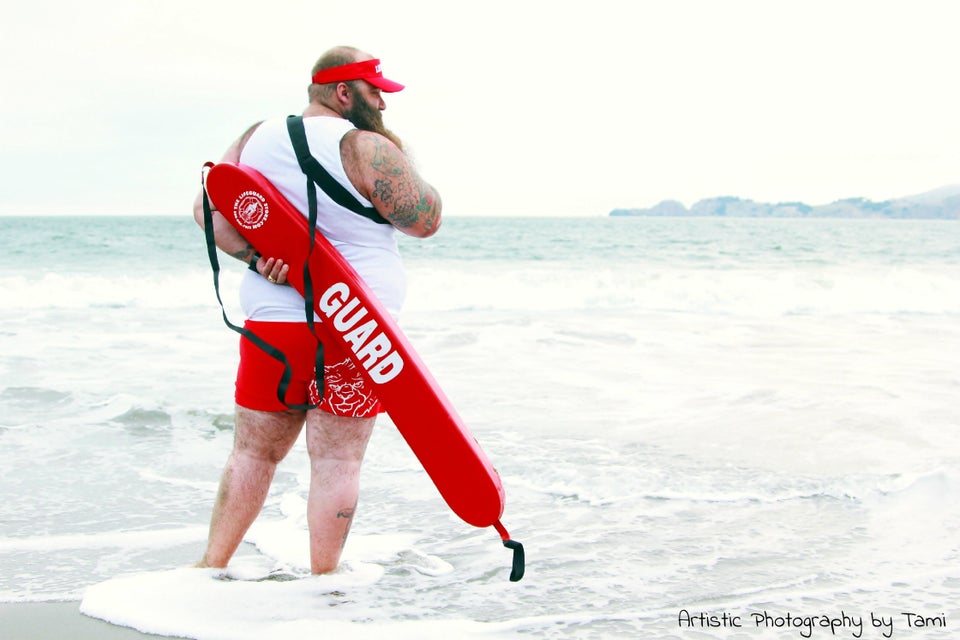 Mermaid Dudeoir Model
Popular in the Community