A Christmas dinner with turkey, potatoes, roast carrots and broccoli sounds quite nice. Unless it's all served in a can, that is. The "Christmas Tinner," created by graphic designer Chris Godfrey, features a nine-course Christmas meal, layered into one tin can.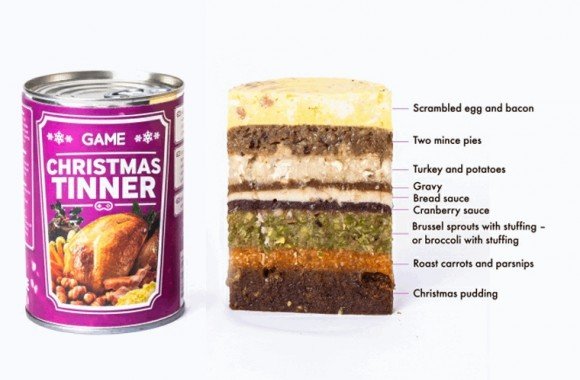 "The GAME Christmas Tinner is the ultimate innovation for gamers across the nation who can't tear themselves away from their new consoles and games on Christmas Day," the website reads.
There has been a lot of arguing this holiday season about the war on Christmas. So let's all step back for a second and agree that if there is in fact a war, it isn't coming from politicians or pundits. It's coming from a can.
Related
Before You Go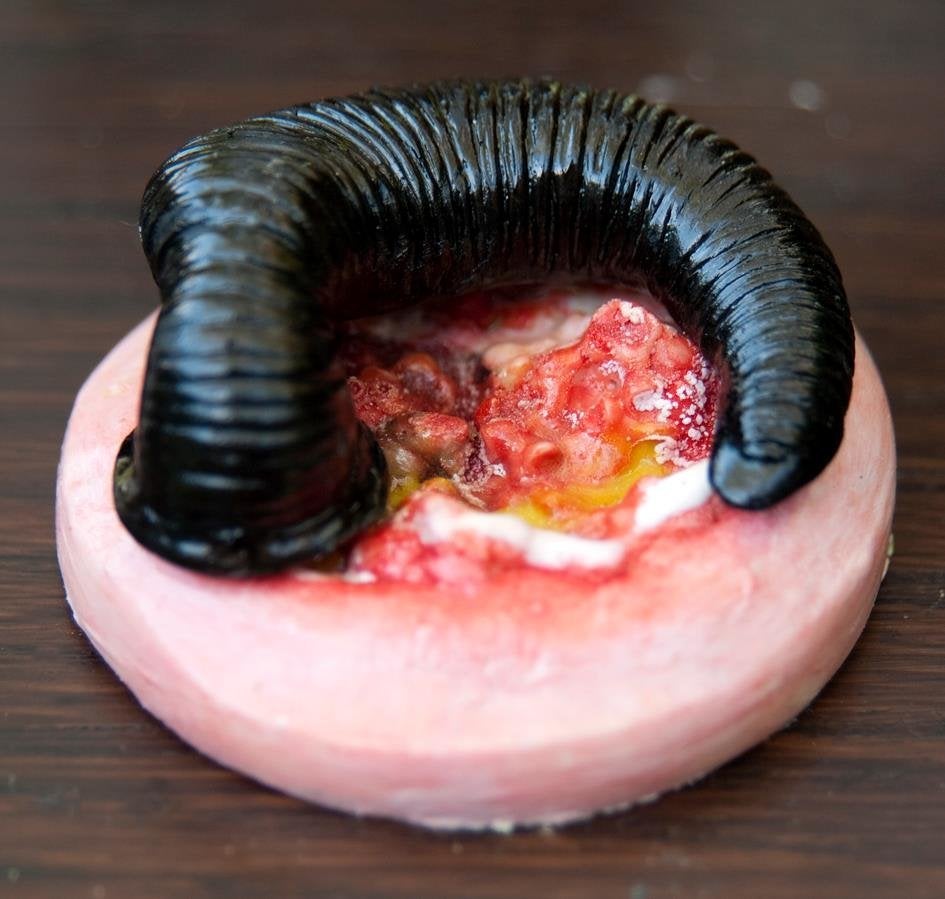 Chocolate Creepy Crawlies
Popular in the Community