Well, this seems like a good way to get pulled over.
Police officers in Sudbury, Massachusetts, reminded locals to safely transport their Christmas trees home after a cop pulled over a driver whose car seemed to be drowning in forest.
"Sudbury PD would like to remind you to transport your Holiday trees responsibly," read a post on the department's Facebook page that's gone viral.
The tree, which was purchased on Black Friday, looks so massive that some commenters joked the shrub was headed for New York City's Rockefeller Center.
For the record, that tree ― a 75-foot Norway spruce ― is way bigger.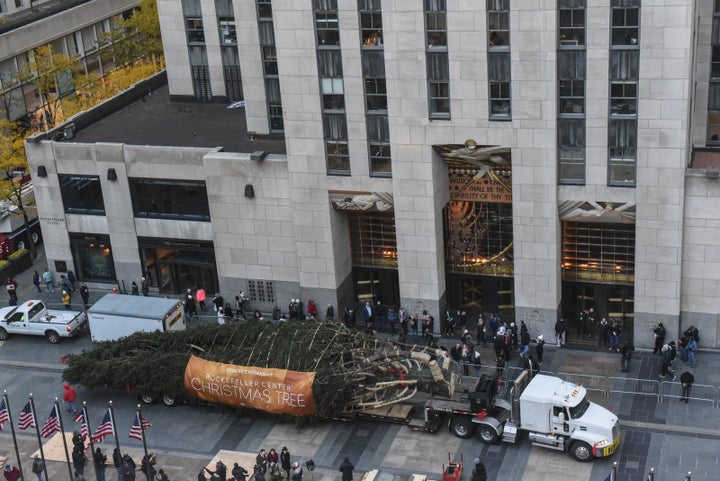 Related
Before You Go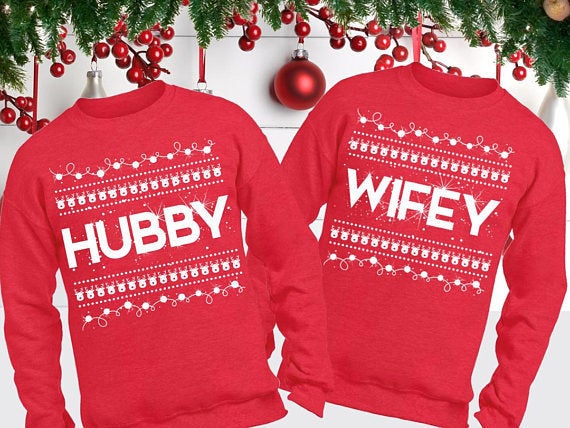 Ugly Christmas Sweaters For Couples
Popular in the Community