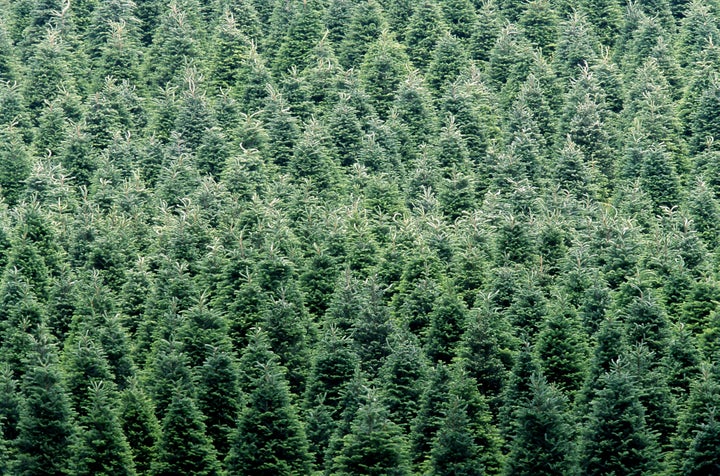 The Christmas tree: it's a quintessential part of the holiday season. But it turns out not all festive trees are made equal — at least not when it comes to environmental friendliness.
So, which is better for the planet — a freshly cut tree or a fake one?
The short answer, which may come as a surprise to some, is a real tree. But it's actually more complicated than that.
It ultimately depends on a variety of factors, including how far you drive to get your evergreen and how you dispose of it at the end of the holidays ― and, if you choose an artificial tree, how long you end up using it.
Here's an explainer on how to make the more Earth-friendly choice this Christmas season:
If you choose an artificial tree, you need to use it for a very long time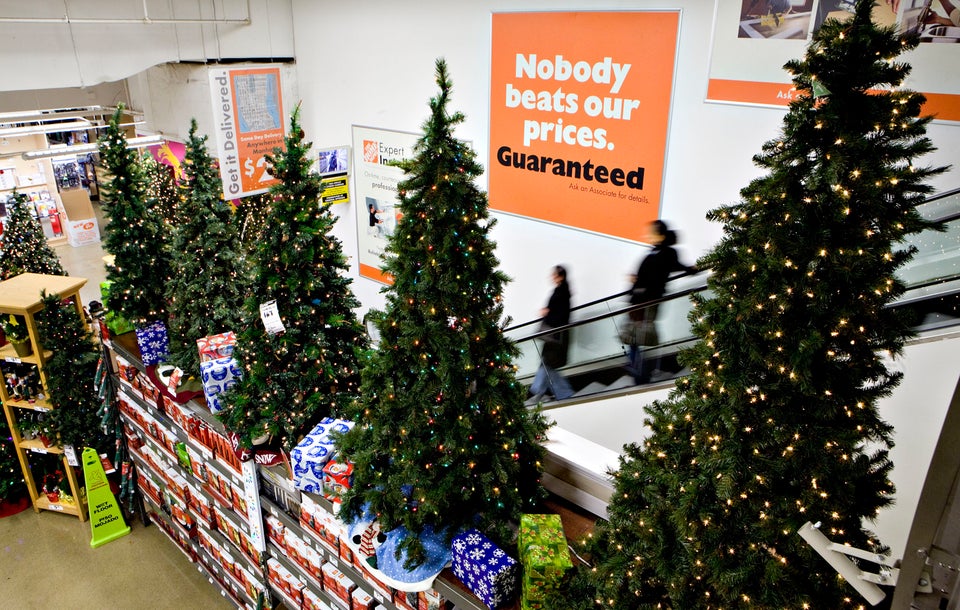 Most fake trees are made from toxic, non-recyclable materials
If you're going to buy artificial, choose domestic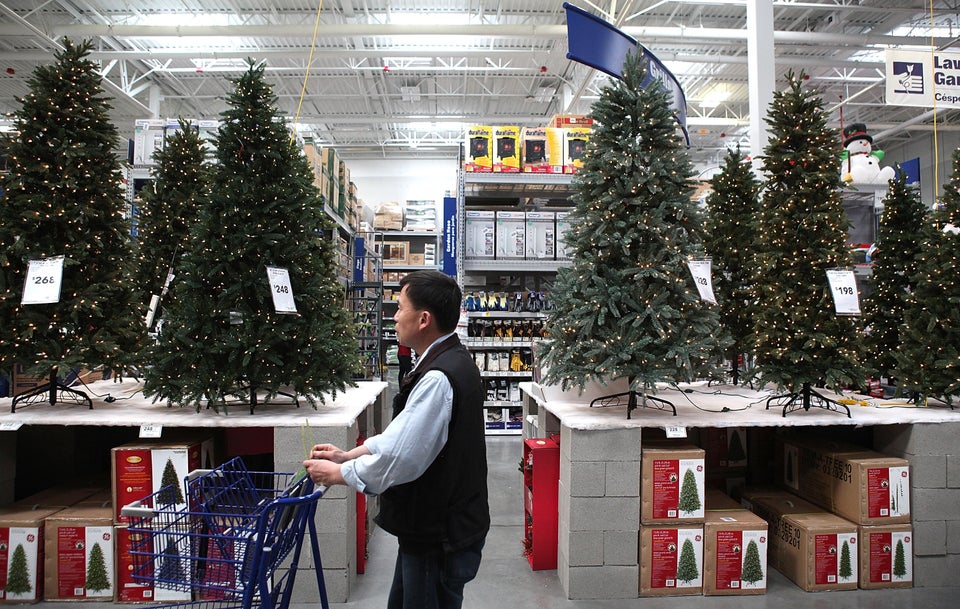 Justin Sullivan/Getty Images
Similarly, if you're buying a real tree, go local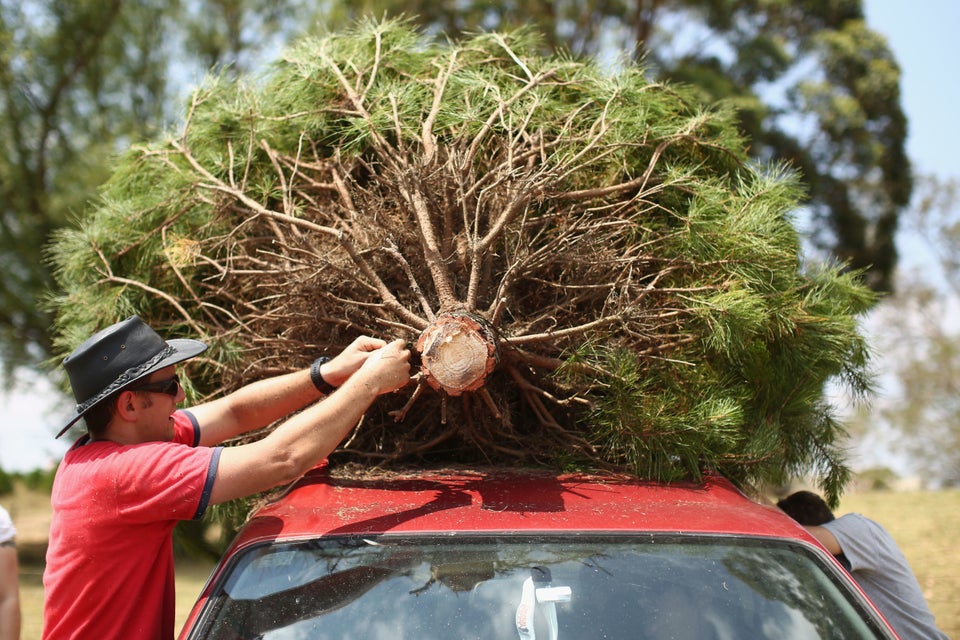 Real Christmas trees are grown specifically for that purpose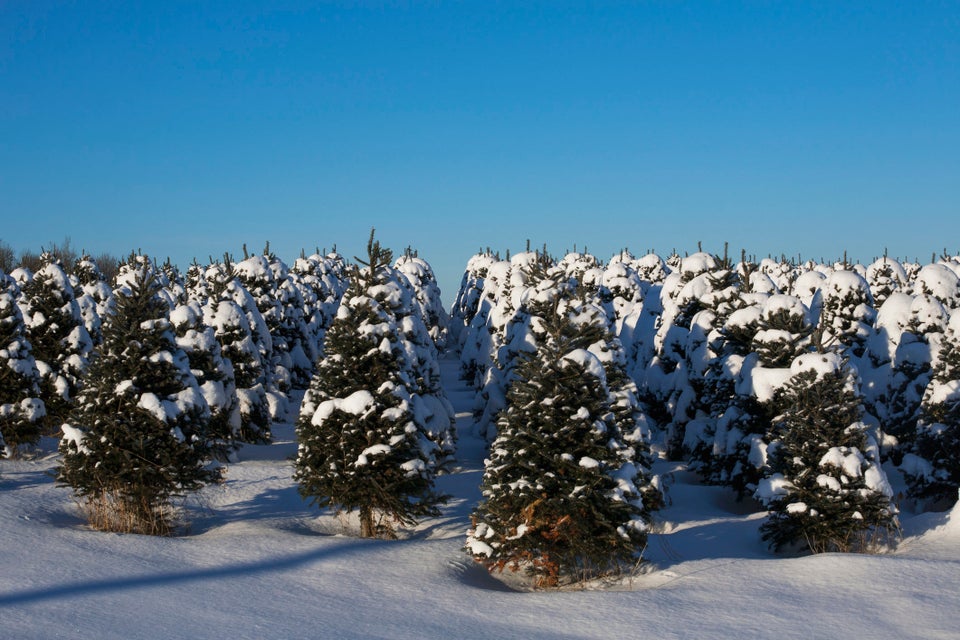 David Chapman/Getty Images
Christmas tree farms can serve as a habitat for local wildlife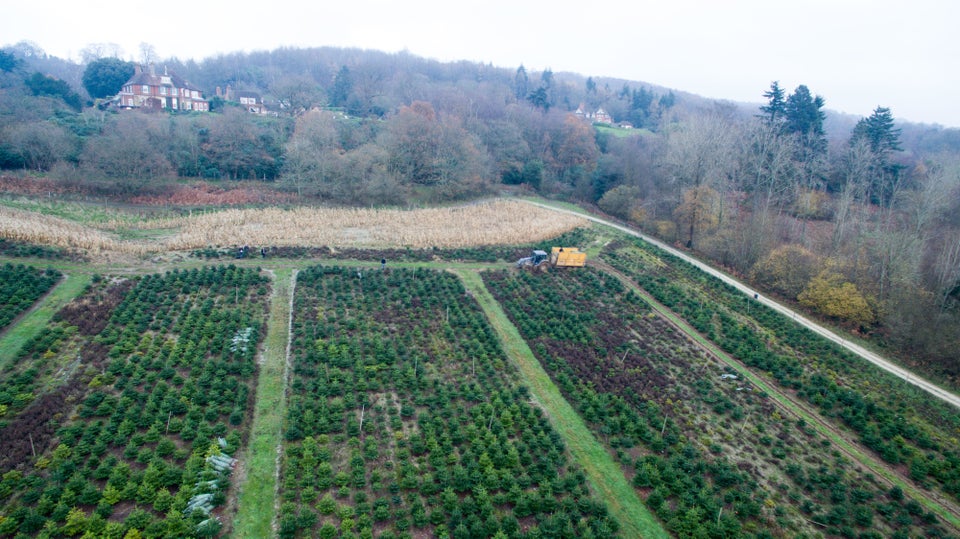 Real trees can be composted or recycled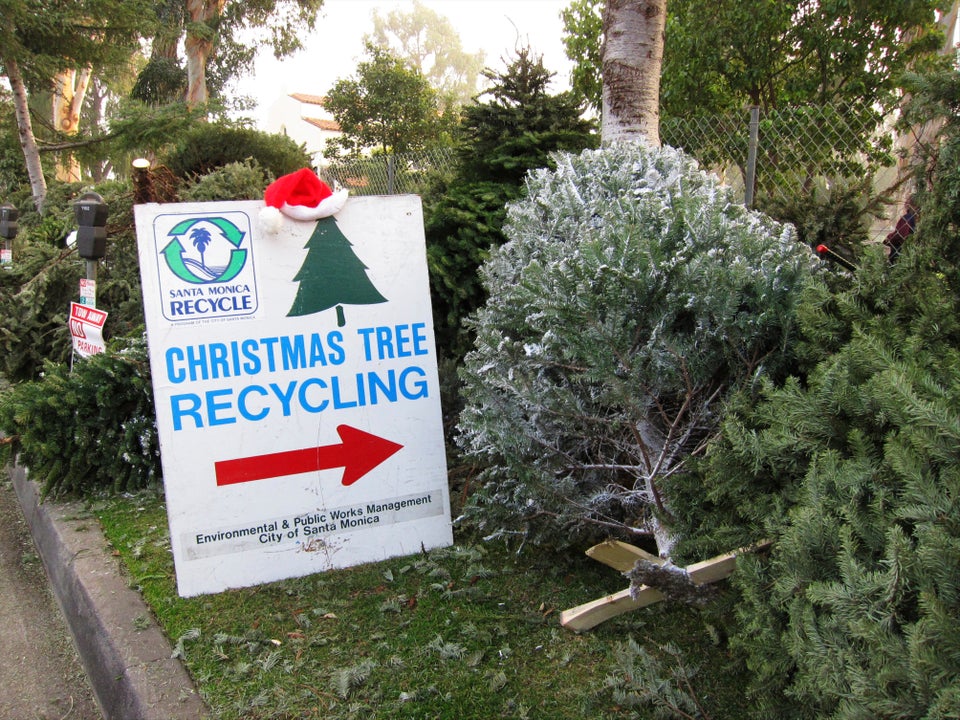 Denise Taylor/Getty Images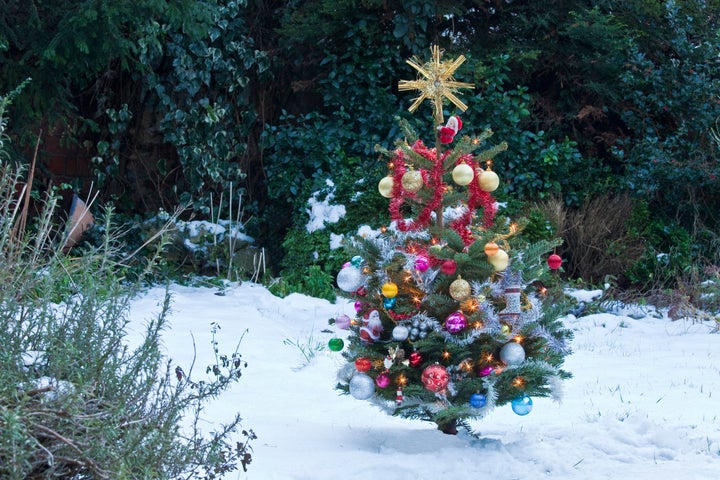 All things being equal, it seems real Christmas trees are better for the health of the Earth ― and of your family. But depending on a variety of factors, either option can be a good choice.
If you have an artificial tree, reuse it for at least a decade and consider choosing a domestically manufactured, non-PVC option. If you want a real tree, get one close to where you live, and recycle or compost it when the season is over.
Real or fake ― which option will you pick this year? Tell us in the comments.
Before You Go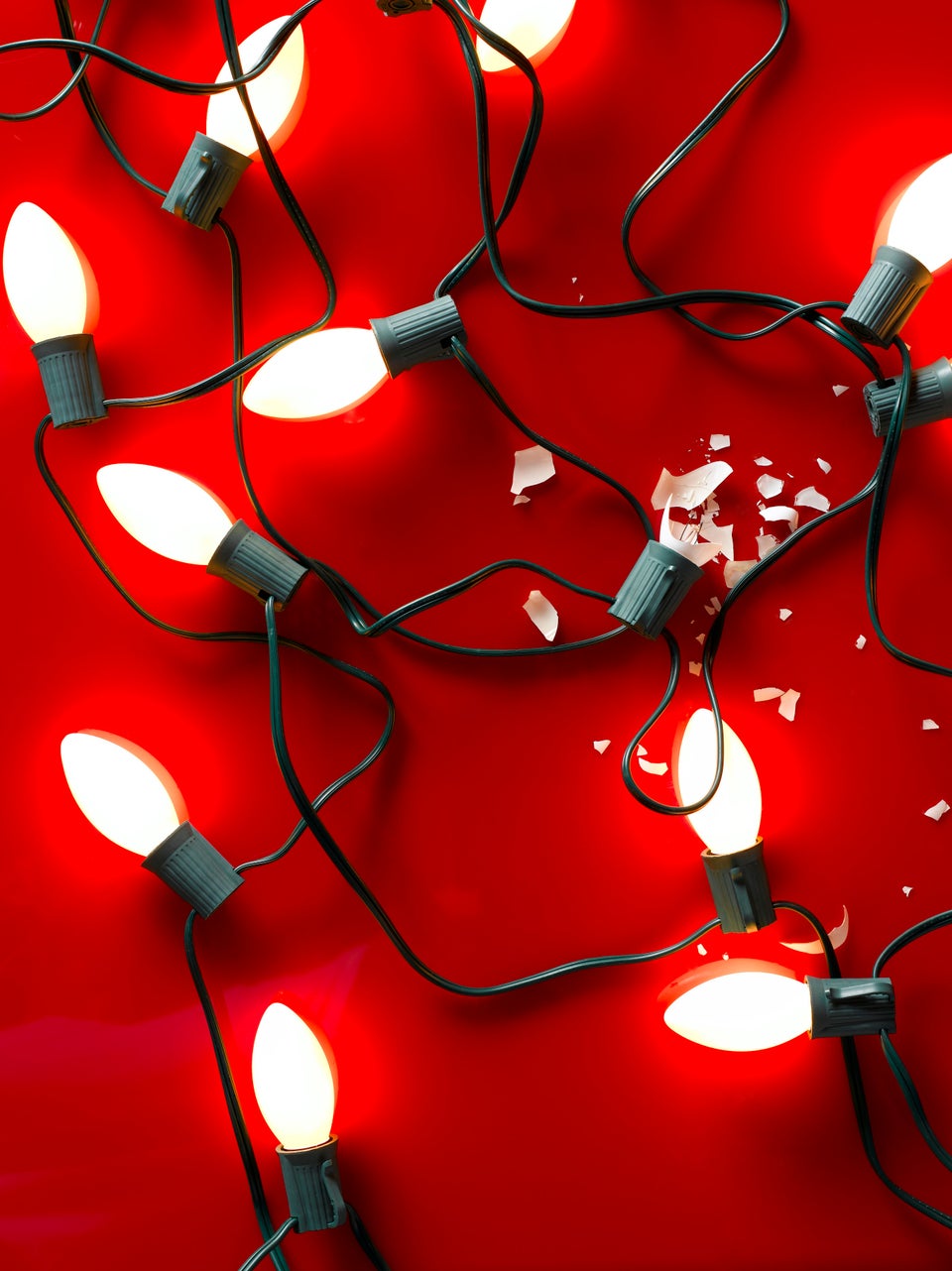 6 Christmas Decorations To Throw Out For 2016
Popular in the Community