If you haven't heard of Christmas Tree Shops, you've been missing out. The retail chain started in Cape Cod selling, well, Christmas decorations, but has since evolved into a store that sells everyday home accessories, furniture, cookware and, of course, seasonal decorations, all for insanely good prices. With locations in several states (including South Carolina, New Jersey, Ohio and more), the lucky few who are familiar with the retailer are pretty fanatical about it.
But if you are someone who has never heard of Christmas Tree Shops, let us convince you why it should become your new bargain hunting spot.
First of all, there are some AMAZING deals to be had. Please see exhibits 1, 2, 3 and 4.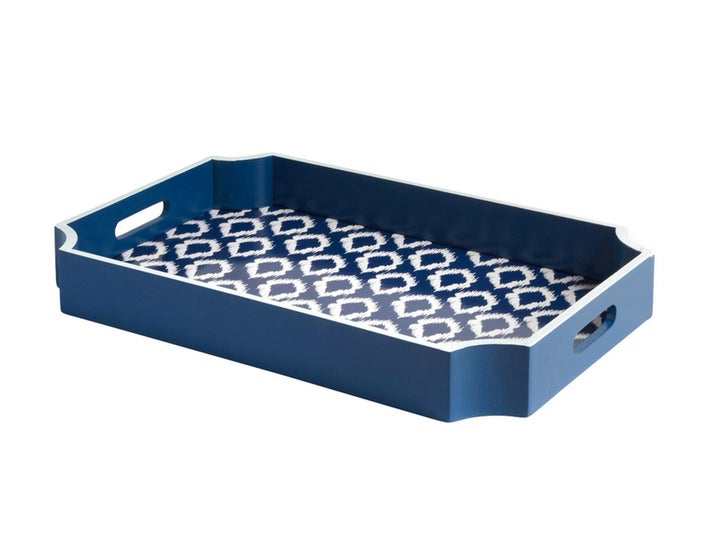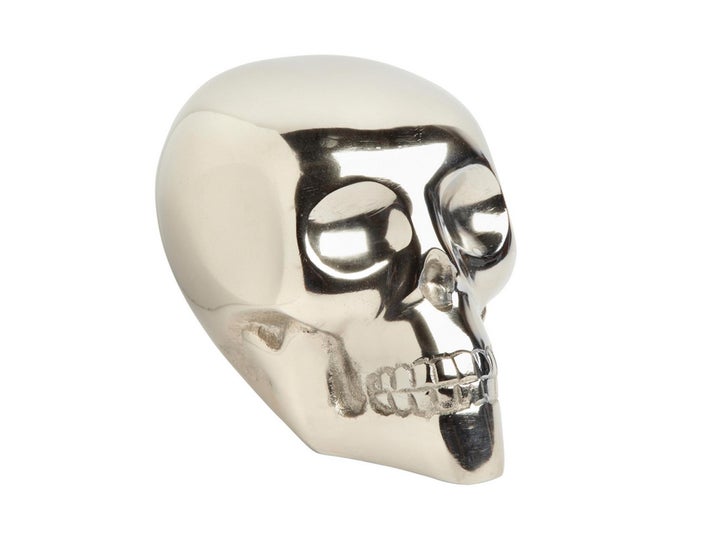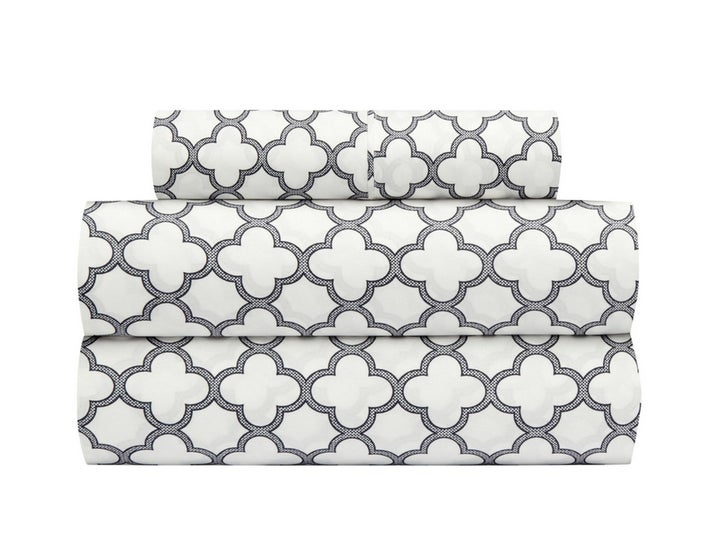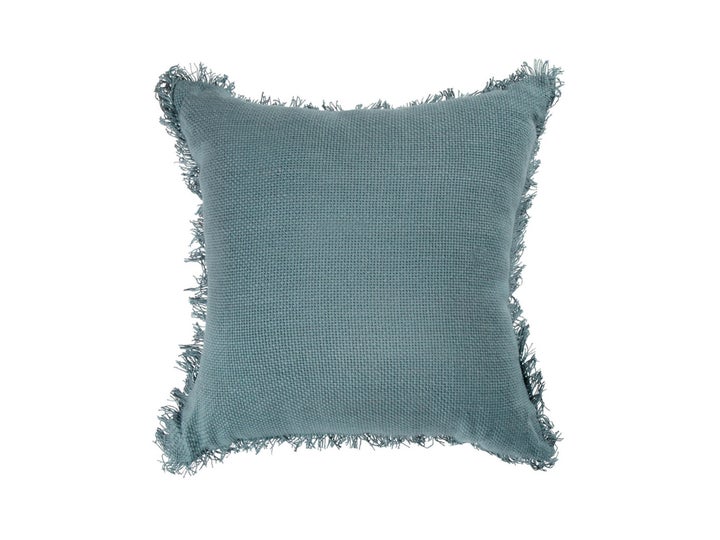 And the deals aren't just on home accessories. They also have really cheap furniture.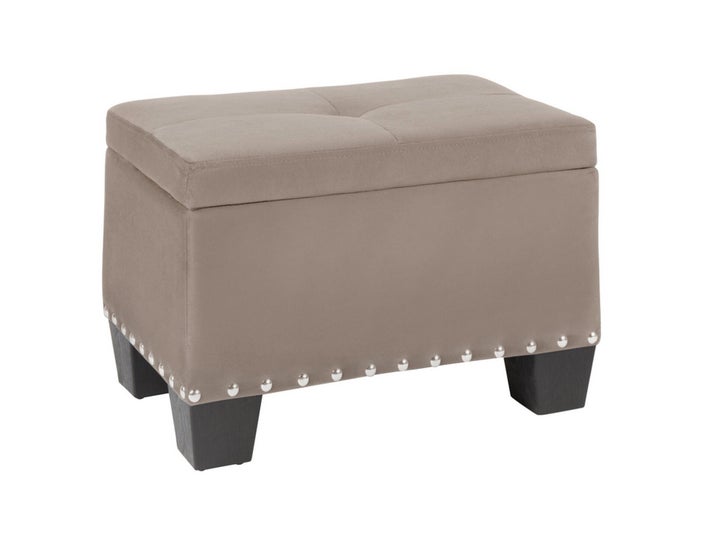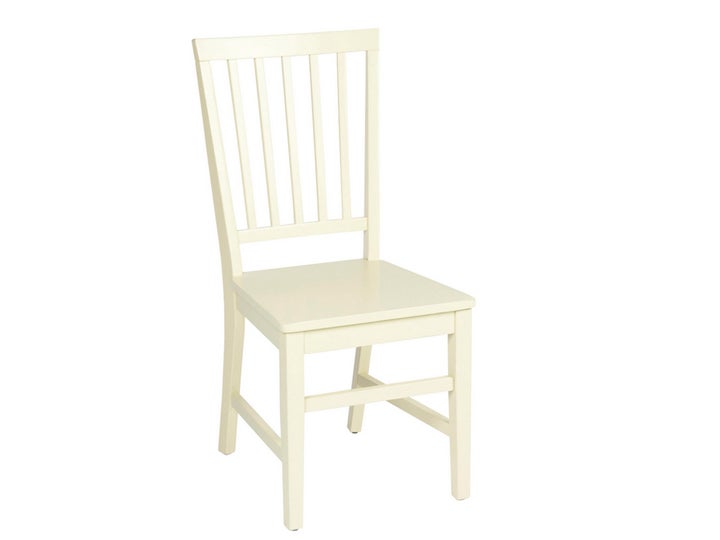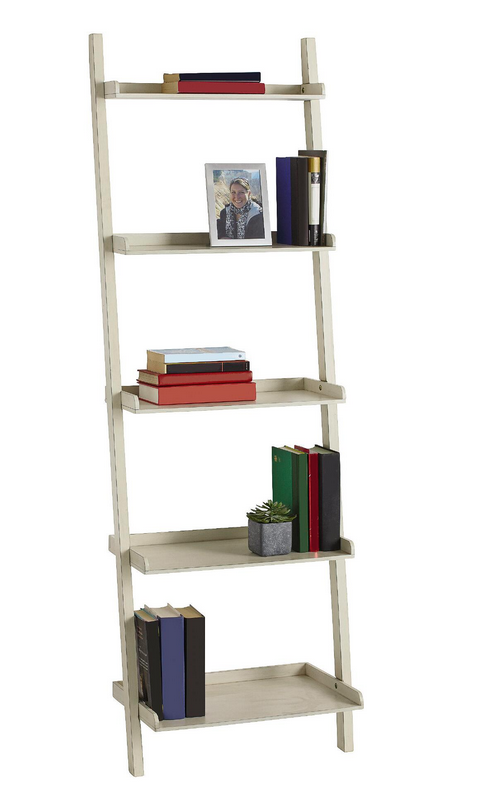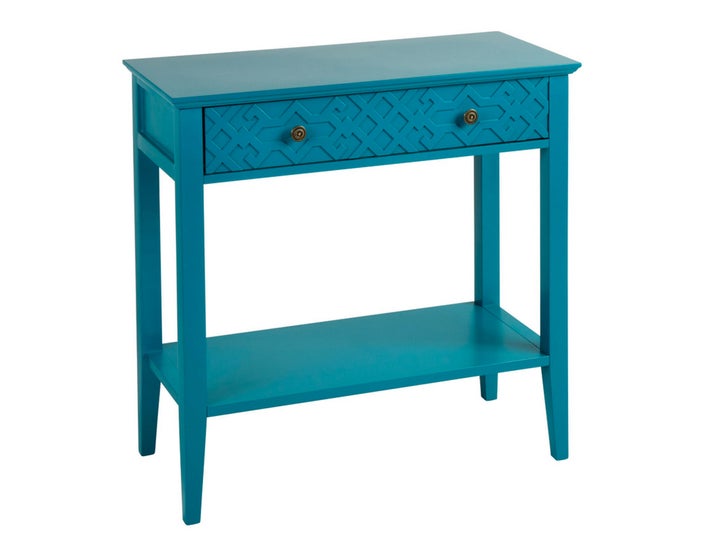 And it couldn't be called Christmas Tree Shops if it didn't have some cool holiday decor.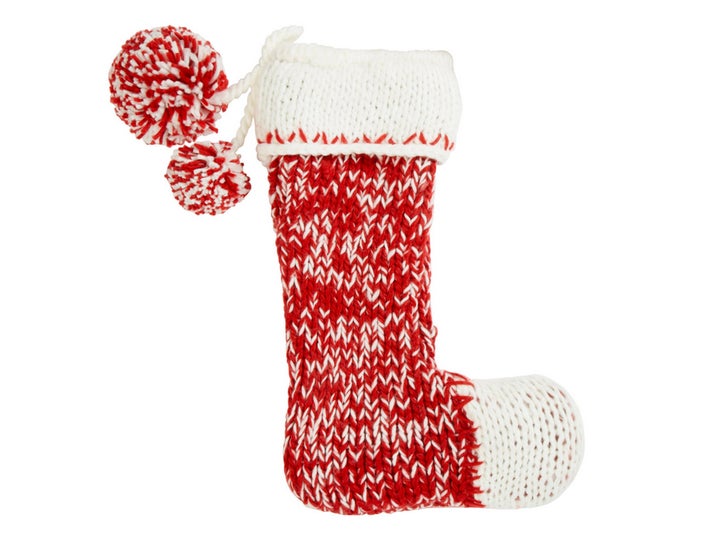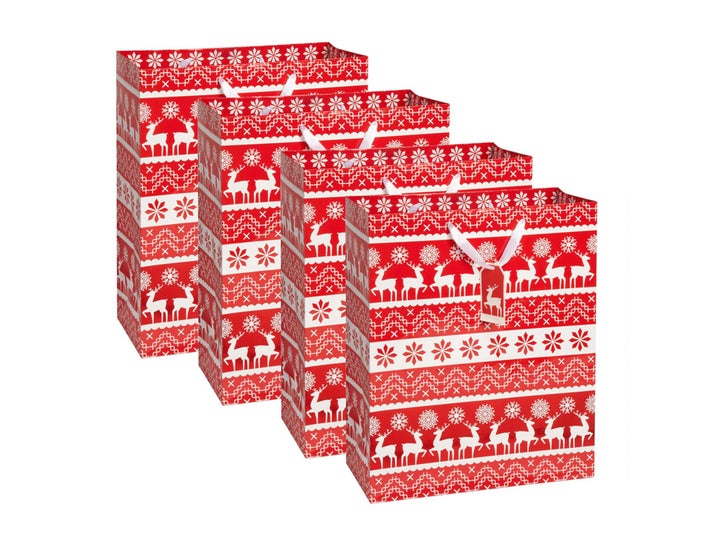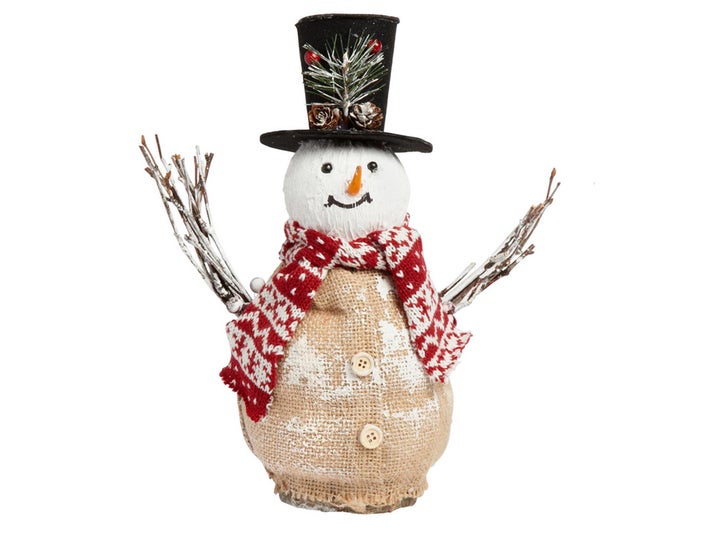 If you never ventured inside this franchise because you thought it only sold Christmas tree decorations, this could be the ultimate lesson in not judging a book by its cover.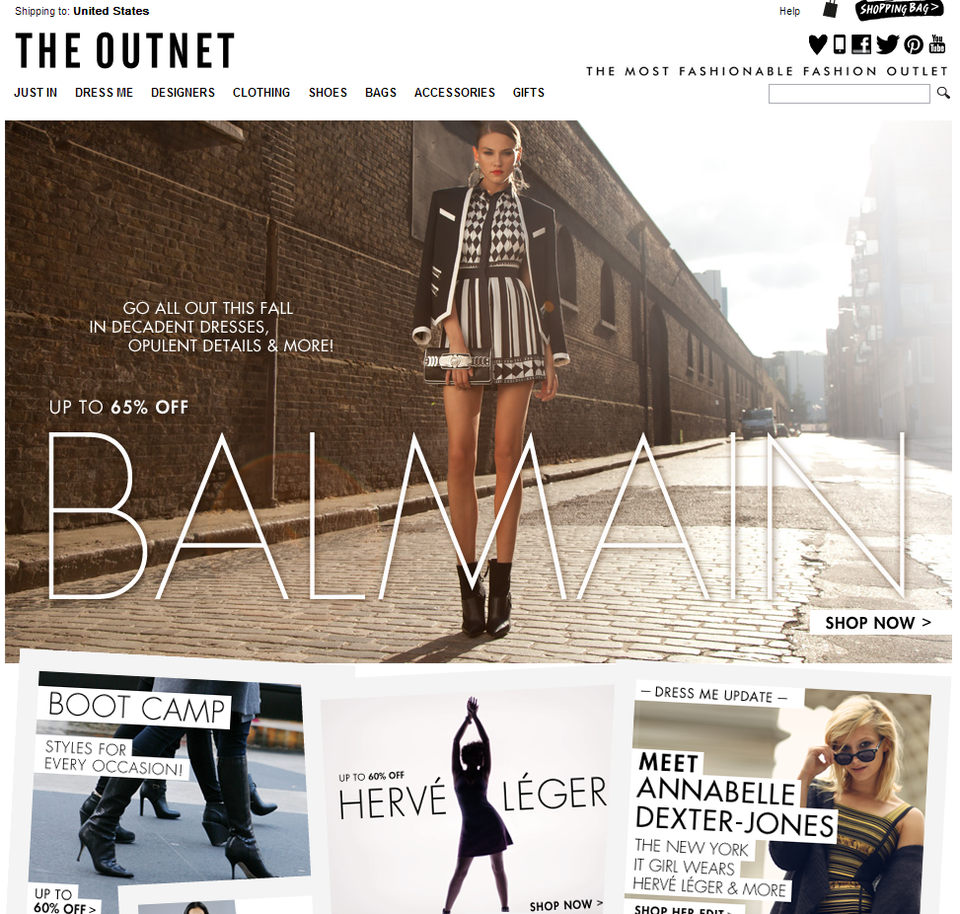 Our Favorite Online Shopping Sites