The Elf on The Shelf didn't bust these guys being naughty, but surveillance cameras sure did.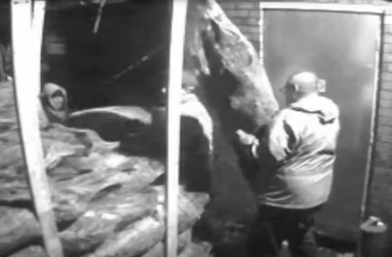 Security footage released by Greater Manchester Police on Monday shows the men taking the trees, which were on sale for an average price of $47, and loading them into a van.
Shop co-owner Saqib Shabbier described the theft as "heartbreaking."
"We have loyal customers who buy trees from us every year and at the minute we don't know if we can get any more as we've not got the cashflow," he told the Manchester Evening News.
The suspects remain at large.
Related
Popular in the Community