After dad Greg Pembroke, creator of Reasons My Son Is Crying, wrote about his 3 and 5-year-old boys' rather interesting Christmas list items on his Tumblr, he received an overwhelming response from parents all over the world who wanted to share their own kids' funny holiday requests. Pembroke picked out some of the highlights and tapped his friend and designer Mark Chamberlin to illustrate the requests.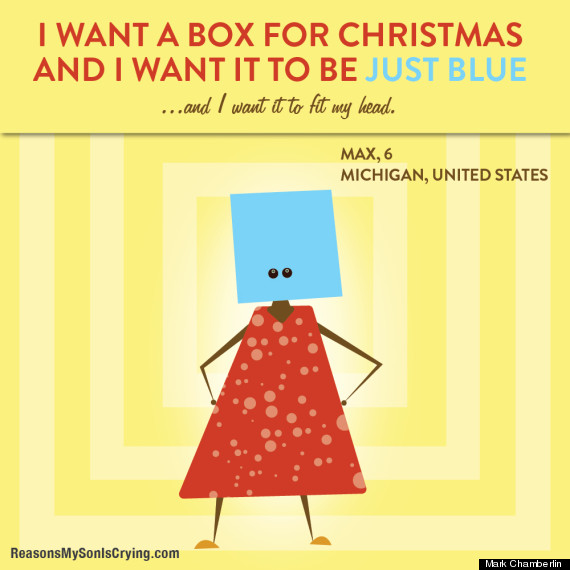 "Every day my website reminds me that despite our cultural differences, the day to day experience parenting is exactly the same all over the world," Pembroke told The Huffington Post. "It also reassures me that other people's kids are as crazy as mine."
While the dad hopes other parents will get a good laugh from these images, he also has a message to share: "The magical part of Christmas is not what you put under your tree, but how kids see the world around them ... and these brief glimpses into their not-yet-fully-formed brains are pure magic."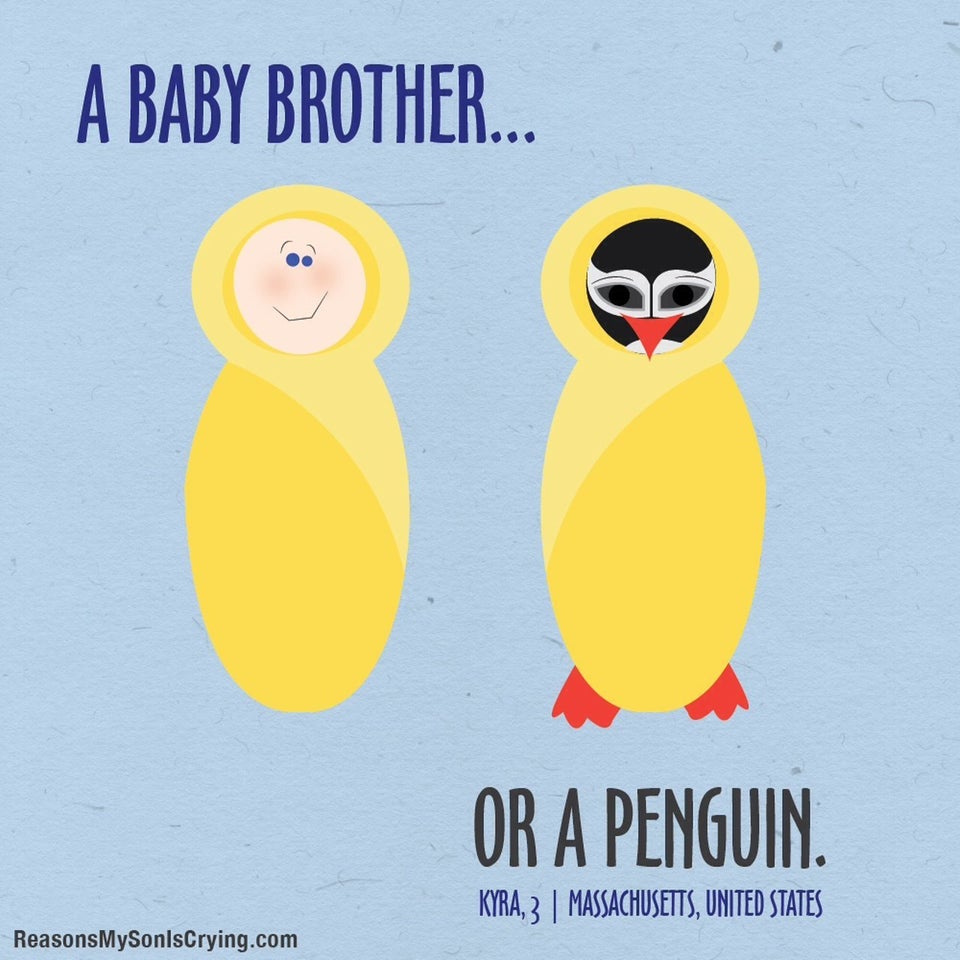 Christmas Lists From Around The World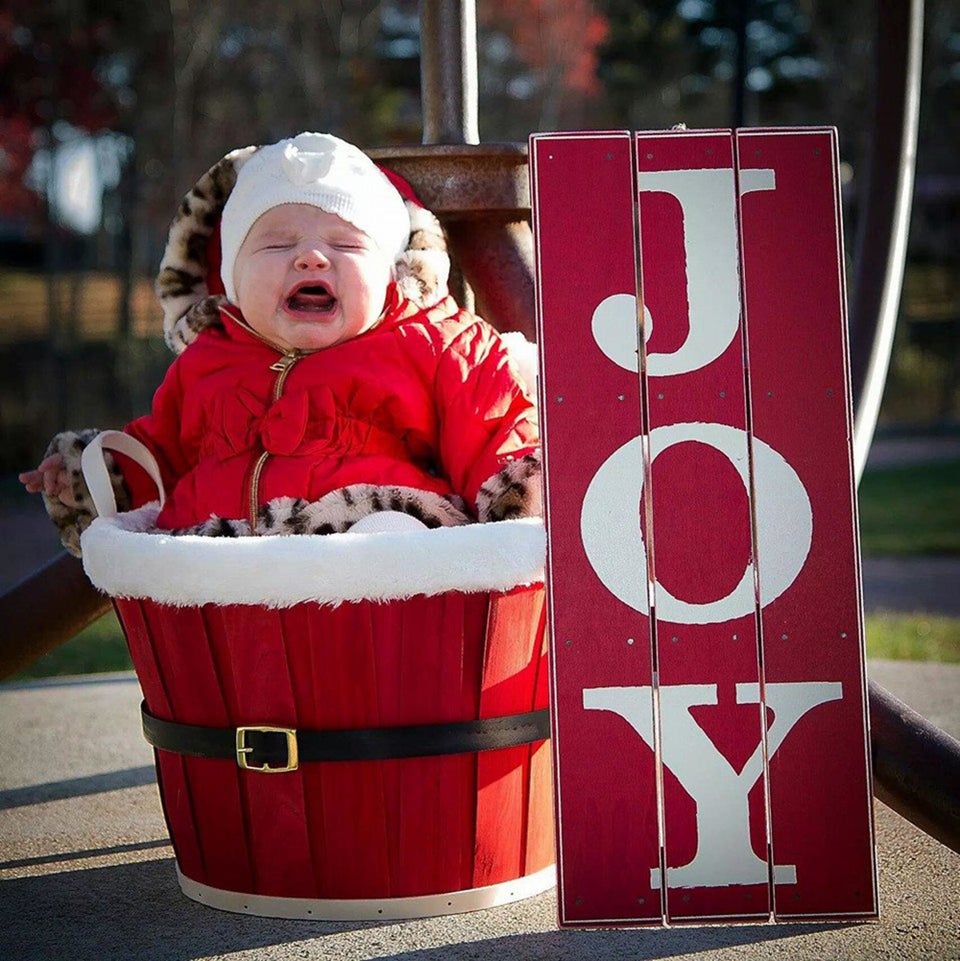 Hilarious Holiday Card Outtakes
Popular in the Community