Vandals have continued one of the strangest traditions of the Christmas season: they've burned down Sweden's beloved Yule Goat.
The giant straw goat, set up annually in the town of Gävle, is attacked by arsonists regularly ― so often, in fact, that it's more likely to burn down than make it through the season intact.
Local politicians even offered a "goat guarantee" that it would survive at least through this weekend, the 50th anniversary of the tradition, according to the news site.
Instead, the "Gävlebocken" goat met its fate on Sunday... the "opening night" of the season's festivities.
She said someone threw a molotov cocktail at the goat, igniting the blaze.
The goat took to Twitter with a promise to rise again like a phoenix:
Here's a before-and-after of the 2004 goat: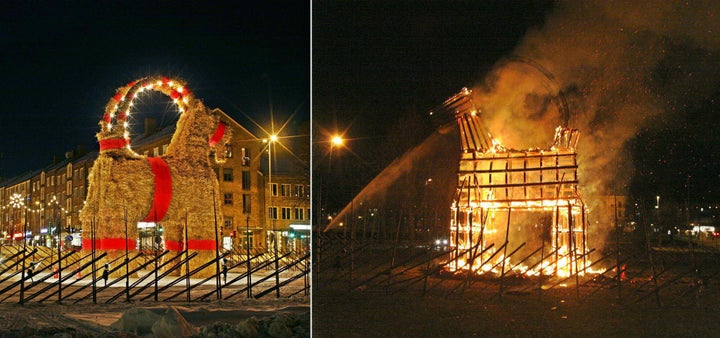 Here's what was left of the 2009 goat: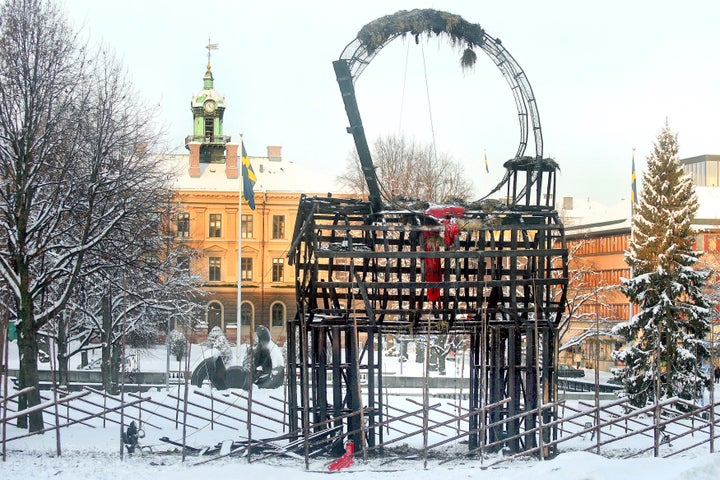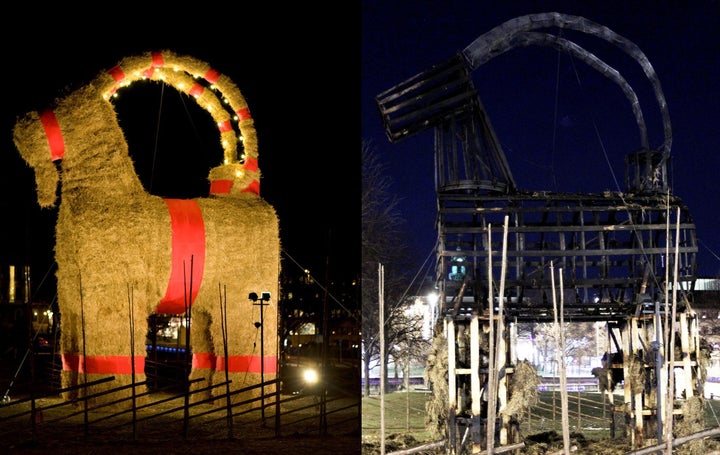 The Local said event organizers were trying to determine if it's possible to rebuild the goat, which took 1,000 hours to create and cost nearly $250,000, in time for Christmas.
However, a post on the city's Facebook page in "tribute to our missing friend" suggests it's over for the 2016 goat.
"You looked exceptionally handsome," the tribute concludes. "See you again in about a year."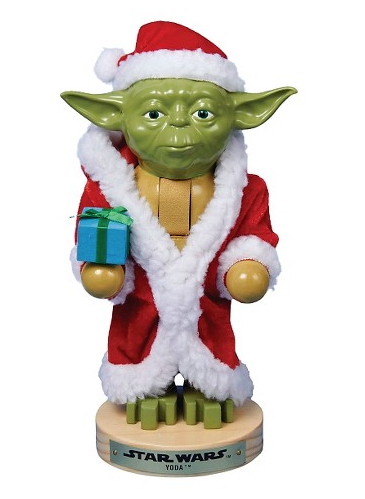 15 Incredibly Weird Christmas Items We're Glad Exist