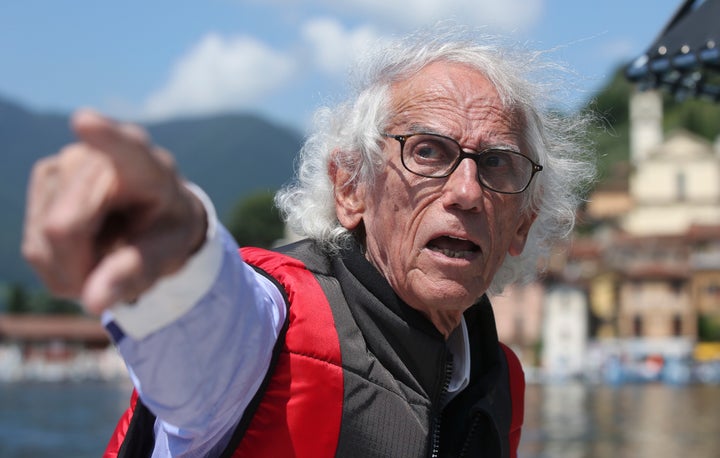 For 20 years, artist Christo has been working to make his most ambitious artwork in America to date.
His plan was to hang a silver, fabric canopy over 42 miles of the Colorado section of the Arkansas River for a two-week period. The artist, an immigrant from post-war communist Bulgaria, has spent years fighting for his idea in state and federal court, against Coloradans who fear the project's impact on local wildlife. (The Bureau of Land Management found no adverse impact.) He's been paying for the project entirely himself, spending $15 million dollars on the work so far, with plans to spend approximately $35 million more.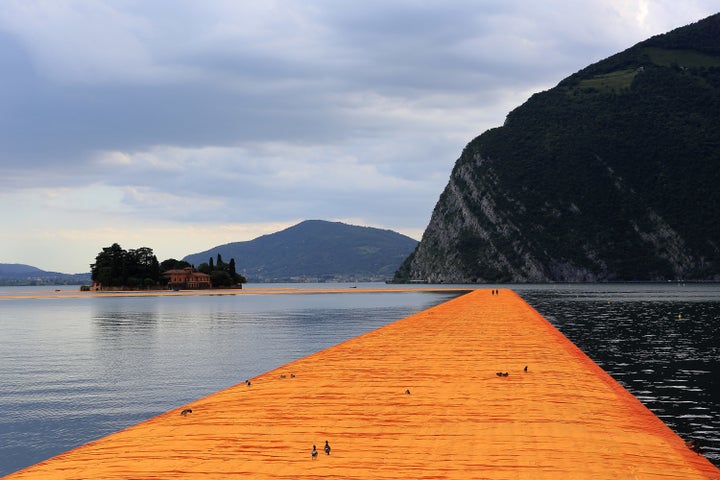 Those familiar with Christo's epic collaborations with his late wife, Jeanne-Claude, who died in 2009, will recognize a familiar formula in the Colorado project's vision: Throughout their career, they've adorned natural landscapes with soft invasions of color and texture, creating temporary enchanted worlds with no deeper meaning other than the beauty and joy of its existence.
The partners' past projects include 2005's "The Gates," in which 7,500 orange-paneled gates were installed in New York's Central Park, and 2016's "The Floating Piers," in which Christo installed a three-kilometer-long walkway covered in fabric across the water of Italy's Lake Iseo.
Christo has most recently been focused on his plans to dress the Arkansas river with a silvery awning, an idea he and Jeanne-Claude first had in 1985. Yet the project, initiated in 1996 on federally owned land, lost its sense of purpose and pleasure, Christo insists, when Trump came into power. "I am not excited about the project anymore," the artist told The New York Times. "Why should I spend more money on something I don't want to do?"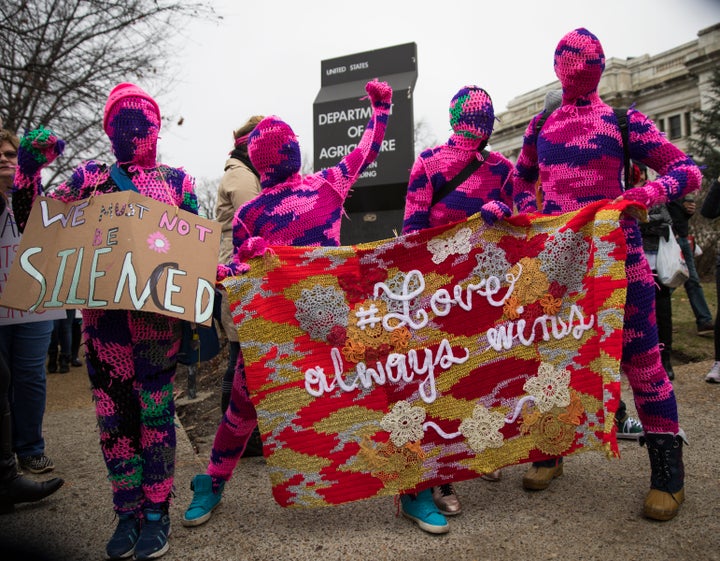 This is the art world's latest gesture of resistance against President Trump, coming from a community made up largely of progressive artists and wealthy, often conservative, collectors. On Inauguration Day, art institutions around the world participated in J20, a global art strike, communicating that Trump's presidency was not "business as usual."
Artists have also specifically targeted Trump's daughter, an art collector herself, with a series of Dear Ivanka protests outside New York's Puck Building. Then there's Richard Prince, who disavowed a work he previously sold to Ivanka, reportedly returning the money she paid for it and deeming it a "fake."
Christo's decision is undoubtably the cultural protest with the most at stake. Critics have characterized the artist's choice as a mistake, arguing that we need free, public art now more than ever. An installation running through blue and red states would offer a much needed message to the divided American people, they attest. 
"I think it is a mistake for [artists] to withdraw their work in the way Christo has just done," Guardian critic Jonathan Jones wrote in an op-ed. "Such gestures will not harm Trump. If no art gets made or shown in the U.S. during his presidency, he and his supporters won't even notice. The loss of works like Christo's will, however, rob those who need its power ― from younger people who can be inspired by art to Trump dissidents who might be nourished by it."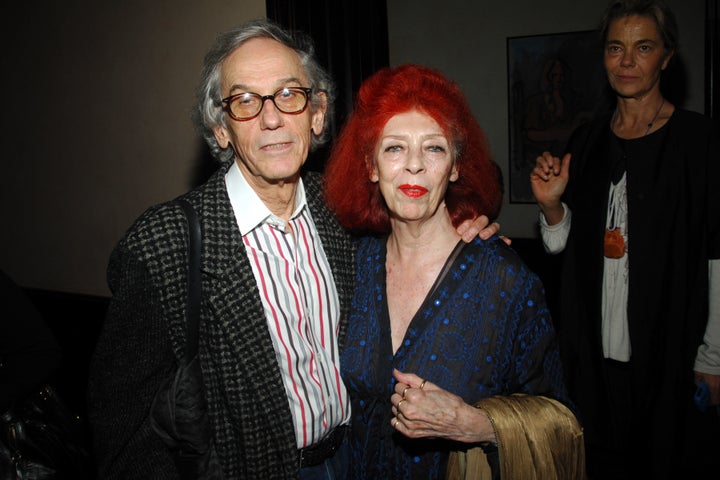 Artists and workers at cultural institutions are still struggling to determine the most effective ways to object to a Trump presidency over the coming years. Christo modeled one potential mode of resistance, and at this point, it does not seem the artist will be changing his mind anytime soon. "The decision speaks for itself," he told The Times. "My decision process was that, like many others, I never believed that Trump would be elected."
Maybe this refusal will free up Christo to work on another proposal that's been floating around the internet: a wall between the U.S. and Mexico. As proponents of an online petition have pointed out, if Christo were employed to build an updated version of his 1976 "Running Fence" ― rather than an actual wall ― he could transform a xenophobic political initiative into enchanting cultural commentary.
Calling all HuffPost superfans!
Sign up for membership to become a founding member and help shape HuffPost's next chapter
BEFORE YOU GO
PHOTO GALLERY
25 Street Artists' Works From Around The World