"They've just started work on Season 3, and Chris is at odds with Lena," a source told the Post. "He didn't like the direction things are going in, which seems a bit odd since the show put him on the map."
"[Chris] is grateful for the experience of collaborating with Lena, Judd [Apatow], and the entire 'Girls' cast and crew, but right now he's working on numerous other projects and has decided not to return to the show," a rep said.
As Marnie and Charlie finally seemed to be getting back together for good, Abbott's exit comes as a bit of a surprise for "Girls" fans ... especially considering how highly Abbott has spoken of Dunham in the past.
"The way Lena writes, she's so good at putting everyday situations under a microscope and blowing them up," Abbott told Vogue in September 2012. "She makes people realize that these kind of moments you have in your life that could be fleeting are actually very important and telling in terms of who you are as a person."
HBO did not immediately return The Huffington Post's request for comment.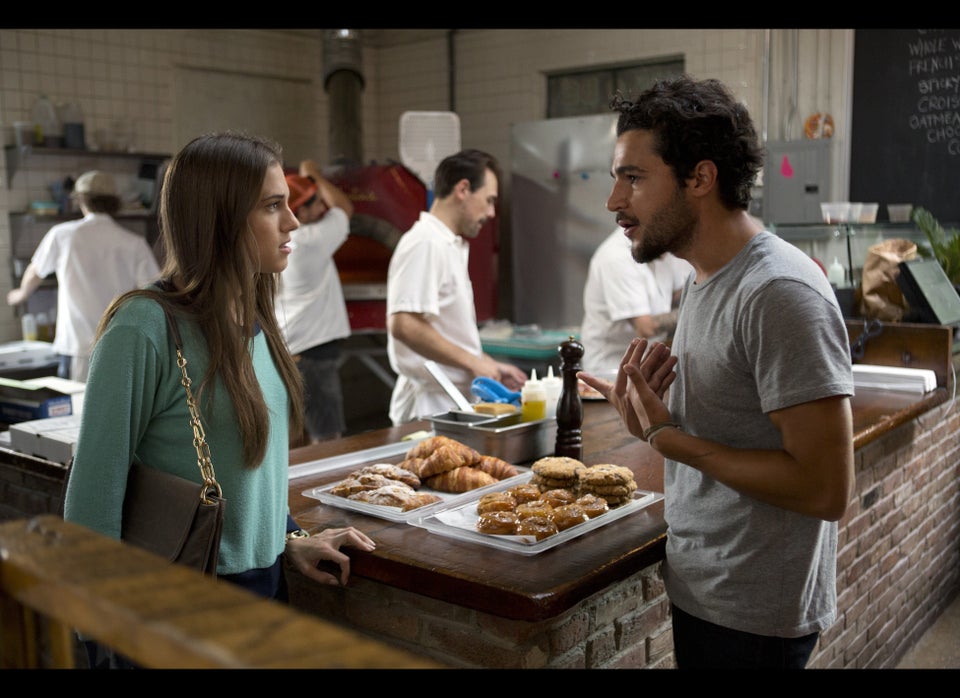 'Girls' Season 2 Photos
Popular in the Community