When Beatty refuses to leave (in the video's description, Brown explains the two men were about to enter the liquor store to make a purchase), the officer pushes Beatty against the car and tells him to put his hands behind his back. When Beatty resists being handcuffed, the officer tackles him and handcuffs him on the parking lot's blacktop.
"The way Mr. Beatty carried the beverage appeared suspicious," Libero said, according to court records, the Observer notes.
Although the Cumberland County Alcoholic Beverage Control did not return a request for comment, the agency told local CBS affiliate WBWT-TV that Beatty is charged with trespassing, resisting arrest and delaying and obstructing a law enforcement officer.
Click the video above to watch, and tell us what you think in the comments section.

Before You Go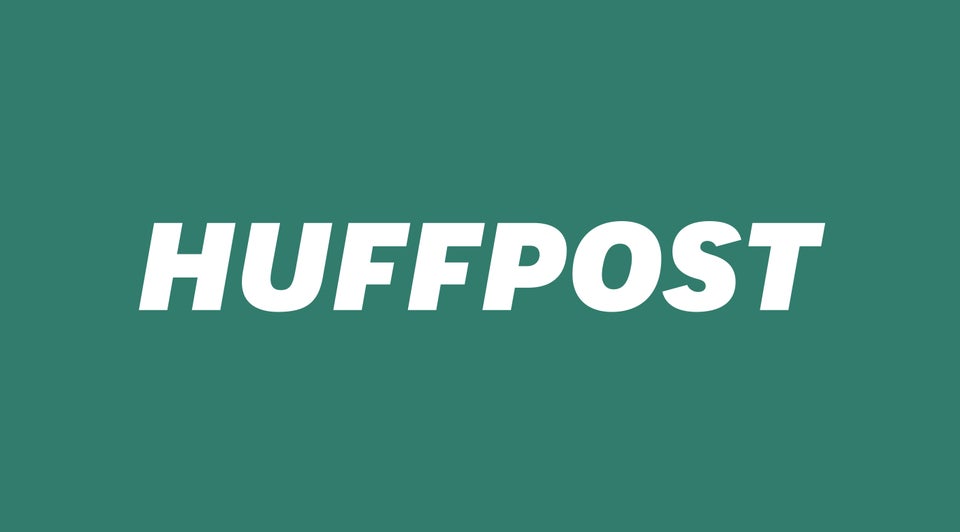 Caught On Camera
Popular in the Community