White supremacist Christopher Cantwell wasn't granted bond Thursday, a day after he surrendered to police in Virginia, where he was wanted for multiple felonies.
Cantwell earned national attention earlier this month for his role in a torch-lit march on the University of Virginia, where he and hundreds of others shouted Nazi and anti-Semitic slogans, and in the next day's deadly violence in Charlottesville.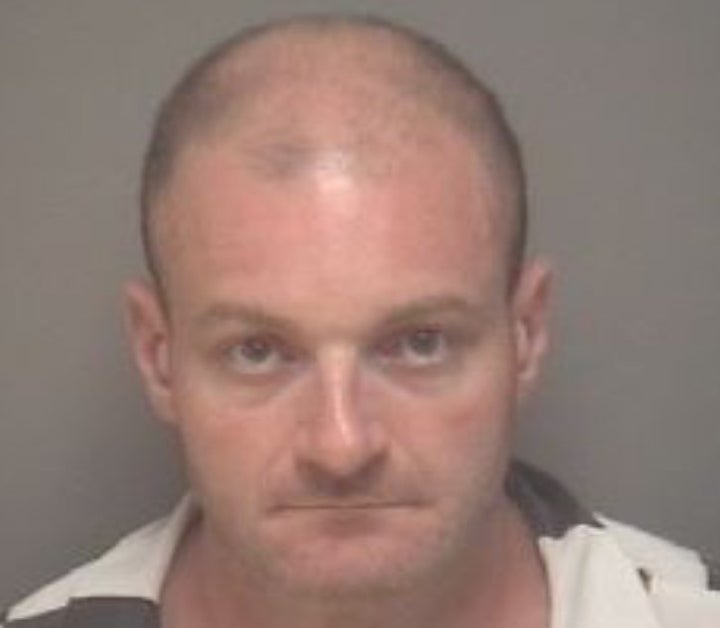 A Vice News documentary about the racist rally prominently featured Cantwell, who at one point amid the chaos pledged to "f**king kill these people if we have to." Later, he proudly displayed the weapons he'd brought with him to Charlottesville, including rifles, handguns and a knife.
"I don't want to [go to jail]," he said in the video, crying. "I don't think I should. I honestly think that I have been law-abiding."
The University of Virginia Police obtained three warrants for Cantwell, reports NBC12: two felony counts of illegal use of tear gas, phosgene and other gases, and one felony count of malicious bodily injury by means of any caustic substance or agent or use of any explosive or fire.
According to the University of Virginia Police, Cantwell's next scheduled court appearance is on Oct. 12.
Before You Go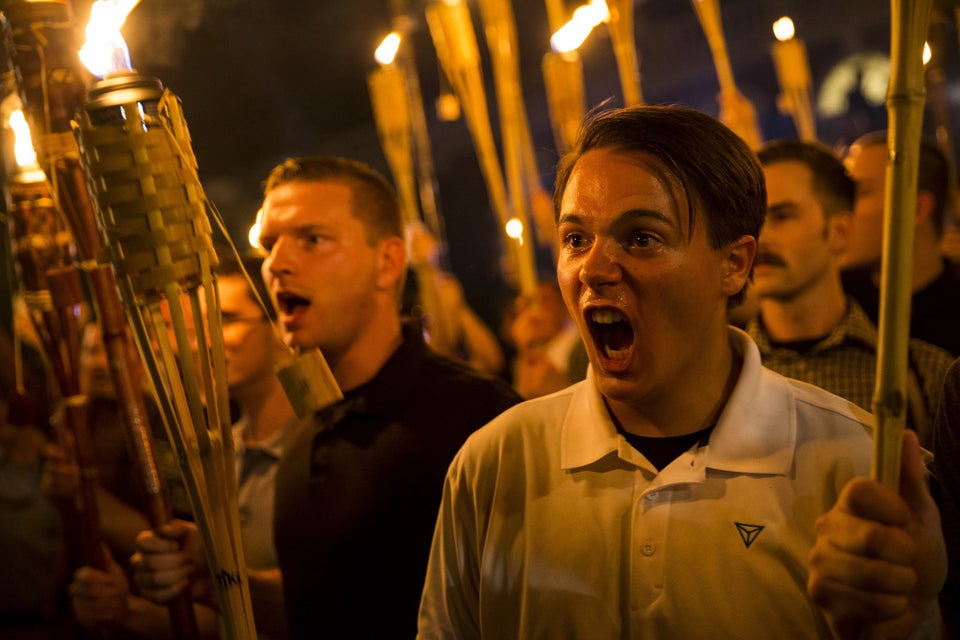 Clashes In Charlottesville
Popular in the Community