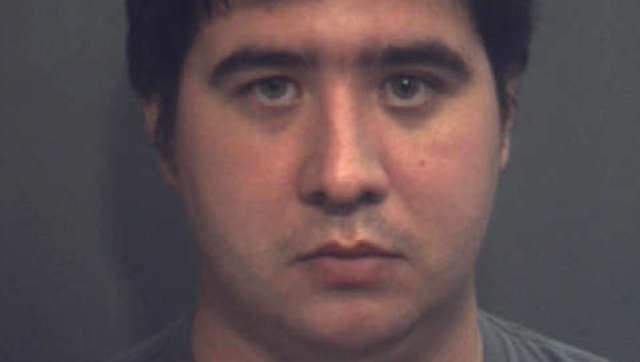 Some people just don't know when to stop talking, or when to stop posting on Facebook.
On Nov. 1, Castillo wrote the following on Facebook, apparently in response to Obama's views on health care:
That's the last straw, if he gets re-elected I'm going to hunt him down and kill him watch the life disappear from his eyes.
Threatening the U.S. president's life is never taken lightly. After a tip-off from a concerned citizen, Secret Service agents arrived at Castillo's Melbourne home on Nov. 8 to investigate his intentions behind the Facebook post.
According to the felony complaint report filed by the Secret Service, an agent asked Castillo what his actions would be "if the President was standing here right now?" The angry man didn't hold back his opinions, replying he would "bitch slap him, and beat the shit out of him." He also stated he would scream and call Obama a terrorist.
Florida Today spoke with Castillo's father, who is arguing that there isn't anything behind the allegations against his son.
"A lot of people say things on Facebook that they don't mean, and I understand the Secret Service has to do what they have to do, it's their job," Frank Castillo told Florida Today. "I would imagine they would find some people out there that really are loose cannons. Christopher is not one of them."
According to WBDO.com, Castillo recently lost his job and is allegedly in a "fragile mental state." A judge ruled this week he will remain in custody until fitted with a GPS monitoring device.
This isn't the first time threats have been made against the President via social media. In February, Fox News reported that another Florida man wrote a distasteful Facebook message, detailing how he would put a "bullet through the president's head" and that "everyone should watch on YouTube." Donte Jamar Sims of Charlotte was also arrested after a 15-minute Twitter rant about how he planned to assassinate Obama, per CNN.
What are your thoughts on threatening Facebook posts? How should these digital situations be handled by the government? Sound off in the comments section or tweet us your opinions at [@HuffPostTech]. Then read more about the increasing government surveillance of the Internet (here), or flip through the slideshow below of people arrested because of something they posted on Facebook.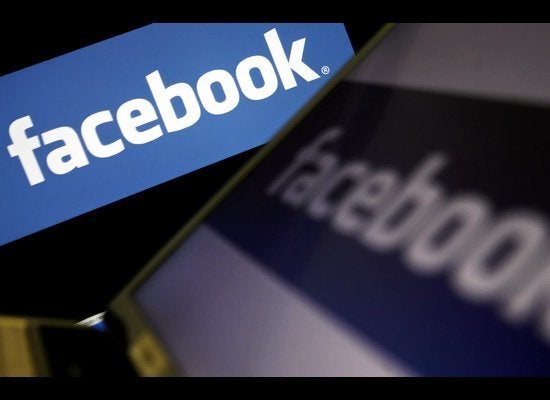 Arrested Over Facebook
Related
Popular in the Community