In 1995, the historic verdict in what was known as "the trial of the century" set O.J. Simpson free -- and divided the nation. At the center of the media circus was the prosecuting attorney, Christopher Darden. Back then, Darden faced intense scrutiny and criticism over his handling of the trial, along with lead prosecutor Marcia Clark. (Here's what Clark's been doing since the trial.) Today, however, Darden leads a life out of the spotlight.
"Sometimes I get recognized as the O.J. Simpson prosecutor," he tells "Oprah: Where Are They Now?" in the above video. "People say, 'Oh, that's Darden. Oh, he's put on weight in 20 years!'"
Though he is able to joke about himself now, there was a time after Simpson's acquittal when Darden was consumed with anguish. "I was devastated and decimated by the trial," he says.
In the 20 years that have passed since Darden lost what was arguably the trial of his career, the 58-year-old says that his feelings of bitterness have been replaced by another strong emotion.
"I don't think I'm so much as bitter. Now, I think I'm angry," he says. "I mean, I couldn't be angry back then. I couldn't be pissed off, because I'm a prosecutor. But now, I'm just Chris Darden. Now I can just be pissed off."
Still, Darden says he has tried to move on from this dark part of his past. He continues to practice law, but not quite in the same capacity as he once did.
"I'm a criminal law defense attorney," he says. "And I write a little bit here and there."
Darden is also a devoted family man, the father of three children with his wife of 17 years, Marcia. "I have the smartest family anyone could have," he says proudly. "My children are brilliant children."
Will that brilliance lead them down a similar path as their dad?
"I don't think that any of them should pursue criminal law," Darden says. "But I could certainly see them becoming lawyers."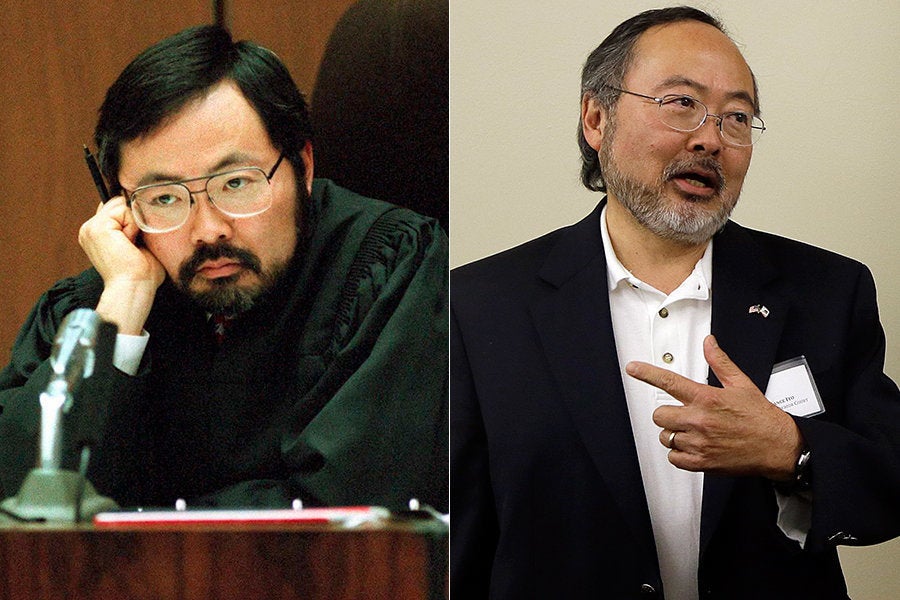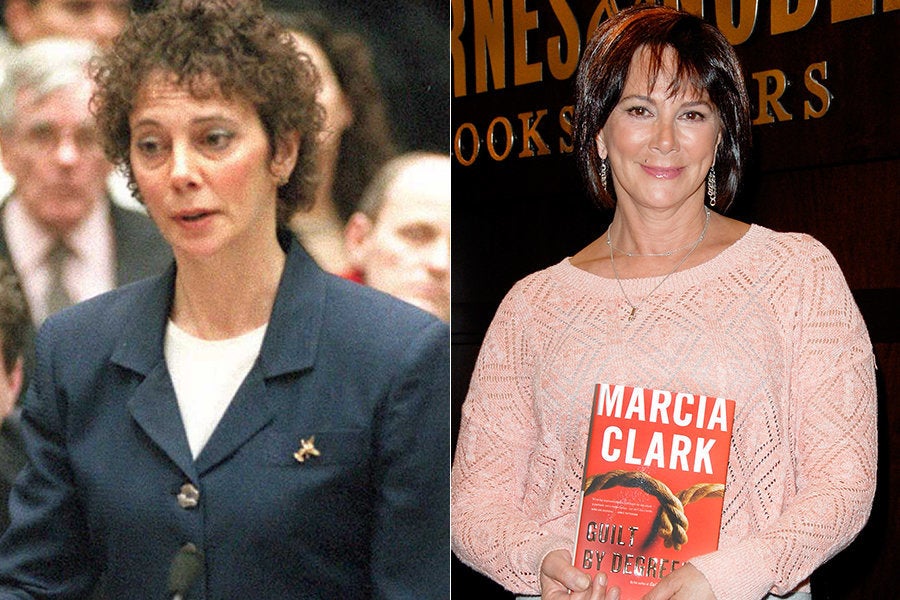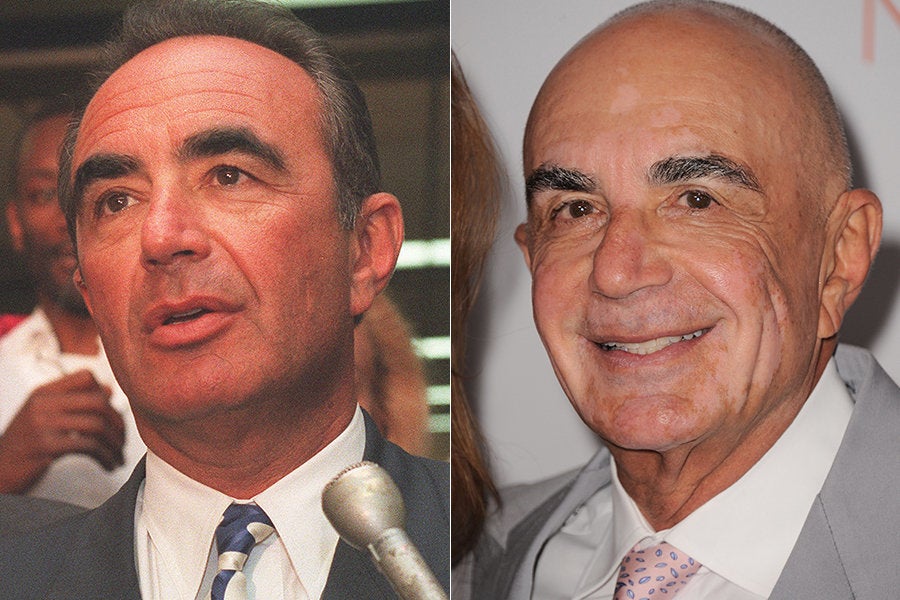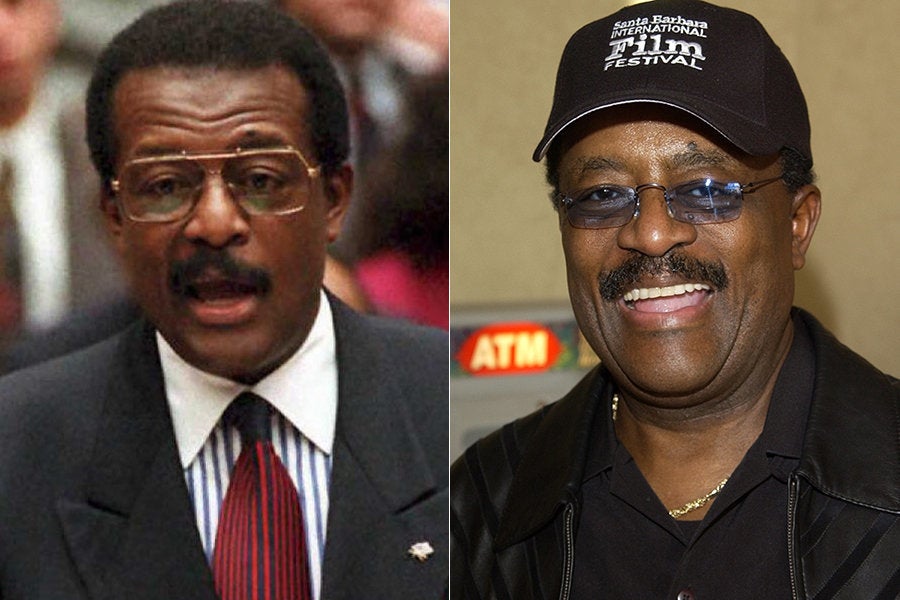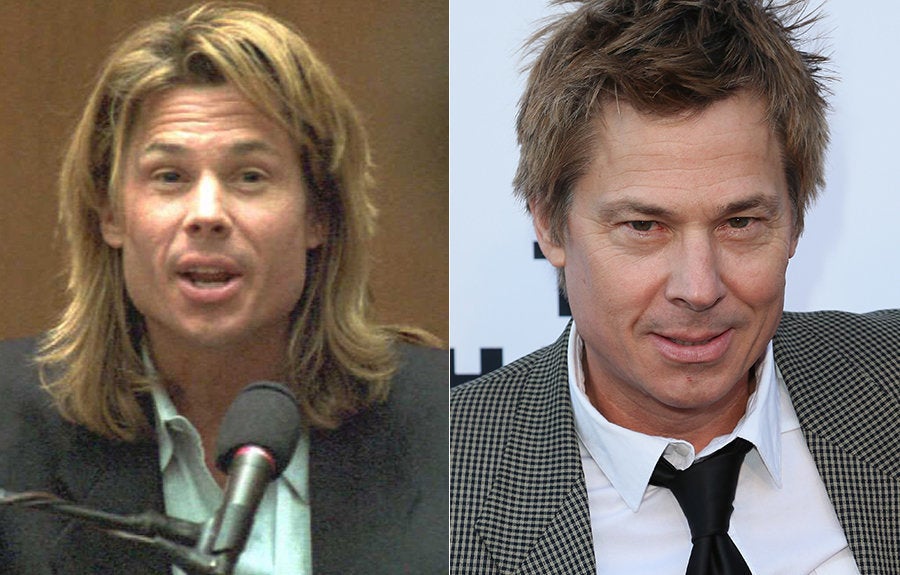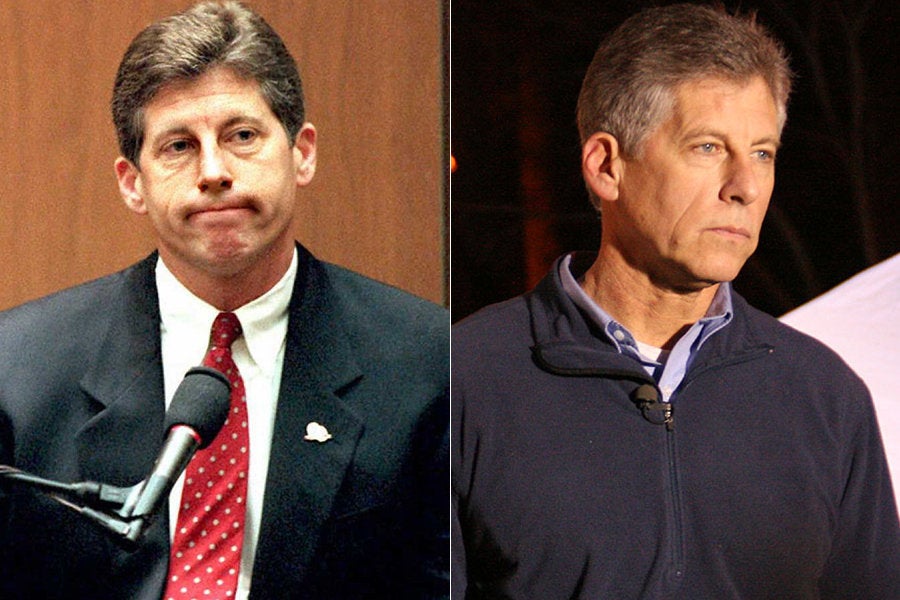 Getty Images / Angel Laws / Wikipedia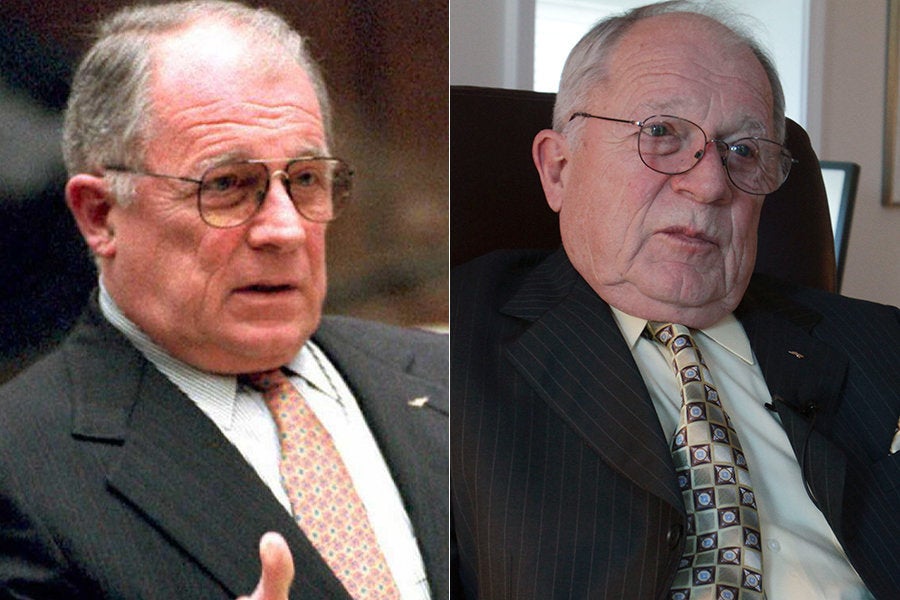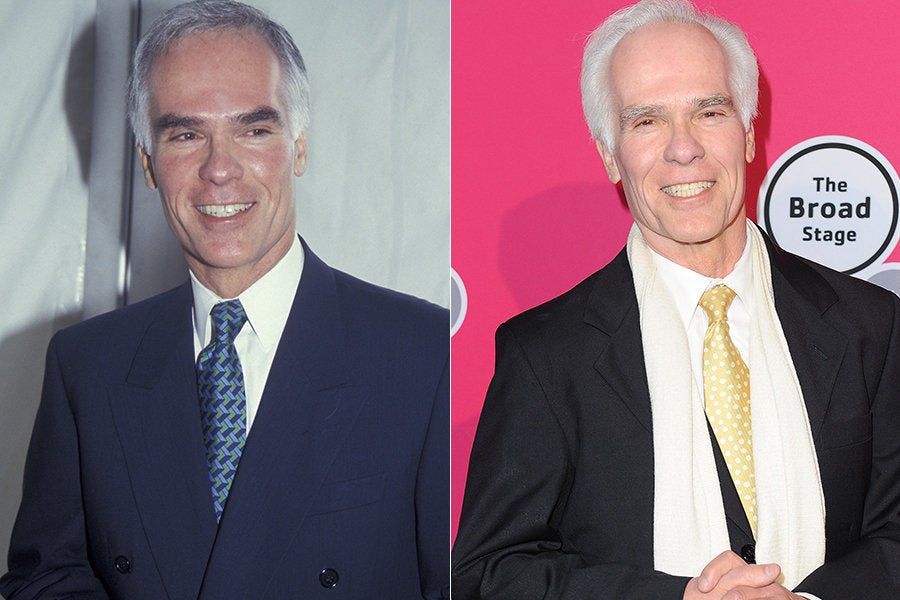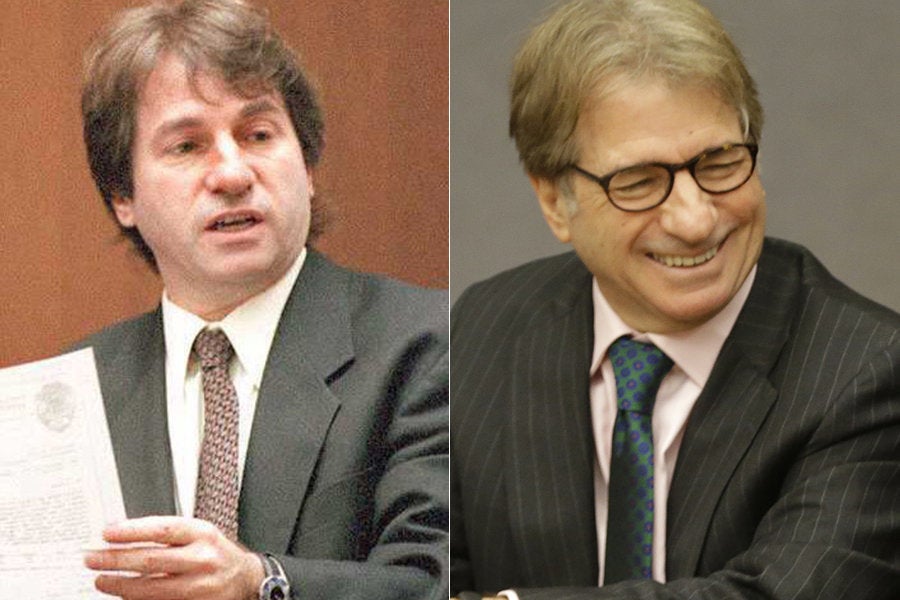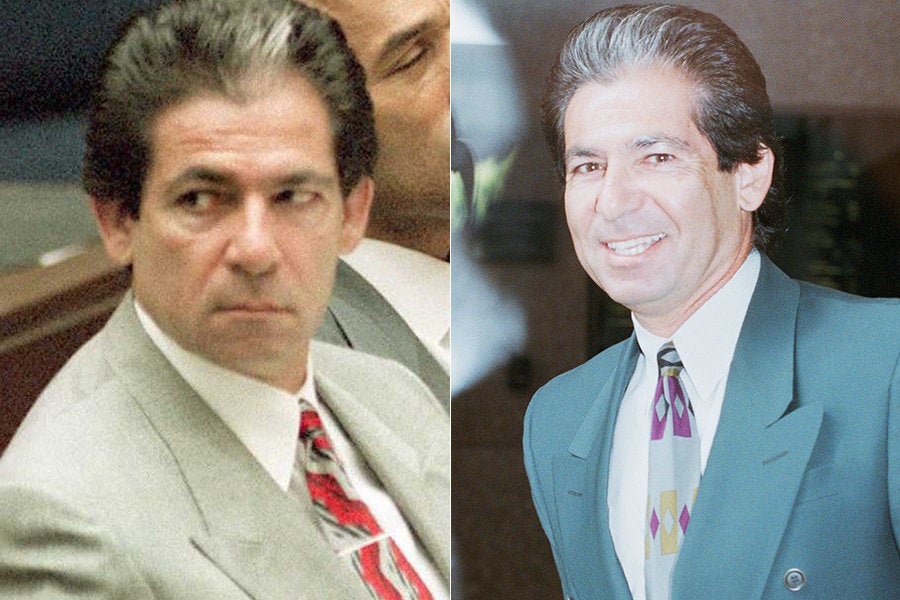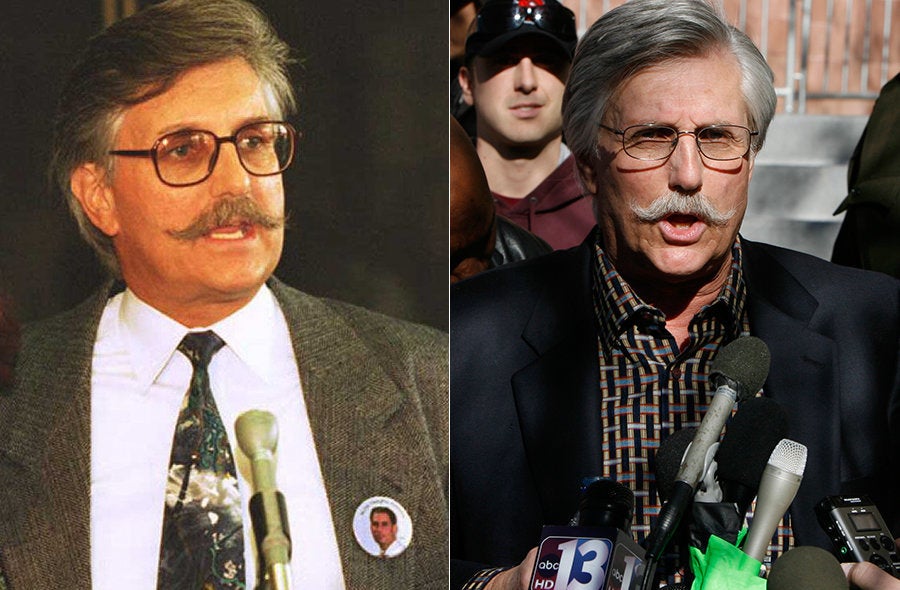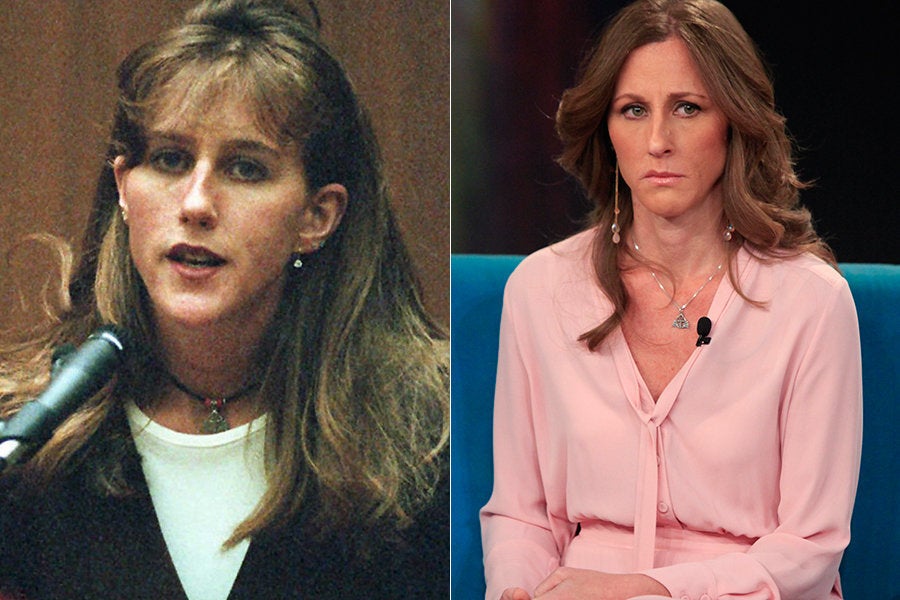 Popular in the Community