A Washington State man arrested for allegedly attaching explosives to the family dog and blowing him up won't face animal cruelty charges because the dog didn't suffer, a law enforcement official said.
Sheriff's deputies responded to Dillingham's home at about 4 a.m. when neighbors heard an explosion. Body parts of the Labrador Retriever, named Cabella, were found strewn across the yard.
Investigators say Dillingham -- who owns a fireworks stand and has a history of domestic violence -- attached an explosive device to Cabella's neck and detonated it.
Dillingham told deputies that his ex-girlfriend gave him the dog and "put the devil in it," KOIN reports.
Undersheriff Dave Cox told the station that Dillingham wasn't initially charged with animal cruelty because the "death [to the dog] was instantaneous." He said prosecutors may add more charges later.
UPDATE: Skamania County prosecutors tell KATU that they initially chose charges that would lead to a higher bail for Dillingham. He's still not charged with animal cruelty, but Prosecuting Attorney Adam Kick said the charge is still on the table and "absolutely applicable."
PHOTO (Story continues below):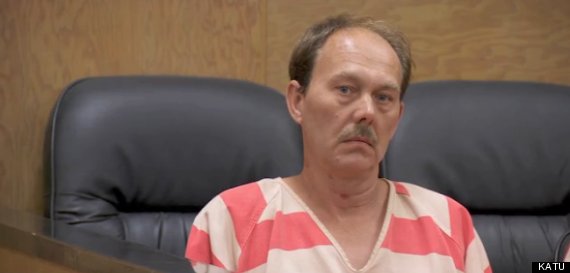 Christopher Dillingham appeared in court on Monday.
Children in Dillingham's home were reportedly unharmed.
Cabella's former owner, Ty Freemantle, was in tears when he heard the news. He told KATU that he gave the dog to Dillingham's family six months ago. He said he had to move suddenly, and his best friend recommended he give Cabella to the Dillinghams.
He vetted the property and met Dillingham's ex-girlfriend, but said it wasn't enough.
"I felt a little bit of guilt too. It's the worst part," he told the station.
Investigators from three agencies -- including the Bureau of Alcohol, Tobacco, Firearms and Explosives -- found several pieces of evidence at the property Sunday, KPTV reports. On Monday, Dillingham's bail was set at $500,000.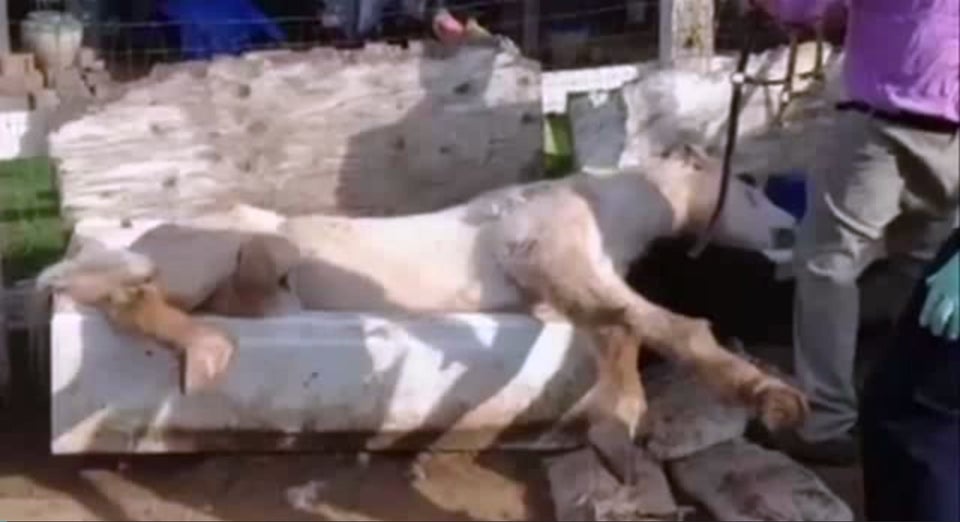 Animals In The News
Popular in the Community