The manhunt for accused cop killer Christopher Dorner has led to the raid of a hotel in Tijuana, Mexico, just across the border from San Diego.
Twenty officers combed the site, but found no signs that Dorner was there, according to Alfredo Arenas, international liaison for the Baja California State Preventive Police.
Arenas said that the high profile case and $1 million award for capture are having an effect on locals.
"People are just calling in every time they see an African American," he said.
The manhunt for Dorner, 33, began last Wednesday when he was named the suspect in the Orange County murders of a former Los Angeles police captain's daughter and her fiance the previous weekend. Hours after police announced they were looking for him, Dorner first fired at two LAPD officers, then ambushed the Riverside officers.
Related
Before You Go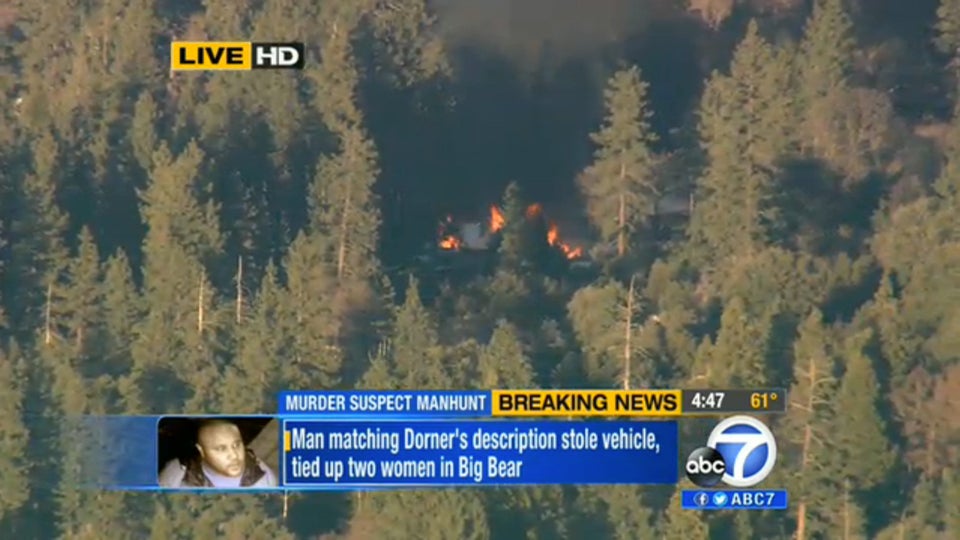 Christopher Dorner Manhunt
Popular in the Community