Christopher Dorner, the former cop who allegedly killed three people, posted a six-page manifesto to Facebook threatening "unconventional and asymmetrical warfare to those in LAPD uniform."
Dorner, 33, writes that racism, cover-ups and corruption within the Los Angeles Police Department led to his firing from the department in 2008.
He claims that LAPD racism towards officers and Angelenos alike is worse than the "Rodney King days" and says that LA police officers celebrate dead bodies on crime scenes as a bonus to their paycheck.
The former officer delivers a chilling message to the children of the officers he is targeting and instructs journalists on how to handle the story.
Scroll down to read the entire manifesto. Click through below to see the main messages of Dorner's manifesto: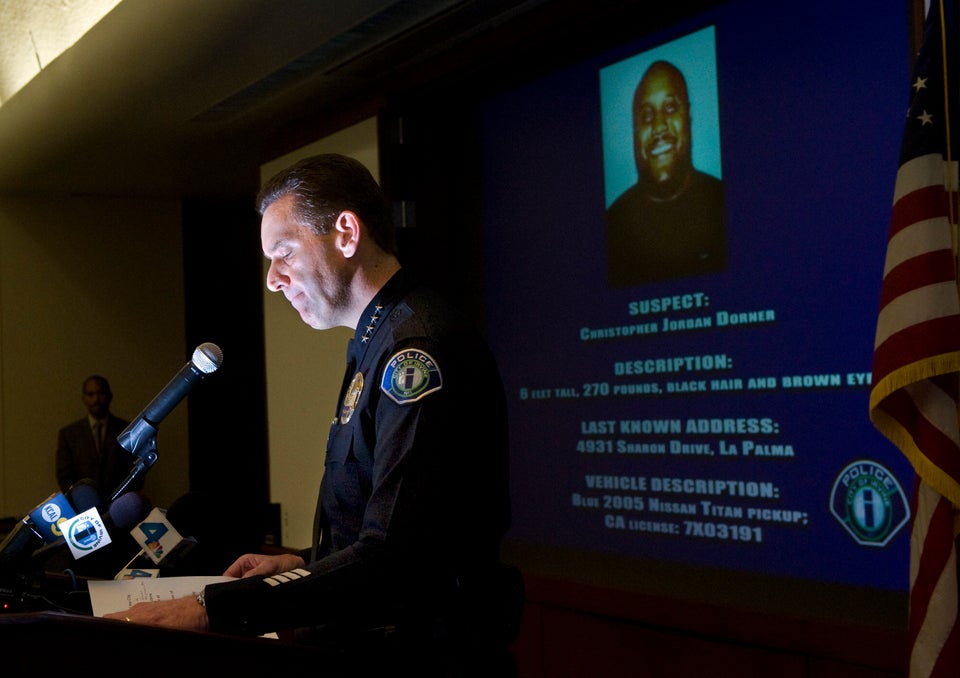 Dorner Manifesto: The Scariest Parts
Related
Popular in the Community