New York State Supreme Court Justice Arthur Schack called Christopher Earl Strunk's lawsuit "frivolous" and ordered him to pay $167,707 in attorney costs and a $10,000 fine for a 2011 lawsuit he brought against Obama and the state Board of Elections, the New York Daily News reports. Strunk, who has been allied with "birther queen" Orly Taitz, has filed a series of state and federal lawsuits against Obama. The state Supreme Court is the main trial court in New York.
"If the complaint in this action was a movie script, it would be entitled 'The Manchurian Candidate Meets The Da Vinci Code,' " wrote Judge Arthur Schack, calling the allegations, "fanciful, delusional and irrational."

When the judge dismissed the suit a year ago, he blasted birther arguments that contend Obama isn't a natural-born U.S. citizen.

Schack also mocked Strunk for claiming a "massive conspiracy to defraud American voters (that) was perpetrated by hundreds of individuals, at the behest of the Roman Catholic Church and especially the Jesuits." He imposed the fees for three law firms that opposed Strunk's lawsuits.
Strunk said that he would seek to have the fine removed by the state's appeals court. Justia lists 21 lawsuits involving Strunk in state and federal courts nationally, seeking to have Obama removed from the ballot in several states. Strunk's lawsuits have targeted Obama, state election officials around the country, House Minority Leader Nancy Pelosi (D-Calif.) in her former capacity as speaker of the House, Jesuit officials in New York and Maryland and the Departments of Commerce, Homeland Security and State.
Last year, Strunk attempted to serve Obama and his campaign organization subpoenas on behalf of Taitz as part of a federal lawsuit she had filed in Mississippi regarding Obama's eligibility to be president. The affidavit, published on obamaconspiracy.org, details Strunk's travels through downtown Chicago in an attempt to find the Obama for America office and what Strunk says is his near arrest by Secret Service agents posted at Obama's home in the city's Hyde Park neighborhood. Strunk claimed that the Secret Service refused to accept the subpoena and that his cab driver was worried that Strunk would be arrested and the cab company targeted.
Before You Go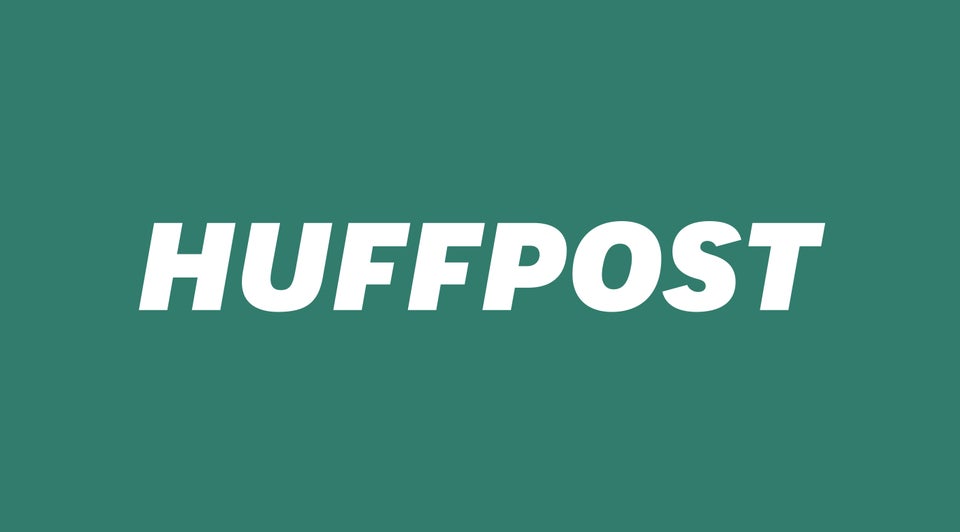 11 Paranoid Obama Conspiracy Theories
Popular in the Community