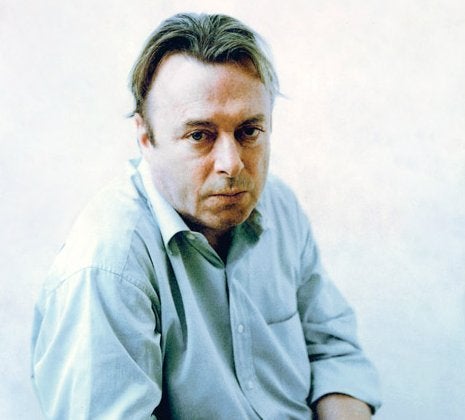 Christopher Hitchens has suspended the book tour for his memoir "Hitch-22," Politico reports.
A spokesman for Hitchen's publisher Twelve books confirmed to Politico that the tour was being put on hold, citing the author's inability to travel due to personal reasons: "Unfortunately travel is impossible right now for personal reasons, but obviously Christopher is eager to get back on the circuit and will be doing so soon."
A poster on Reddit claims that Hitchens was seen leaving an airplane on a stretcher, but this has not been corroborated.
Popular in the Community