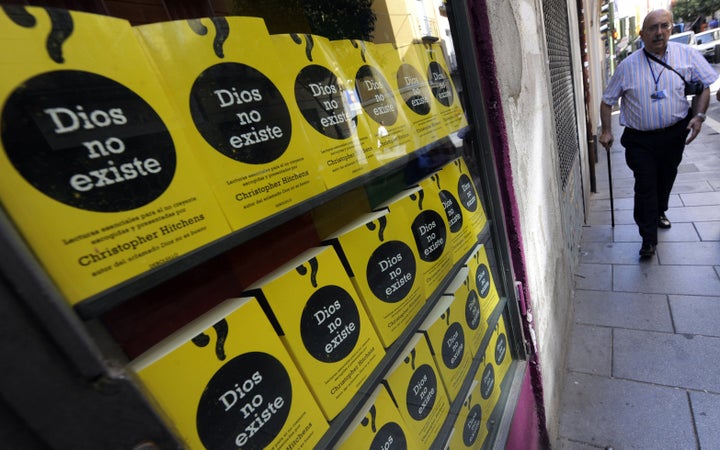 Christopher Hitchens' last memoir will be released early next year, according to the publisher Atlantic Books.
The legendary writer died on Thursday at the age of 62. He had been battling esophageal cancer.
He had written a series of Vanity Fair columns about battling the disease. The Guardian reports that his memoir, entitled "Mortality," will be based on those essays. A spokesperson for the publisher said that the project had been in the works for some time.
Atlantic Books also published Hitchens' other memoir "Hitch-22," the best-selling "God Is Not Great," and "Arguably." The company's chief executive Toby Mundy said it was "an honor" to have worked with Hitchens.
"There is no one like Christopher Hitchens. He was the most brilliant and versatile non-fiction writer of modern times, whose prodigious output was of stunningly high quality, a showcase for his vast range, deep knowledge and fierce wit. When he was diagnosed with cancer, he faced it with characteristic honesty, courage and rigour," Mundy said. "He is, quite simply, irreplaceable."
Related
Popular in the Community