His victims waited decades for justice, but they finally got it.
Christopher Kloman, a former teacher at an elite Virginia prep school, was sentenced to 43 years in prison for sexually molesting five female students in the 1960s. The girls, adults now, were between 12 and 14 years old at the time.
Kloman, now 74, taught at the Potomac School in McLean, Va., from 1965 to 1994. According to WUSA, victims came forward after one of them, Ann Sullivan, ran into her former teacher while he was substitute teaching at her son's school two years ago.
"As a mature woman, a lawyer and a mother, I was fed up," Sullivan testified at a hearing Friday, according to the Washington Post. "I was more than fed up. One girl is too much. One generation is too much. . . . The girls at my son's school were the exact same age I was when he assaulted me."
"It wasn't my intention to be hurtful. I violated their trust," Kloman said Friday, according to WJLA. I am embarrassed, horrified, and ashamed of my actions. None of you deserved what I did. I hope and pray you can find peace."
WUSA reports that Kloman invited his victims to pool parties and baseball games, and "made them feel special."
Related
Before You Go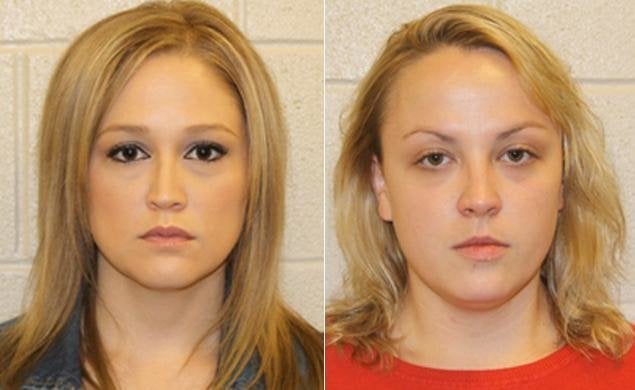 Teacher-Student Sex Abuse Cases
Popular in the Community