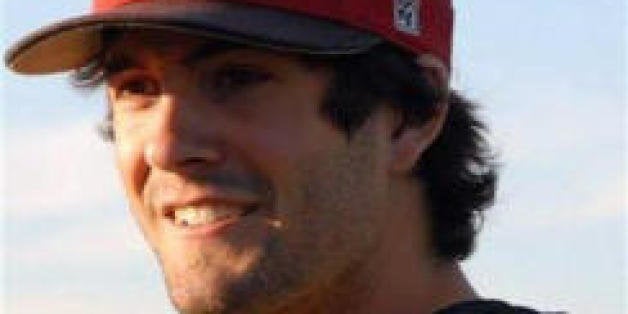 The lead prosecutor in the murder case of an Australian man who was allegedly gunned down by three Oklahoma teens last week said that race was not a factor in the shooting death.
In a statement released Friday, Stephens County District Attorney Jason Hicks said that there wasn't enough evidence to pursue hate crime charges against the teens accused of murdering 22-year-old Christopher Lane, according to the Duncan Banner.
"The evidence is insufficient to establish that race was the primary motive in the murder of Christopher Lane," Hicks told the newspaper. Hicks also said such a charge would be redundant, since the two teens accused of killing Lane already face felony murder charges, and a hate crime charge is a misdemeanor in Oklahoma.
(Story continues below) Charged: James Francis Edwards Jr., 15, Michael Dewayne Jones, 17, and Chancey Allen Luna, 16, all of Duncan, Okla.
James "Bug" Edwards, 15, and Chancey Luna, 16, are charged with first-degree murder in Lane's death. Michael Jones, 17, was charged as an accessory to murder after the fact for driving a vehicle in the incident.
The case attracted national attention after police said the suspects confessed to killing Lane because they were "bored" and "decided to kill somebody."
"It's the idea that, 'I'm a gangster, you need to respect me, you need to give me attention, you need to be afraid of me,'" Ford told the newspaper.
Before You Go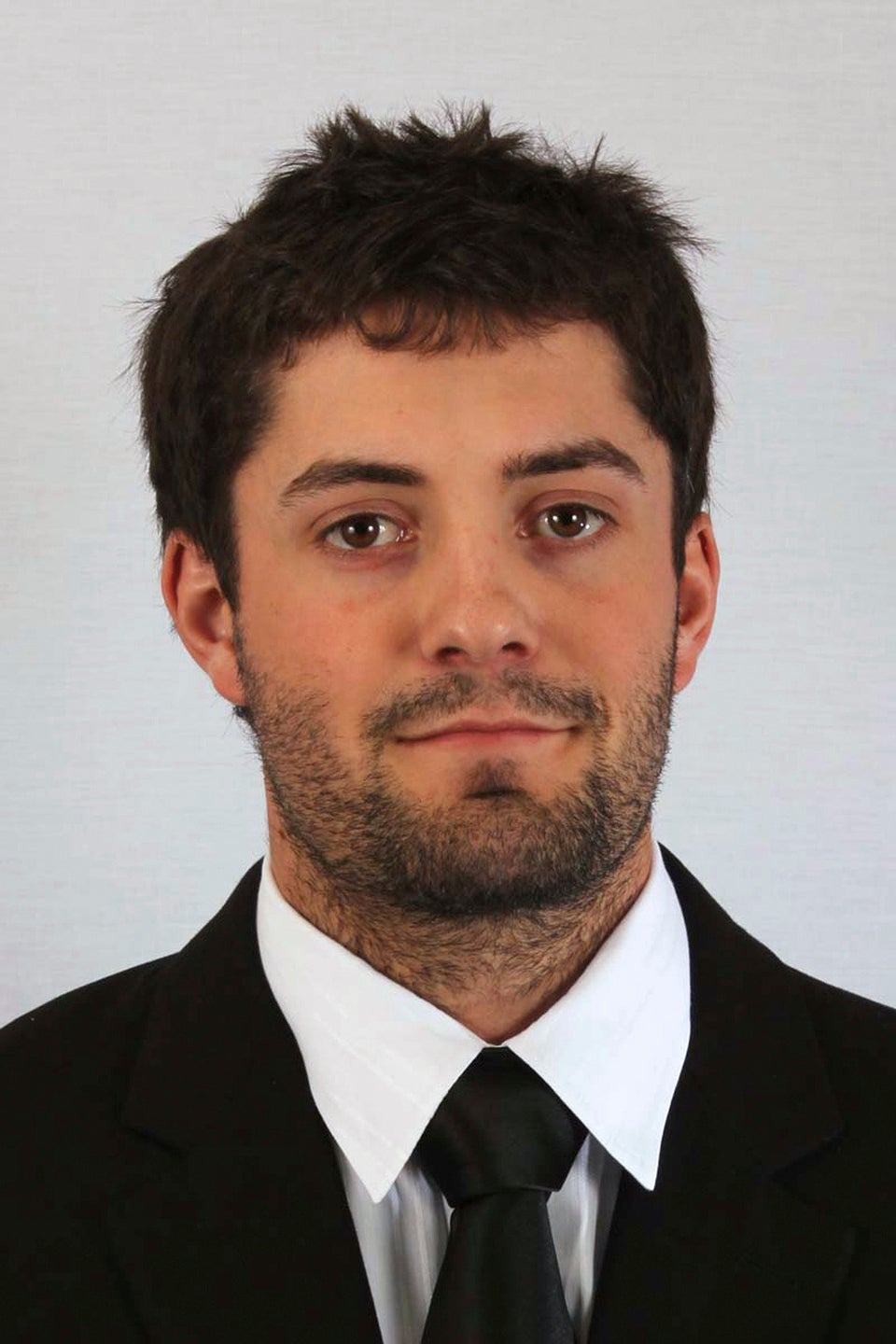 Christopher Lane
Popular in the Community