Christopher Lee, who died Sunday, will certainly be remembered for his brilliant work in film. But his role as Saruman in the "Lord of the Rings" franchise may have been particularly perfect for him, for one little-known reason:
Lee actually met J.R.R. Tolkien, and was the only "LOTR" cast member to do so, before the author's death.
As a young man, Lee somewhat randomly met Tolkien, and as a huge fan of his work, was barely able to muster any greeting whatsoever.
In a 2003 interview with Cinefantastique, Lee explained how he was in Oxford at a pub called The Eagle and Child when, "quite by chance," one of his friend's recognized professor Tolkien.
Lee's group approached the author and had a short conversation with him. Explaining the situation in another interview, Lee said that he "knelt of course" before Tolkien.
Lee was arguably the biggest fan of the Lord of the Rings writer out of the main cast of the movie, and the others on set would try to trip him up in his deep knowledge of the books. Per his Cinefantastique interview:
Members of the cast and crew were always trying to catch me out. They'd ask me questions like, "What was the name of Frodo's father," or, "What was the name of this or that sword." Things like that. Well, they never caught me out -- not once! They tried, but they never did.
May Christopher Lee rest in peace.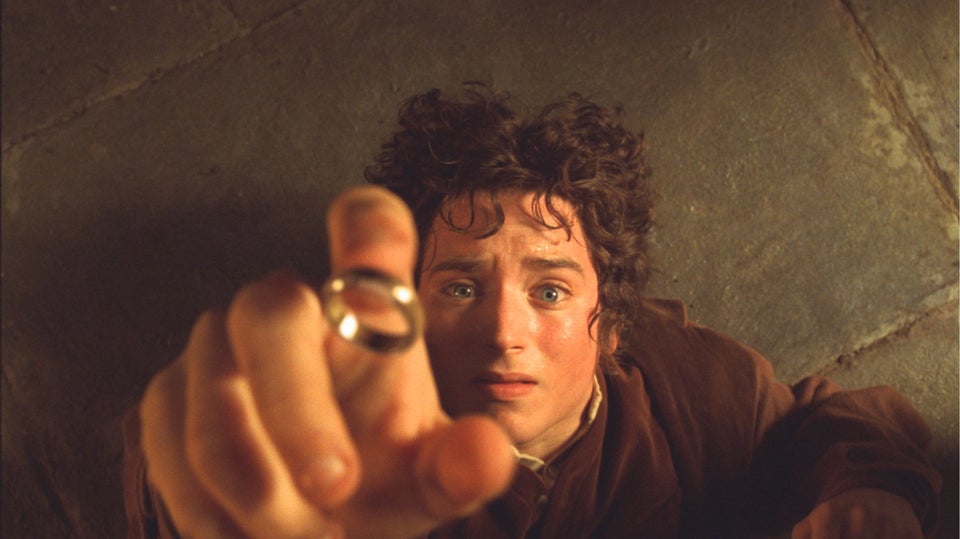 'Lord Of The Rings': Where Are They Now?