Don't get your hopes up "Law & Order: SVU" fans -- it sounds like Christopher Meloni won't be returning to the show quite yet.
Although rumors of his character Elliot Stabler's return have been swirling for a while now, Meloni told HuffPost Live he doesn't know how they got started.
"I heard that rumor along with everybody else. I have no idea where that came from or what that was about," he told host Alyona Minkovski.
"SVU" showrunner Warren Leight recently told The Hollywood Reporter that he would have reached out to have Meloni, and a few other "SVU" alums, back on the show had it been the series finale. But "SVU" was renewed for its 18th season last month, making it the longest-running scripted drama on TV.
Meloni, who has been busy with his new show "Underground," said he expects "SVU" to stay on as long as fans keep tuning in.
"It's a business. It'll stay on as long as people are watching it. Doesn't matter if the people are having fun, it's if the people are watching it. I don't know. I don't know anything about it," he said.
Watch the full HuffPost Live conversation with Christopher Meloni here.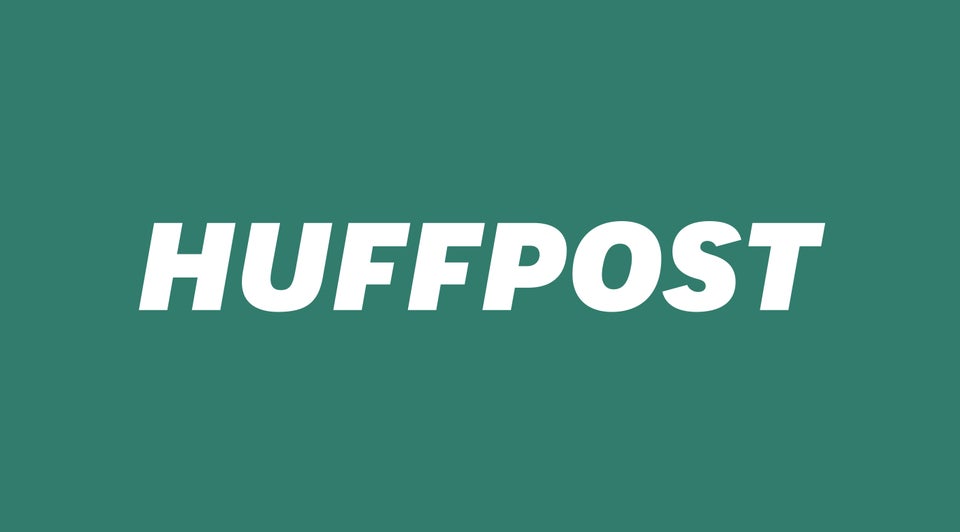 15 Of The #BestTVQuotes2015