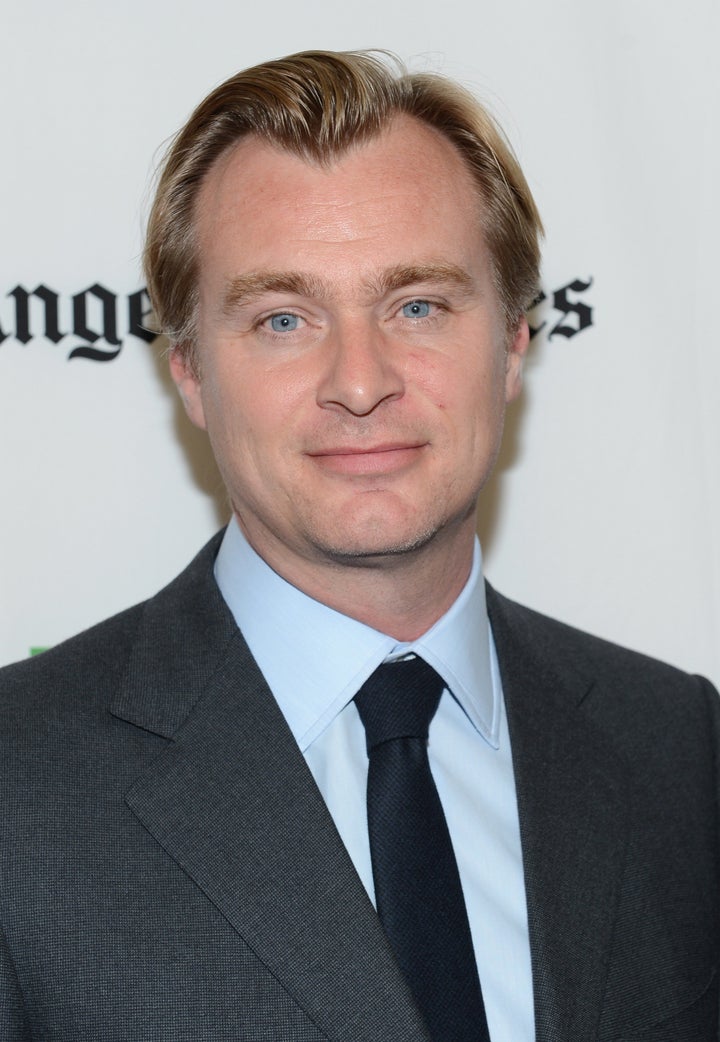 According to the initial reports, "Interstellar" was based on "a scientific theory by Kip S. Thorne, a Caltech physicist and expert on relativity. His theory that wormholes exist and can be used for time travel intrigued Spielberg, who attended a Caltech workshop on the subject with Thorne and other scientists." Per THR, that logline has basically remained the same: The film will follow a group of scientists who travel through a wormhole into another dimension.
"Interstellar" would be Nolan's first post-Batman project. The director is set up as a producer on "Man of Steel," and had previously shot down the idea of directing "Justice League" for Warner Bros. Obviously no casting has been announced yet, but don't be surprised if names like Tom Hardy, Joseph Gordon-Levitt, Leonardo DiCaprio, Marion Cotillard, Christian Bale and Michael Caine get mentioned as possible stars, if only because of their prior relationships with the director.
For more on "Interstellar," including why Nolan's deal was so difficult to put together, head over to THR.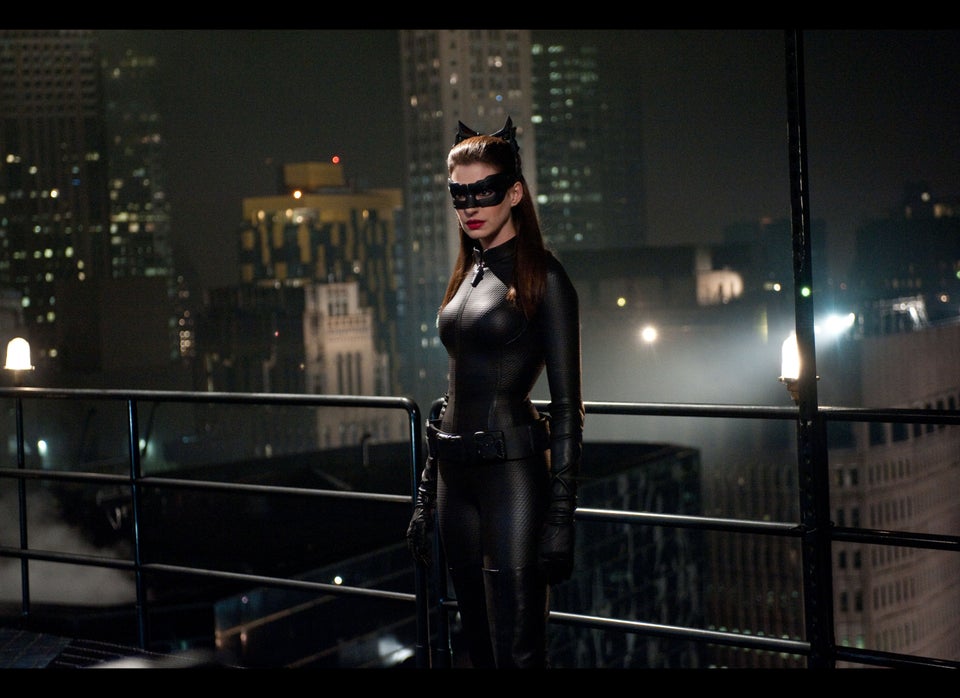 'Dark Knight Rises' Photos
Popular in the Community