"Mr. Christopher O'Neill is and will remain a US citizen, and he intends to continue his business as before after he has married HRH Princess Madeleine," read the statement, released on May 17 by Marshal of the Realm Svante Lindqvist.
So what exactly does this mean? London-born O'Neill will not be a prince or Duke of Gästrikland and Hälsingland or even a Swedish citizen when he marries the fourth in line to the throne. Instead, he'll maintain his post as Head of Research at investment firm Noster Capital in the states. We've certainly had inklings that the financier planned to eschew the noble track, since he's been noticeably absent during Princess Madeleine's official royal engagements.
On the heels of Friday's announcement, Madeleine and her fiance attended a pre-nuptial service in the Royal Chapel in Stockholm yesterday where they were read the banns of marriage, a tradition which determines whether or not a couple's forthcoming wedding will be invalid. From the looks of it, O'Neill's recent decision didn't seem to affect the proceedings and all went well yesterday.
The Swedish royal wedding will take place on June 8 in Stockholm. We hear the bride will wear Valentino, so get excited. See photos from yesterday's ceremony and tell us what you think of O'Neill's decision.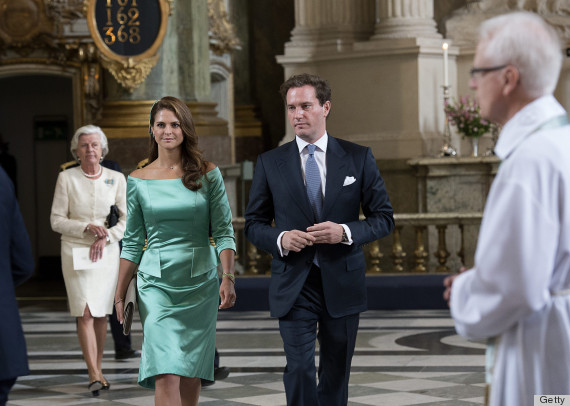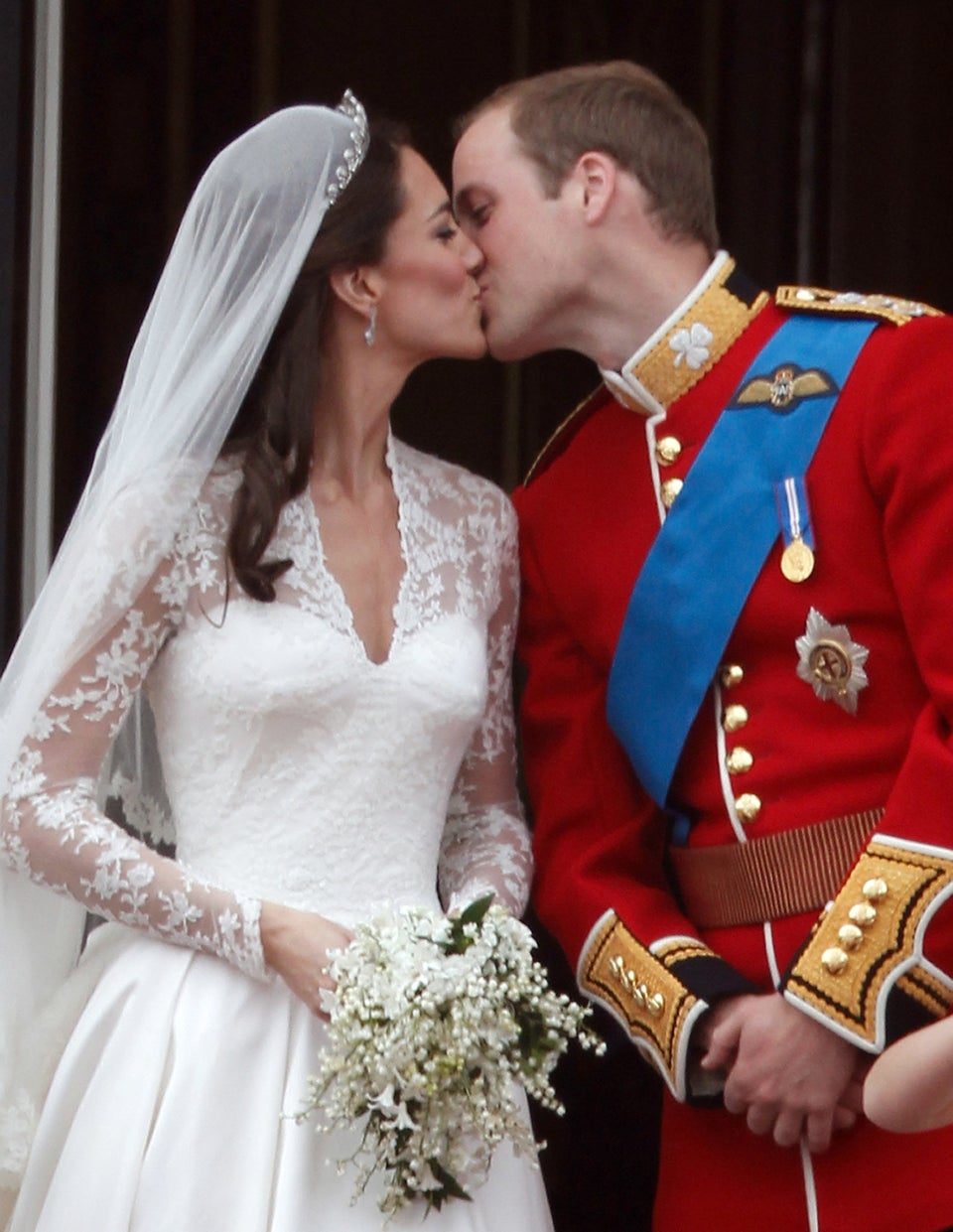 "Royal" Weddings
Related