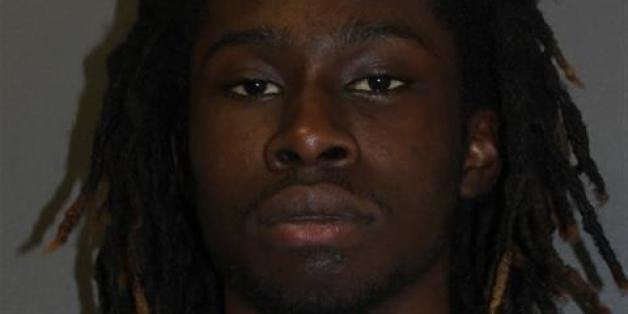 A Florida man is accused of ramming his truck into a woman on horseback after an argument early Sunday morning.
Authorities say that a group of horseback riders were taking a break along the St. Johns River near Orange City when Christopher Todd, 21, sped by in a white 2015 Dodge Ram, "nearly driving into the river where the riders and their horses were," the Orlando Sentinel reports.
One of the riders approached Todd and asked him to drive cautiously, causing a verbal altercation.
"Deputies said someone in the group yelled a racial slur at Todd, who then drove off, made a U-turn and sped toward toward the group," according to WFTV.
Police say that Todd intentionally plowed into Chloe Sloan, 23, who was riding a horse named Tennessee Walker. The impact threw Sloan from the horse to the hood of Todd's vehicle.
Witnesses said the Todd kept his foot on the gas until Sloan fell to the ground, according to Bay News 9.
Sloan ran to a wooded area for cover as Todd left the scene. Police located Todd later that morning, and the group of horseback riders were able to identify him and his car.
Sloan suffered a broken collar bone, according to MyFoxOrlando. The horse died at the scene.
Todd was booked at the Volusia County Jail for aggravated battery and animal cruelty.
REAL LIFE. REAL NEWS. REAL VOICES.
Help us tell more of the stories that matter from voices that too often remain unheard.