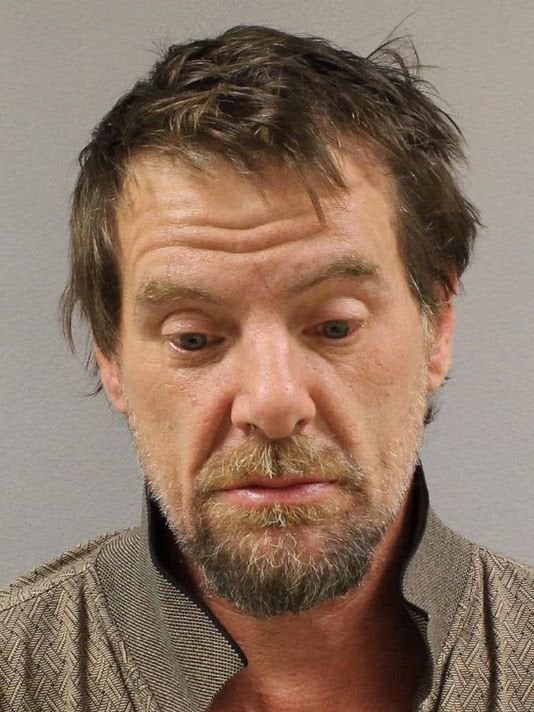 Was it a crime of passion? Or just a little fake?
Police in Nashville arrested a man Monday night after they caught him in bed with a stolen lingerie store mannequin, according to authorities.
An assistant manager at the Hustler Hollywood store said that she saw the suspect, Christopher Wade, 55, flee with the mannequin just after midnight, according to the Tennesseean.
The employee said that she argued with the suspect, who police say was intoxicated, but she could not dissuade him from tossing the skimpy model in his truck, according to ABC-affiliate WKRN-TV.
Police said that the mannequin lost her left arm as Wade fled the scene. The suspect did not retrieve the arm, NBC-affiliate WSMV-TV reports.
The employee told police that the employee told police that the mannequin is worth $5,000, outfit not included.
Wade is charged with theft of property.
Popular in the Community