If Christopher Walken's disembodied head propped up on a concrete rod sounds like something out of your worst nightmare, you might want to steer clear of Astoria, Queens' Socrates Sculpture Park for a while. Because it's covered in them.
For this haunting reverie, we have artist Bryan Zanisnik to thank. His recently installed "Monument to Walken" consists entirely of concrete busts of the famed actor, who was born and raised in Astoria himself. Never has the versatile villain looked so stone-faced.
Not so surprisingly, visitors have been uploading pictures of the wonderfully creepy works to social media since the sculptures were installed last week. The hashtag game (#morecowbell) is strong.
In a display case nearby, a comic made by Zanisnik's collaborator Eric Winkler adds a bit of context to the disembodied statues, chronicling Walken's relationship to his native neighborhood. The comic also declares, quite officially, that "No Walken Picking" is permitted.
For those brave enough to dare take a Walken the park, we salute you.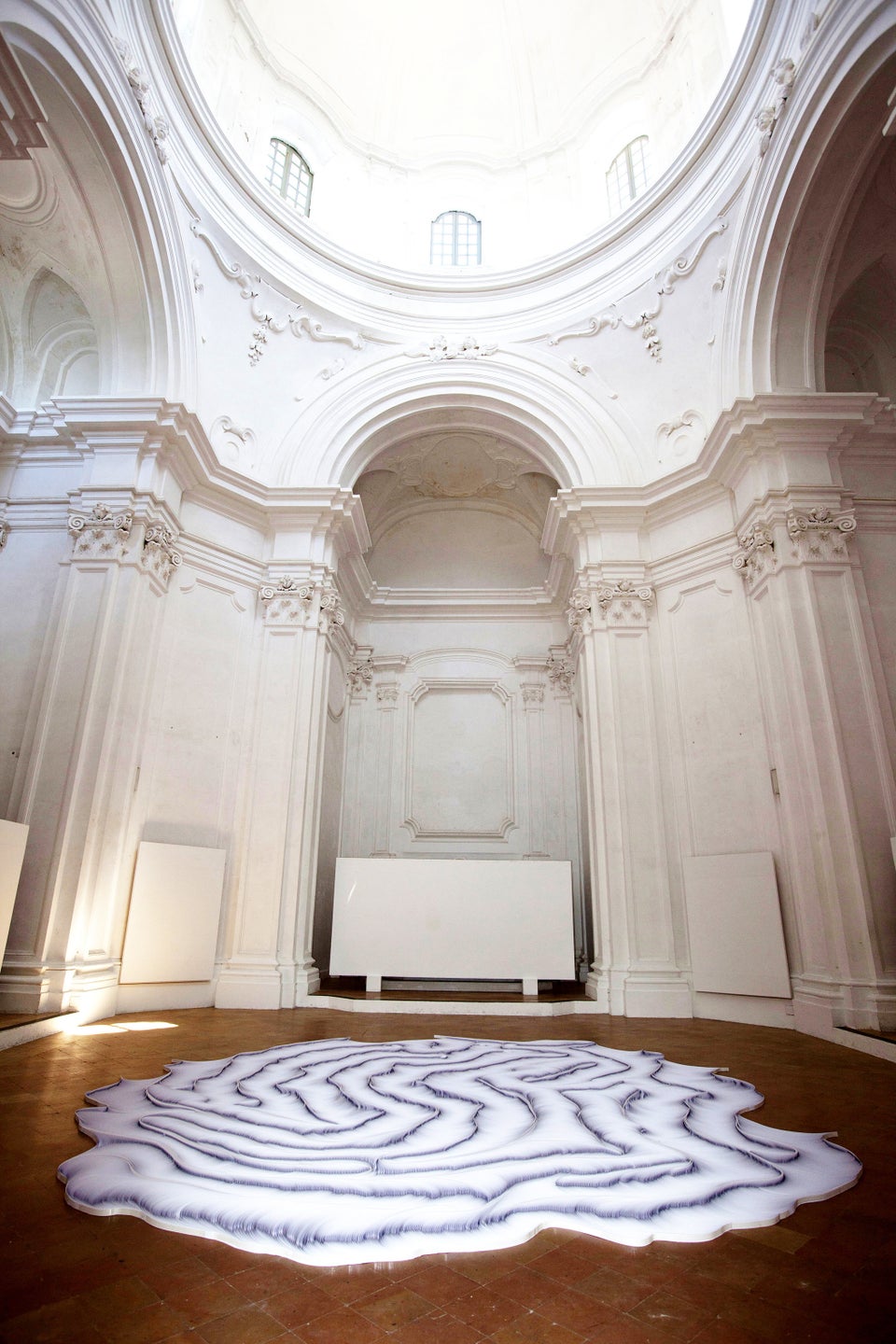 Paper Sculptures
Popular in the Community