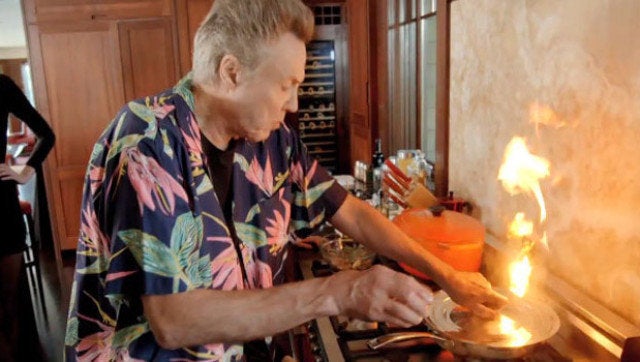 Christopher Walken is an American treasure. That is a pretty indisputable fact. So how, you might ask, could Sir Walken increase his value to us even further? By sharing his signature recipes, of course.
Scallops a la Walken
(*Ed note: please do this recipe justice by reading it in Christopher Walken's voice.)
Scallops
A couple of oranges
A splash of lemon juice
Some salt
Some olive oil
You take a peeler and get a couple of oranges and just take the skin off. Then you put it in a pan with some olive oil and some salt. The oil gets infused, then you take the peels out and you cook the scallops. Scallops cook very quickly, like shrimp. Cook them real hot for a minute, then throw in a little bit of lemon juice and throw a top on, turn the heat off and let it sit for a minute and steam, it's actually very good.
Can't get enough Walken? Check out "Cooking with Christopher Walken" below. No seriously. Check it out.
Before You Go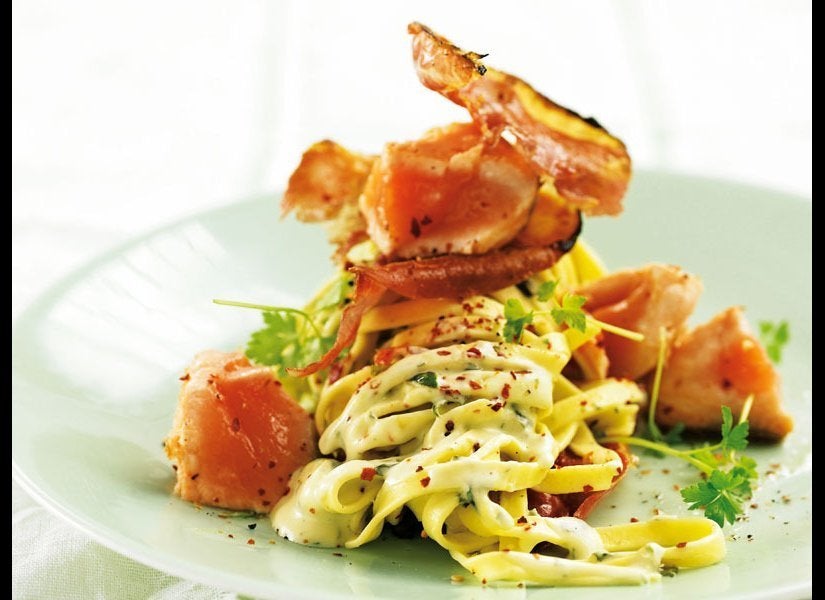 Hearty Seafood Recipes