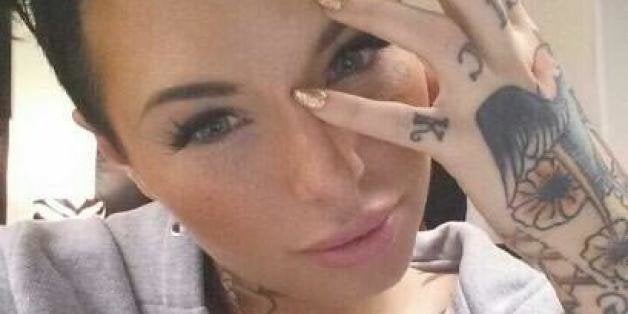 War Machine allegedly became enraged at finding Mack with Thomas and began beating and choking him, though Thomas ultimately was able to escape and call 911. After Thomas left, police say War Machine turned his aggression on Mack. He allegedly forced her to strip naked and repeatedly punched and kicked her, breaking several of her teeth.
He then allegedly began perusing her Instagram and Twitter accounts, and hitting her in the face every time he "found something he did not like." The report gives a graphic account of War Machine's alleged sexual abuse of Mack:
While [Mack] was lying on the ground in the bathroom Koppenhaver told her "that's my pussy and I'm gonna take it back now." Koppenhaver then licked his hand and put it on her vagina. … Koppenhaver did tell her that he was going to rape her but he "could not get hard" and he was mad about it.
Police say War Machine threatened Mack with a knife, and when he left the kitchen to find a sharper one to "finish the job," Mack was able to escape through a back door.
Thomas suffered a bone fracture and multiple contusions. Mack's injuries included 10 broken bones, a broken nose, missing and broken teeth, a fractured rib and a severely ruptured liver from a kick to her side. Mack sent photos of her injuries to The Huffington Post last week: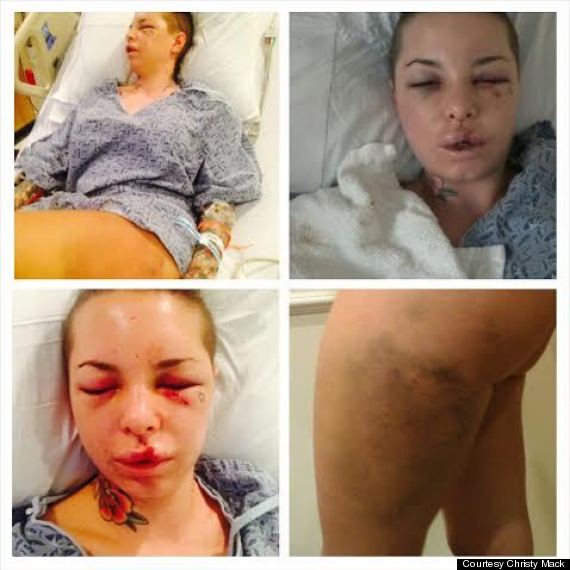 For his part, War Machine claims that he only went to Mack's home so he could propose, but wound up "fighting for his life":
War Machine is charged with 3 counts of battery with substantial bodily harm, strangulation, kidnapping, open and gross lewdness and attempted murder.
War Machine has not only publicly joked about raping and killing Mack in the past, but also has a history of assault accusations. In September 2007, he pleaded guilty to hitting a man in the face and choking him to the point of unconsciousness in a parking lot, and was arrested again in 2010 after allegedly punching a bouncer during a nightclub brawl.
Additionally, the MMA fighter was accused of hitting porn star Alanah Rae in a jealous rage at a porn industry party in 2009, then assaulting several people who came to her defense. War Machine denied ever hitting Rae, but did admit to punching several men, who he claimed attacked him first.
CORRECTION: A previous version of this article linked to the Twitter account of a user (@AlphaMaleSeeJay) who claimed to be War Machine's brother, Michael Koppenhaver. On Tuesday, Michael Koppenhaver said in an an interview with BJPenn.com that the Twitter account is a hoax and does not belong to him.
Like Us On Facebook |

Follow Us On Twitter |

Contact The Author
Related
Before You Go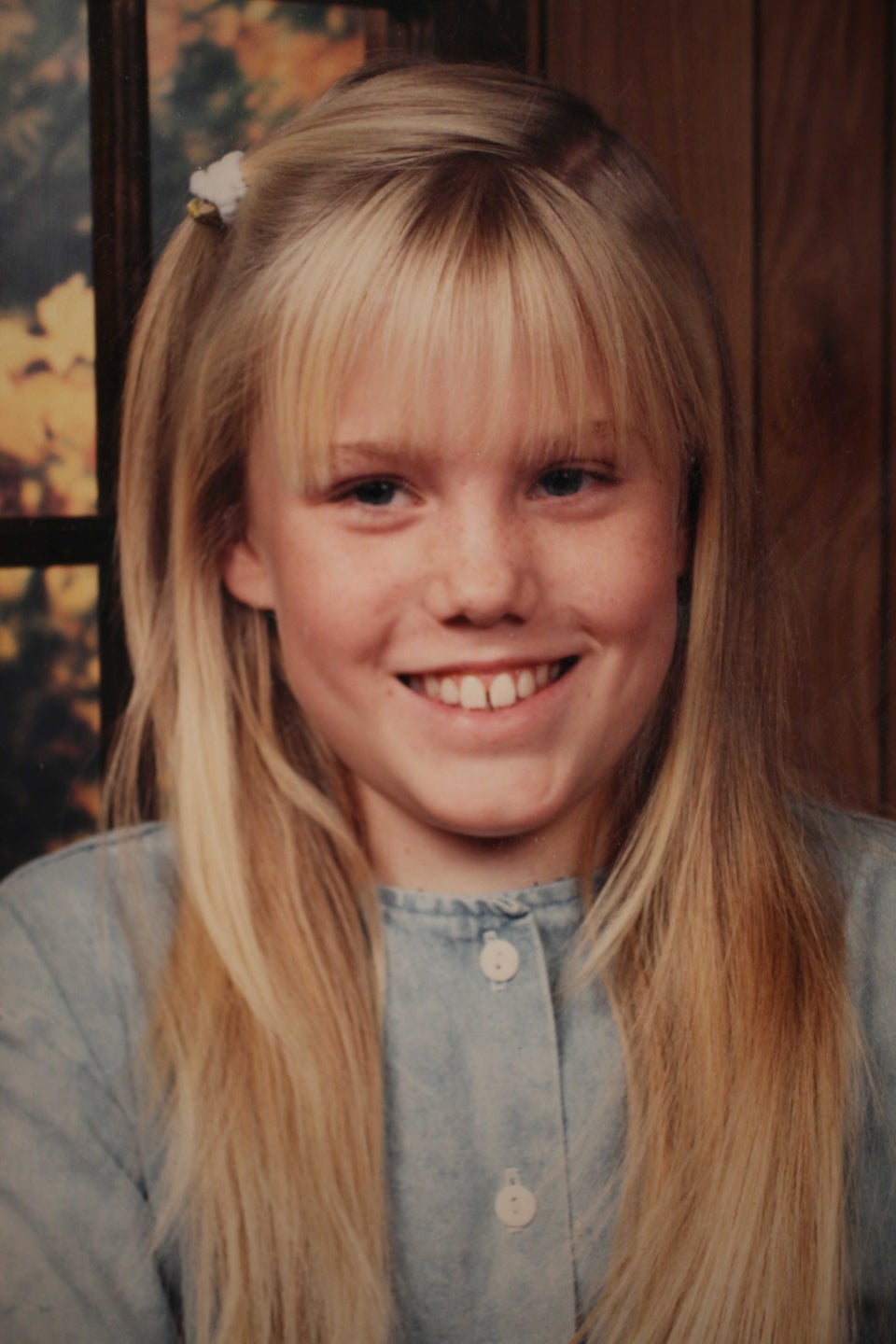 Famous Abduction Cases
Popular in the Community