Imedeen, a skincare dietary supplement whose philosophy states that beauty starts on the inside, tapped the supermodel back in January to serve as their brand ambassador, and from the looks of this behind-the-scenes video, she (and her gorgeous skin) have taken very well to the new position.
In the video, a natural-looking Turlington discusses damage her skin has undergone as a result of her career, as well as sharing her simple beauty routine (hint: it involves just three components). The best part of the video, however, is when she reveals her viewpoint on getting older. "There are no negatives about getting older, honestly. The older I get the more comfortable in my skin I am. It's much more me," Turlington said.
Well, if this is what aging looks like, sign us up. Check out the entire video above.
Related
Before You Go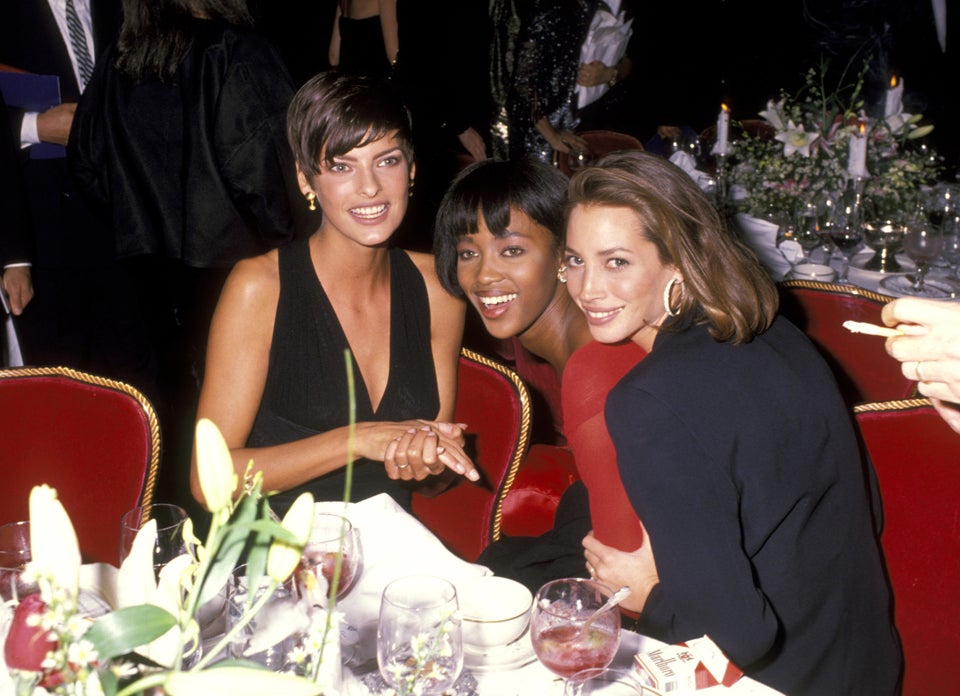 Christy Turlington Burns Style Evolution