We're beginning to think spokesmodels shouldn't speak in commercials at all.
Christy Turlington's new video ad for Calvin Klein is, to put it simply, awkward. The 44-year-old looks amazing, of course, but what the heck is she talking about? "This says what I really feel. It's not a secret, just personal. You might be surprised. Just between you and me."
Next time, perhaps a picture (or silent film) would be worth a thousand words?
Check out the video above.
Maybe fashion can learn from these commercials...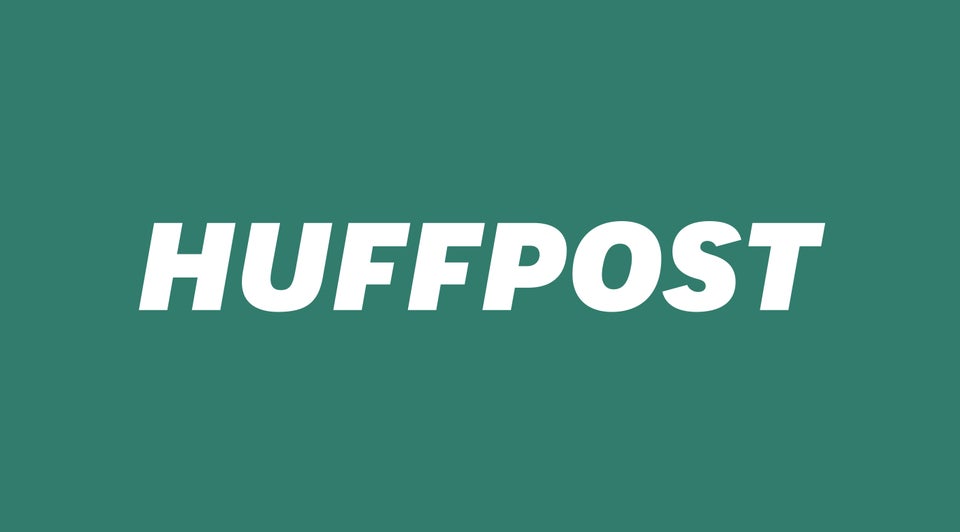 The Best Super Bowl Commercials of 2013