The brunette supermodel's long-standing relationship with the brand has become the stuff of pop culture legend -- can you think of anyone else who embodied '90s minimalism like Christy did in those pared-down Calvin ads? The mother-of-two made her debut for the designer on his 1987 catwalk before shooting an iconic campaign with Irving Penn in 1988.
Then of course there were those '90s lingerie ads. The leggy model knew just how to make a pair of white cotton undies look sexy, so we have no doubt that Christy's still got it in her. If you need proof, check out a behind-the-scenes snap of the recent shoot. Then, take a walk down memory lane with her past Calvin Klein Underwear shots below.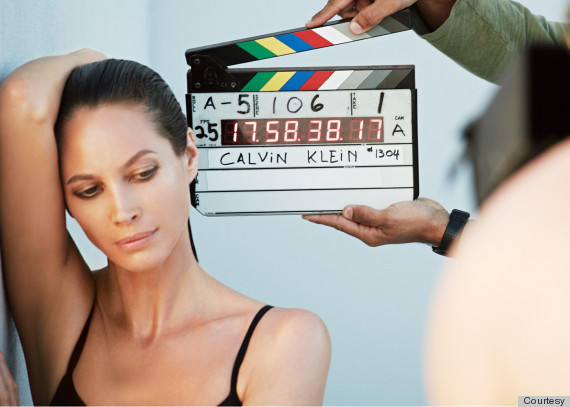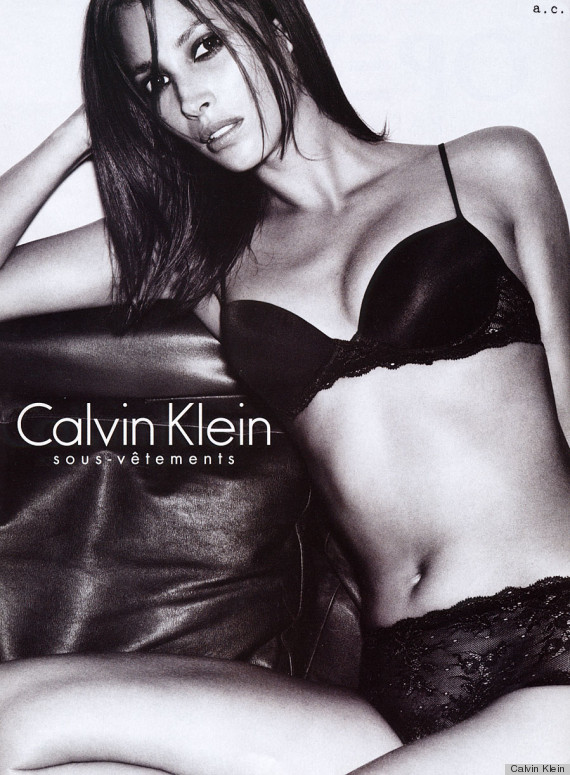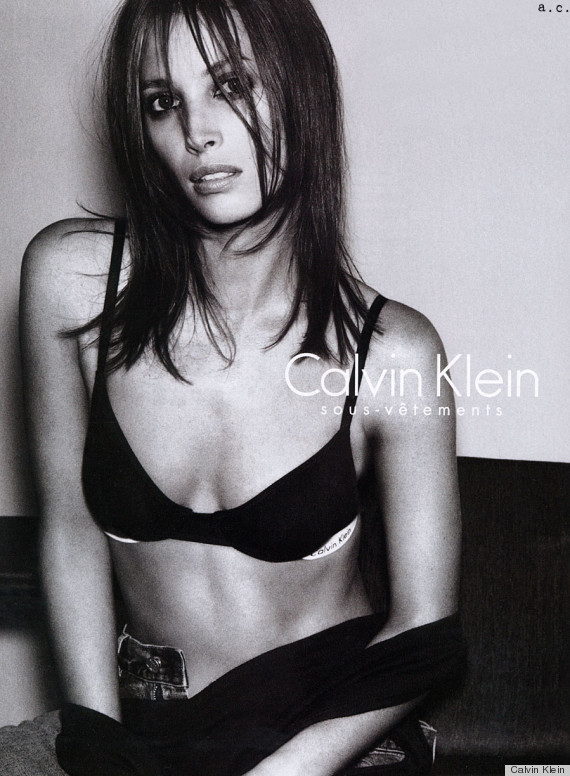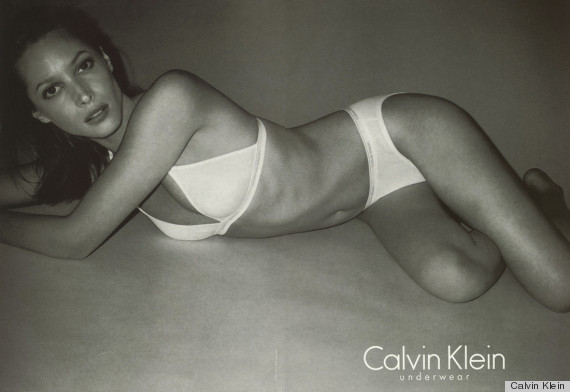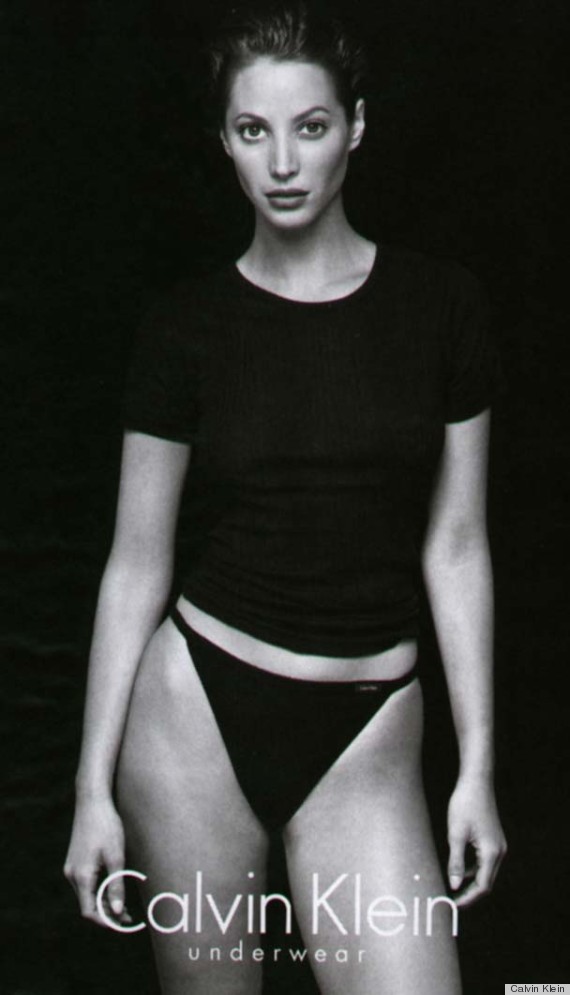 Supermodels or superhuman?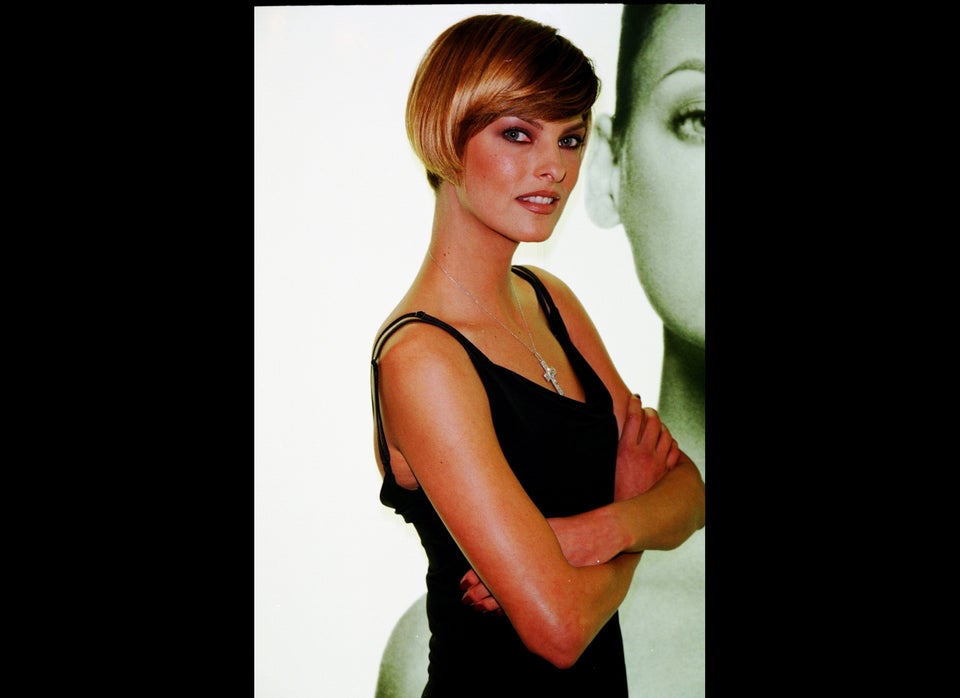 Classic Supermodels: Then & Now