Well, this is the best-looking #throwbackThursday photo we've seen in quite sometime.
Calvin Klein is re-releasing their iconic "Eternity" ad, featuring Christy Turlington (who, from the looks it, has not aged one bit) and Mark Vanderloo. The photo, which was originally taken in 1995, is being re-distributed in honor of the fragrance's 25th anniversary, the Telegraph reports.
The retail giant, which has always been known for its iconic advertising, recently reinstated their "My Calvins" campaign as well as featuring Christy in their lingerie for the first time since the '90s, and the result has been a very fashionable trip down memory lane.
Between this news, and the hint of a mega supermodel reunion, we can hardly stand the excitement. Now, please excuse us while we stare at this ad for the rest of the day.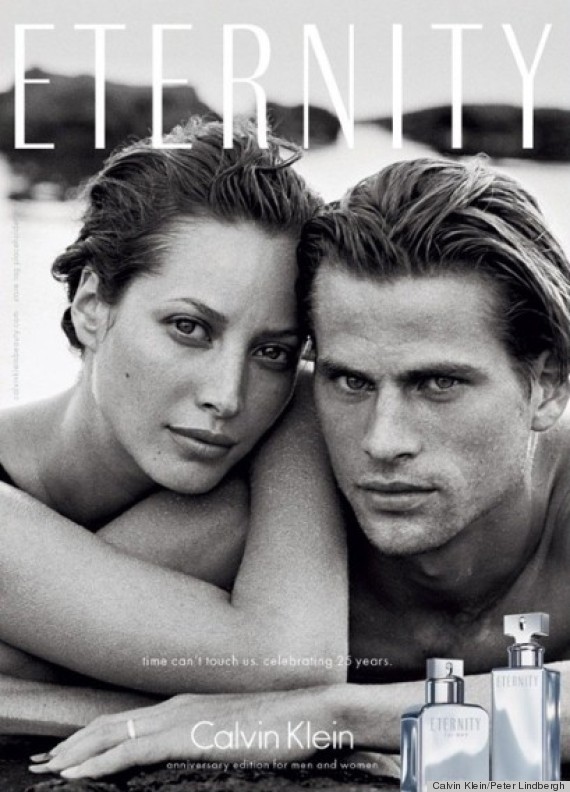 Related
Before You Go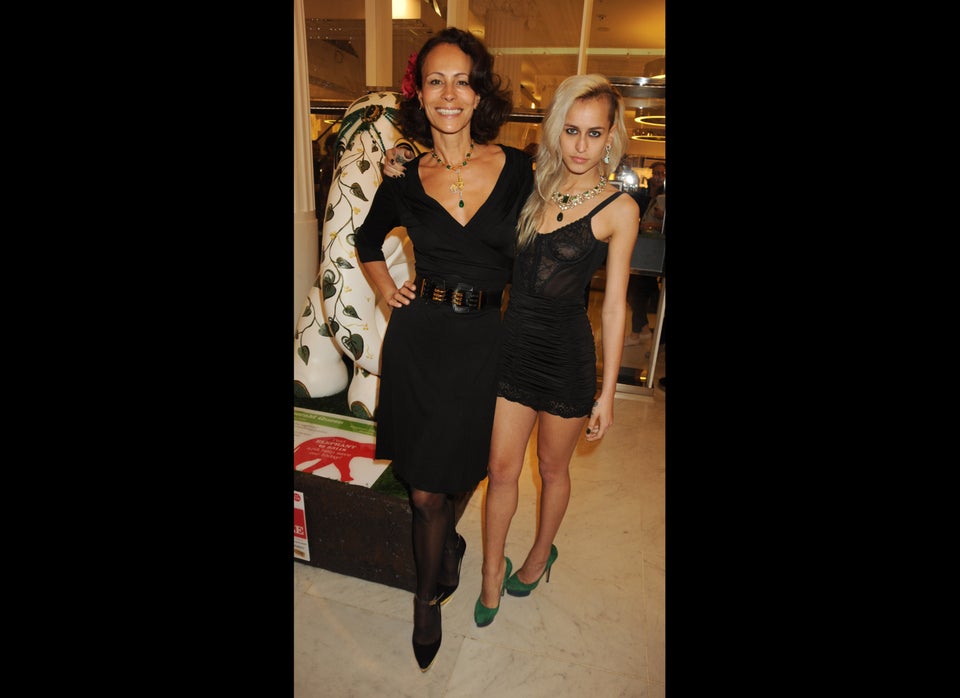 Model Mom-Daughter Pairs