Christy Turlington has more staying power in the modeling industry than most. And as it turns out, her long-lasting streak isn't exclusive to her career, but applies to her relationship, too.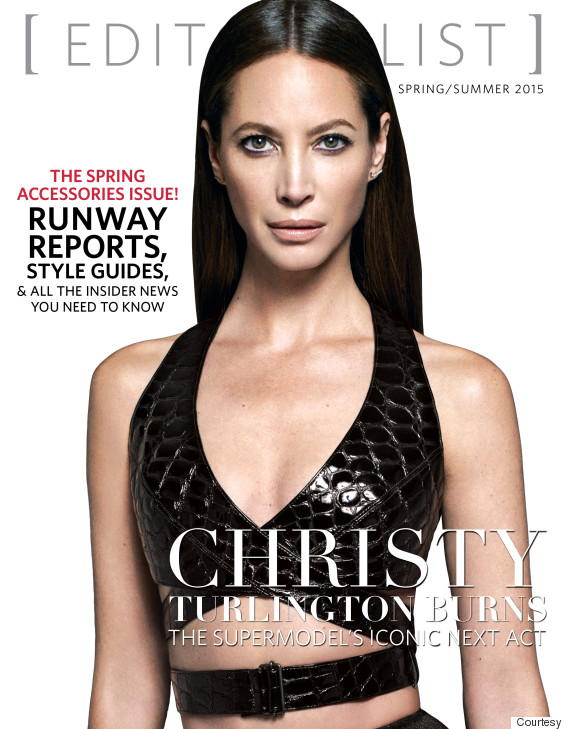 "Most days, it's impossible. But since becoming a mom, I have my priorities very clear. Family is first," she said. Of course, there is some method to the madness, namely when it comes to the bathroom.
"Years ago I put one of my Calvin underwear posters on the back of my husband's bathroom door," she told the mag, adding, "It's still there and I tease him about it." When asked to clarify what she meant by his bathroom, she replied, "he has his own bathroom. It's the key to a successful marriage."
To see the full story, be sure to pick up your copy of the Editorialist, which hits newsstands Feb 5. Now, excuse us while we do a real estate search for two-bathroom homes.
Related
Before You Go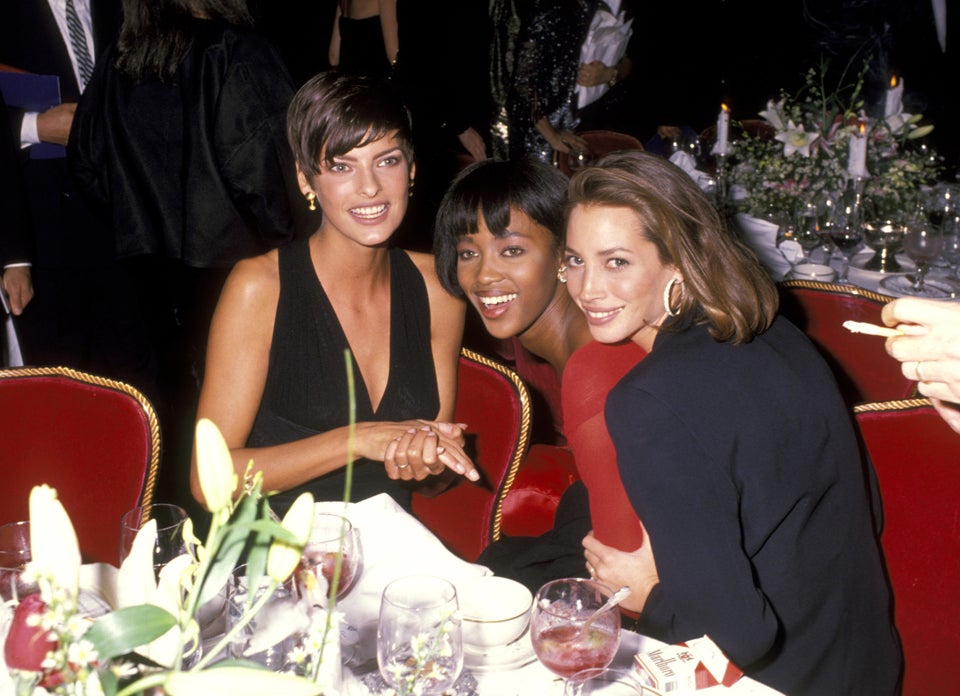 Christy Turlington Burns Style Evolution