Except the cover is not quite perfect.
For Bazaar's June/July issue, Christy stuns in her trademark pared-down beauty look. Offsetting that plainness is some intense, avant-garde fashion: a zebra-like number from Tom Ford's fall 2013 collection (but seriously, we're getting major zebra vibes -- see below). So what's the flaw, you ask? It looks like her head is floating off of her body. And now that we've noticed, we can't un-see it.
We'll chalk it up to unfortunate positioning and a trick of the eye, but do you think there's a Photoshop fail at play here? Check out the Daniel Jackson-lensed cover below and tell us what you think!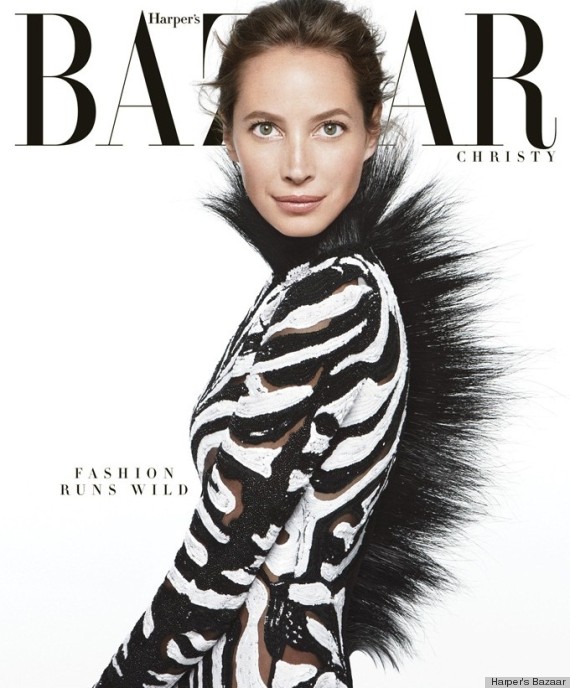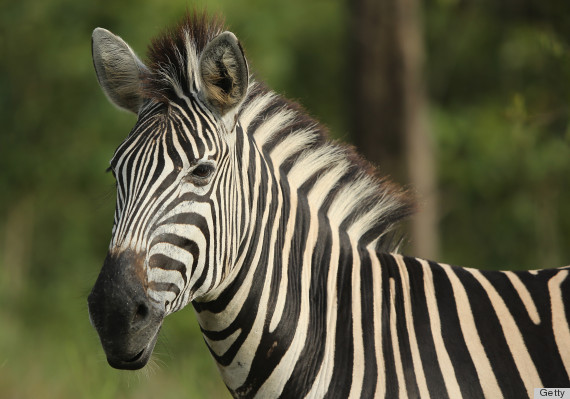 Because one supermodel is never enough...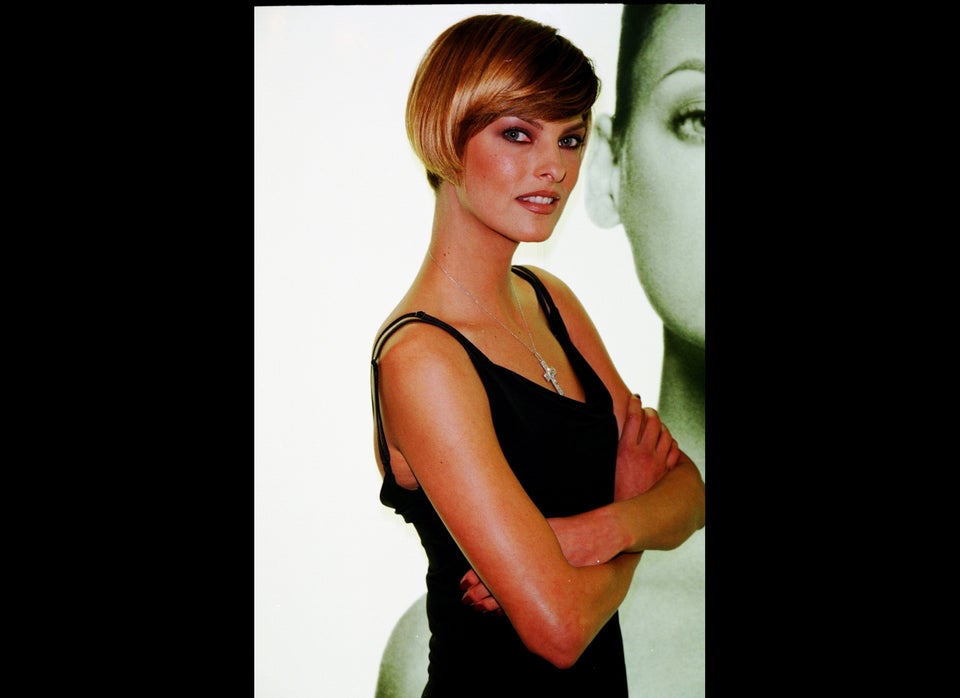 Classic Supermodels: Then & Now