We demanded diversity, and Chromat delivered.
The architecturally inspired brand, which describes its clothing as "structural experiments for the human body," debuted its Spring 2016 ready-to-wear collection Friday night, featuring two curvy models, Sabina Karlsson and Denise Bidot, in the mix.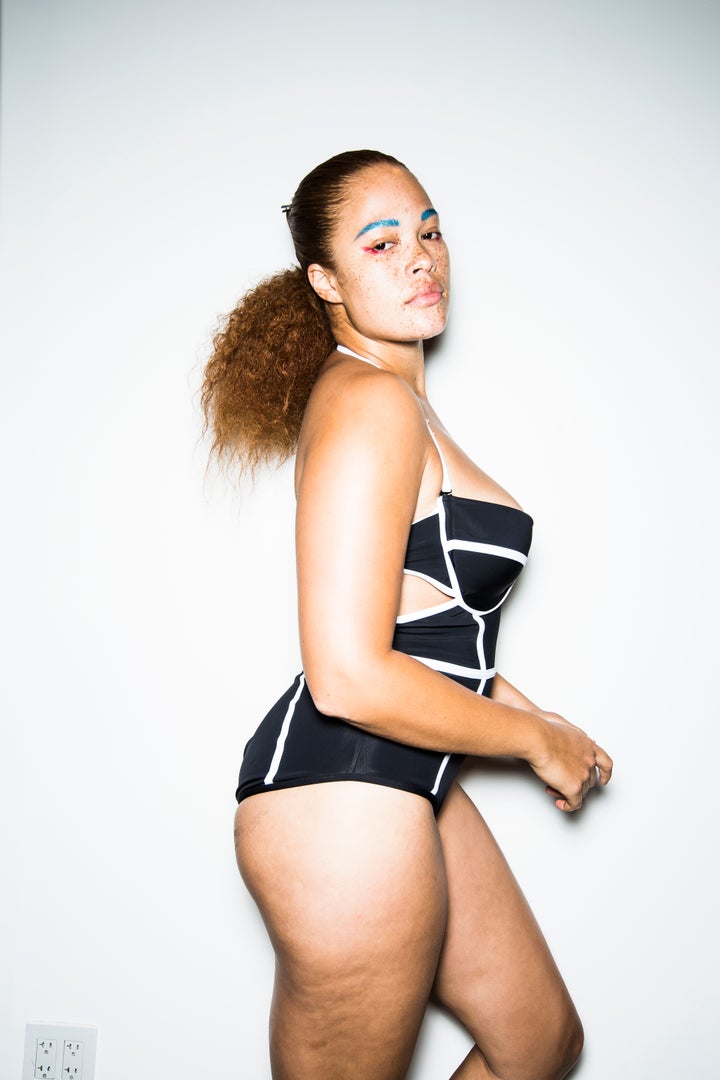 The models' appearances come in the middle of New York Fashion Week and amid The Huffington Post's #NYFW4ALL initiative, which aims to promote and highlight diverse designers, models and runway shows alike.
Chromat's designer Becca McCharen has featured Bidot on her runway before, and has made her position on contributing to a more diverse industry crystal clear. As she told Fashionista in September 2014, "I'm so against all white, straight, skinny girl runways. That just doesn't reflect my reality and who I am and who the Chromat woman is."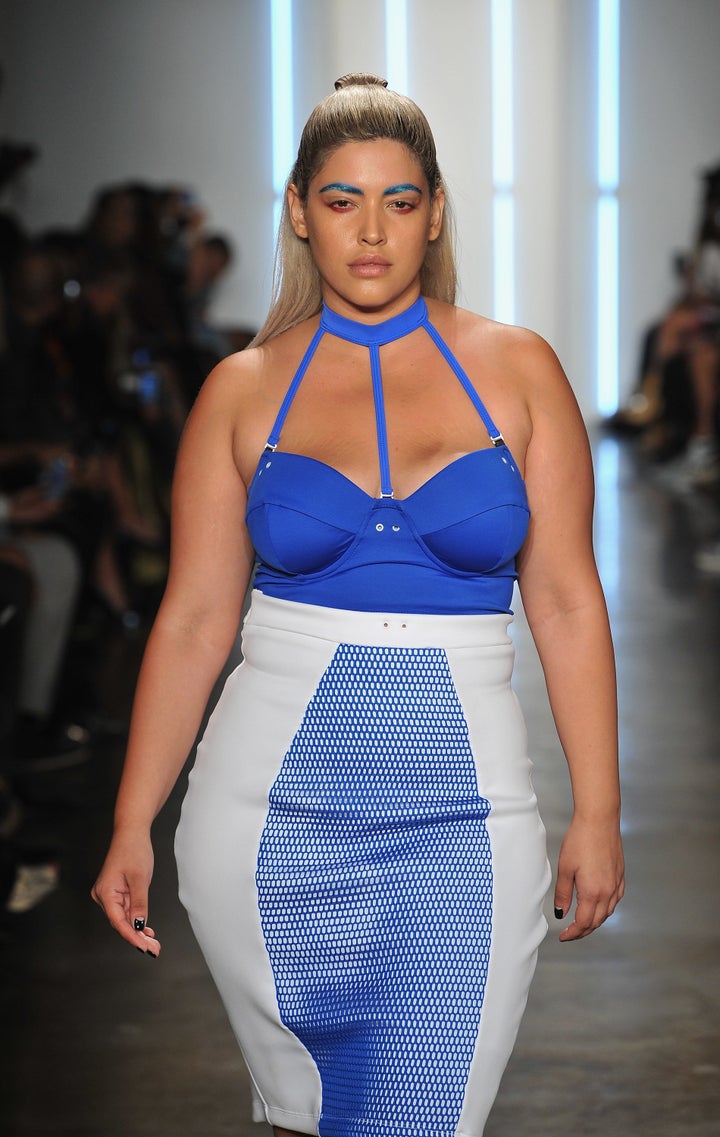 Bidot, whose mantra is "there's no wrong way to be a woman," explained to The Huffington Post why being included in this show in particular was so special to her. "It was an absolute honor to walk a runway show that is not only in the forefront of change with technology and fashion but also visionary in the seamless inclusion of diversity. Chromat is the future of fashion," she said.
Here's hoping for many more awesome moments like this one to come during Fashion Week and beyond.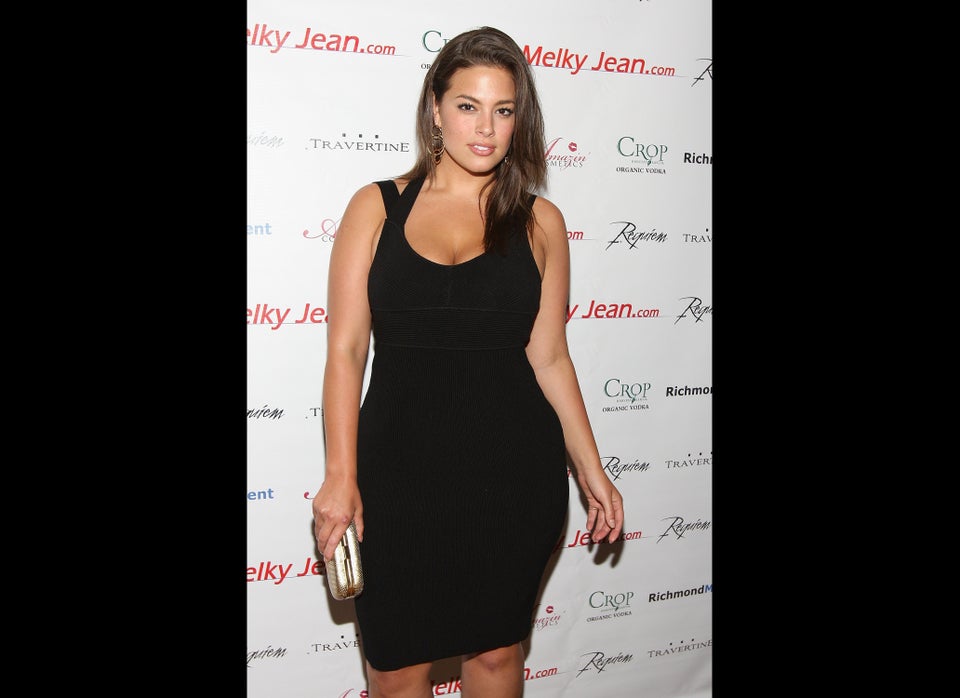 Curvy Models
This season, HuffPost Lifestyle will disrupt New York Fashion Week to ensure that it is an inclusive event for people of all skin tones, genders, sizes, shapes and personalities. Over the next week, we'll be highlighting designers, models and runway shows that are working to democratize NYFW. Help us make fashion week an event for EVERYONE by spreading our hashtag #NYFW4ALL and be sure to check out all of our coverage.
Popular in the Community