Do you ever feel like words just don't adequately describe your emotions? Like your thought would be better translated through an adorable emoji that doesn't exist yet?
"Can a word smile? Can a word roll its eyes and say, 'sorry, not sorry'?" asks Hannah Beecher, a presumably fake linguistics pragmatics professor in the Chrome video.
No, it can't. That's why the translator will interpret the tone and context of words. Just hit the emoji translator button: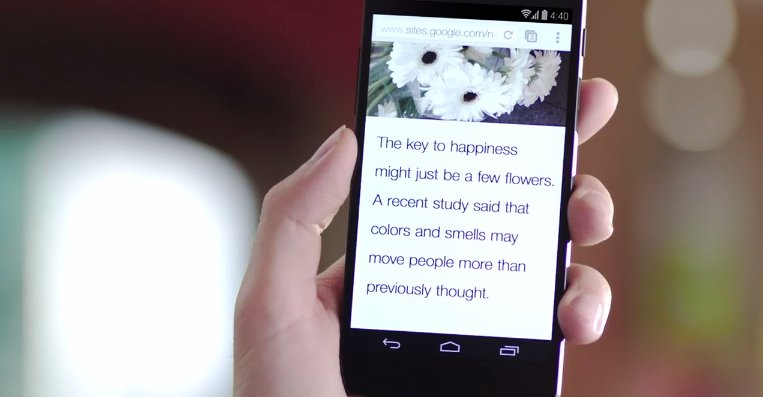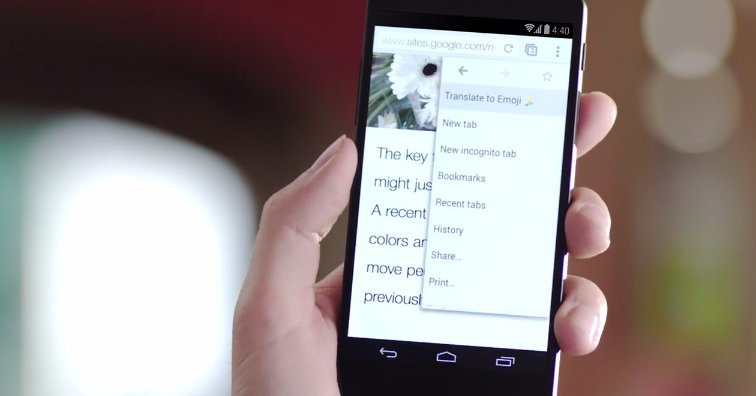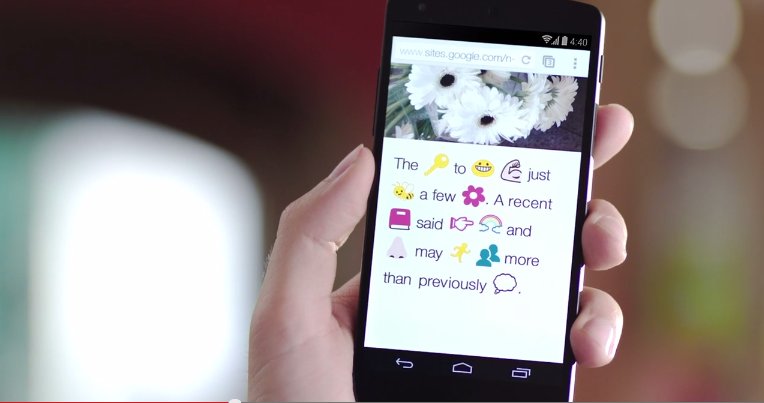 Chrome says they have a team of experts working to develop emoji for even the most complicated emotion -- like being a cat that's laughing so hard that you're crying.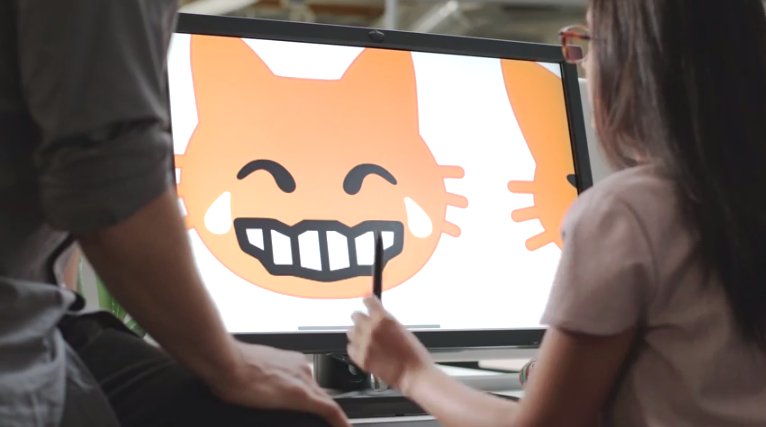 Emojis will make reading and interpreting faster, replacing dozens of cumbersome "words" with easy-to-understand pictures, the video explains. It's not just texting that will be full of emoticons: URLs will be replaced by emoji, as well as entire websites, medical journal articles, subtitles, legal documents and even coding itself: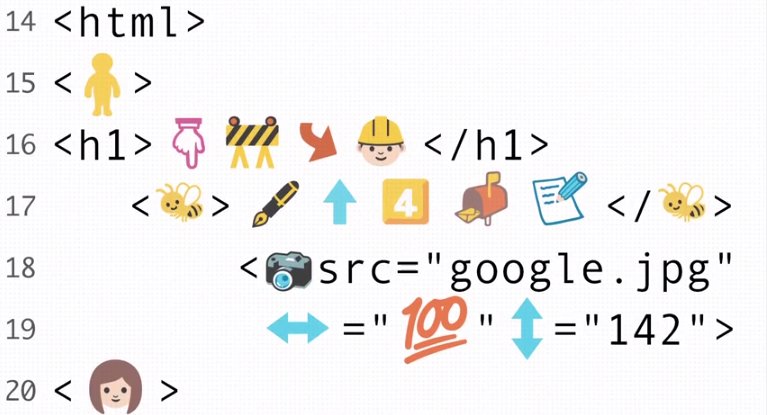 "If somebody were able to just explicitly say, 'Hey, I'm flirting with you,' or 'Hey, I'm mocking you,' that would just make my life a lot more efficient," Emily Mee, a supposed head of market research for Google Mobile Insights, says in the video.
Who wouldn't want that? If only the Google Chrome emoji translator weren't just for April Fools'.