Google just made getting the Internet on your TV much easier and much cheaper.
Google on Wednesday announced Chromecast, a $35 HDMI stick that streams web video to an HDTV. Chromecast will stream TV shows, movies and music, and anything in a Chrome browser, to your TV. It works with smartphones, tablets and PCs.
The surprising product announcement is the latest advancement in tech companies' growing battle over the future of TV. Set-top boxes like Apple TV and Roku already allow customers to stream web video on their televisions, and Amazon has been rumored to be launching a set-top box this fall.
The Google website notes that Chromecast works with Netflix, YouTube, Google Play and the Chrome browser. Pandora will be coming soon, Google said.
Each app that supports Chromecast will have a "Cast" button that sends content from your device to your TV. The Chrome browser will also be equipped with a "Cast" button that streams whatever is in your browser to your TV -- an option for things like HBO Go, Gizmodo notes.
Chromecast is Google's answer to Apple TV, the $99 set-top box from Apple that also streams content from digital devices to TV screens.
But unlike Apple TV, which outside of its own apps only streams content from Apple devices and computers, Chromecast allows streaming from most devices: Android tablets and smartphones, iPads, iPhones, Macs, PCs and the Chromebook Pixel all work with Chromecast. And, Chromecast is a third of the price of Apple TV.
Benedict Evans, a consultant at Enders Analysis in London, said that Chromecast threatens companies like Roku that build streaming devices.
"Third-party streaming boxes are dead," Evans said. "Why would you spend $100 to get basically the same thing when you can spend $35 to get something you can control with your phone."
Evans noted that one downside to Chromecast is that most of the content viewed on it comes from the cloud -- so if you use your iPhone to record a video of your child or your dog, you can't stream it to Chromecast without uploading it first to YouTube.
"The crucial point is you can pick holes in the user experience, but it's a great idea, well-executed at a compelling price," Evans said. "And it bats the ball back to Apple: What's the next version of the Apple TV?"
Chromecasts's price tag is a low-cost entry point for getting more people into the Google ecosystem. Because iTunes doesn't work with Chromecast, you'll be renting movies from the Google Play Store, not the iTunes store, and streaming music from Google Play All Access, not iTunes Radio.
Chromecast is available for order on Google Play, BestBuy.com and Amazon.com, and will come later this month to Best Buy stores.
CORRECTION: An earlier version of this story said that Chromecast was a USB stick. It plugs into an HDMI port on HDTVs.
Related
Before You Go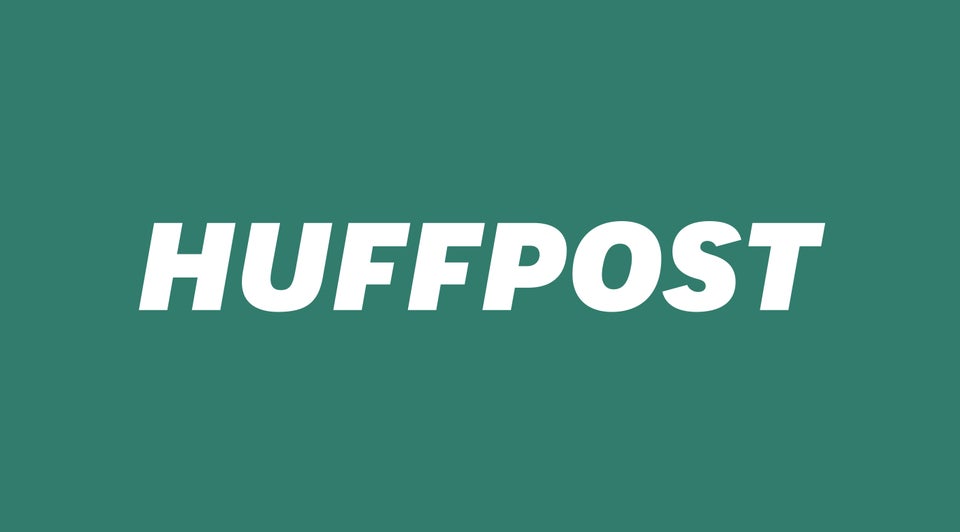 9 Best Google Glass Parodies
Popular in the Community